Changes of physical-chemical properties of beef during 14 days of chilling
Promene u fizičko-hemijskim karakteristikama junećeg mesa tokom 14 dana hlađenja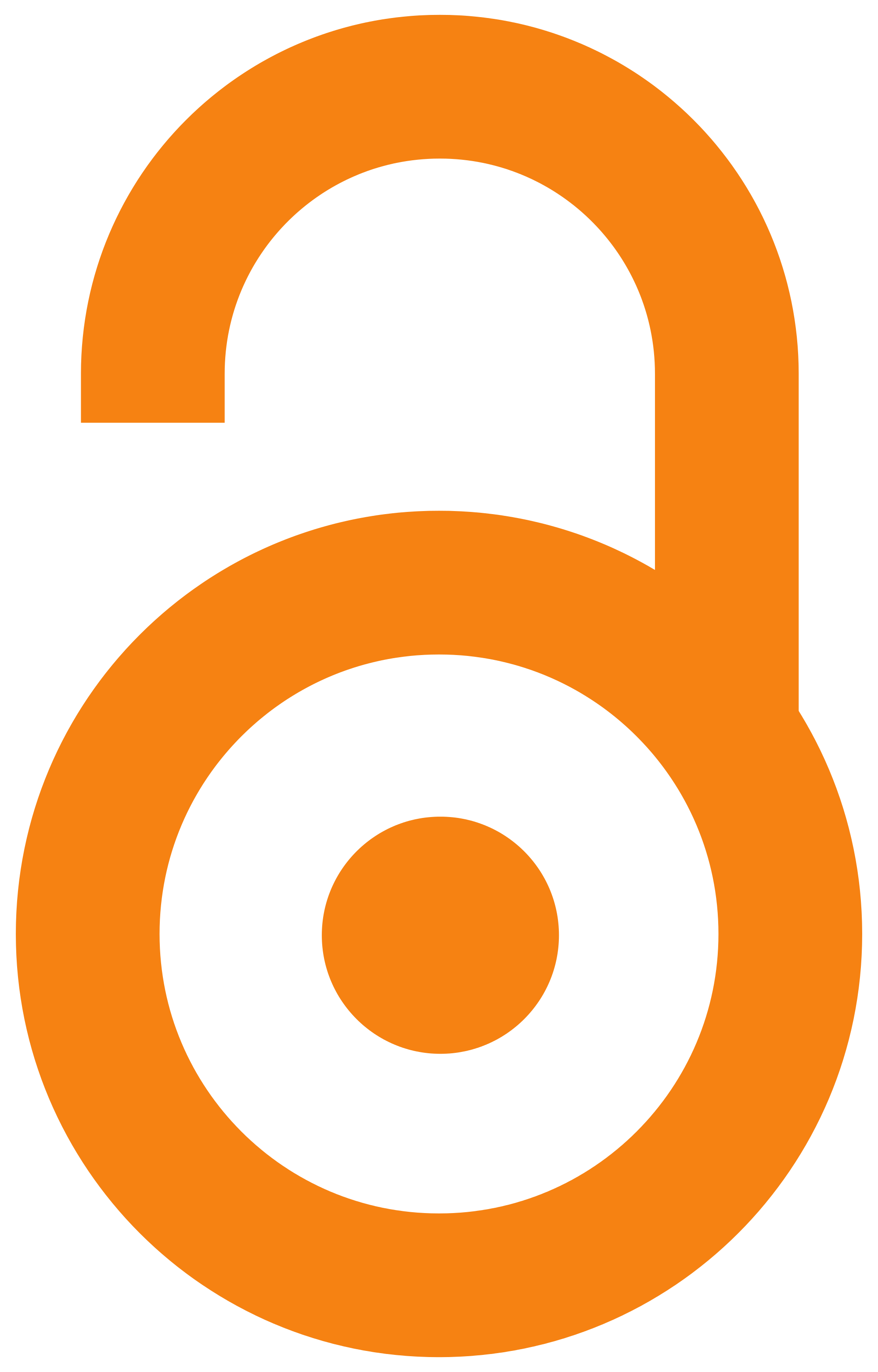 2012
Authors
Stanišić, Nikola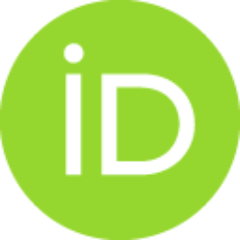 Petričević, Maja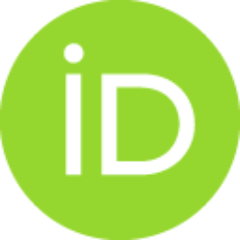 Živković, Dušan
Petrović, Milan M.
Ostojić Andrić, Dušica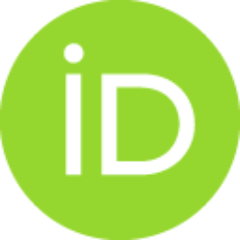 Aleksić, S.
Stajić, Slaviša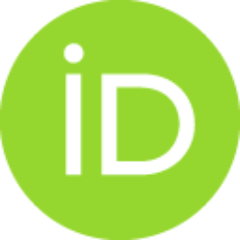 Article (Published version)

Abstract
The objective of the work was to evaluate the effect of conditioning time (during 14 days of ageing at +4°C) on physicochemical properties of two cattle skeletal muscles. Investigations were conducted on the m. longissimus dorsi (n=9) and m. gluteus medius (n=9) of Domestic Spotted breed. Muscle analyses were carried out 1st, 7th and 14th day post mortem, during storage at +4°C. Colour (CIE L*a*b*values, Hue and Chroma), cooking loss, shear force, water-holding capacity (WHC), pH value and sensory characteristics were determined in all meat samples. M. longissimus dorsi samples aged for 14 days were characterized by higher degree of lightness (L*) and chroma (C*) values, more of red colour (higher a*) and of yellow (higher b*), while m. gluteus medius colour changes during storage was not found to be significant. Over the 14 day conditioning period, tenderness (expressed as shear force) of the evaluated muscles improved significantly (p (lt) 0.05), it ranged from 11.50 kg/cm2 (1st day)
...
to 5.00 kg/cm2 (14th day) for m. longissimus dorsi and from 9.81 kg/cm2 (1st day) to 5.10 kg/cm2 (14th day) for m. gluteus medius muscle. Cooking loss and WHC increased significantly over storage time (p (lt) 0.05) in both meat samples, while changes in pH values were insignificant. Sensory analyses revealed deterioration in flavour (smell and taste) and improvement in tenderness of roasted meat samples during storage.
Cilj ovog istraživanja je bio da se ispita efekat vremena kondicioniranja (tokom 14 dana zrenja na +4°C) na fizičko-hemijske karakteristike dva mišića junadi. Ispitivanja su obavljena na m.longissimus dorsi (n=9) i m. gluteus medius (n=9) junadi domaće šarene rase. Analize mišića su rađene prvog, sedmog i četrnaestog dana od dana klanja, tokom skladištenja na +4°C. U svim uzorcima mišića je utvrđena boja (CIE L*a*b*, Ho i C*vrednosti), kalo kuvanja, sila sečenja, sposobnost vezivanja vode, pH vrednost i senzorna analiza. Nakon skladištenja od 14 dana uzorci m. longissimus dorsi su imali viši stepen svetloće (L*) i hroma vrednosti (C*), veći udeo crvene (više a*) i žute boje (više b*), dok u uzorcima m. gluteus medius nije utvrđena statistički značajna promena u parametrima boje. Tokom 14 dana skladištenja, mekoća mesa (izražena kao sila sečenja) se značajno poboljšala (p (lt) 0.05), od 11.50 kg/cm2 (prvog dana) do 5.00 kg/cm2 (četrnaestog dana) za m. longissimus dorsi i od 9.81 kg/cm2
...
(prvog dana) do 5.10 kg/cm2 (četrnaestog dana) za m. gluteus medius. Kalo kuvanja i sposobnost vezivanja vode su se značajno povećali (p (lt) 0.05) kod oba mišića, dok se pH vrednost nije značajno menjala tokom skladištenja. Tokom senzorne analize pečenog mesa utvrđeno je pogoršanje arome (ukusa i mirisa) i poboljšanje mekoće sa vremenom skladištenja.
Keywords:
cold storage / meat colour / technological quality / sensory scores
Source:
Biotechnology in Animal Husbandry, 2012, 28, 1, 77-85
Publisher:
Institute for Animal Husbandry, Belgrade
Funding / projects: