Principles of livestock development in the Republic of Serbia
Principi razvoja stočarstva u Republici Srbiji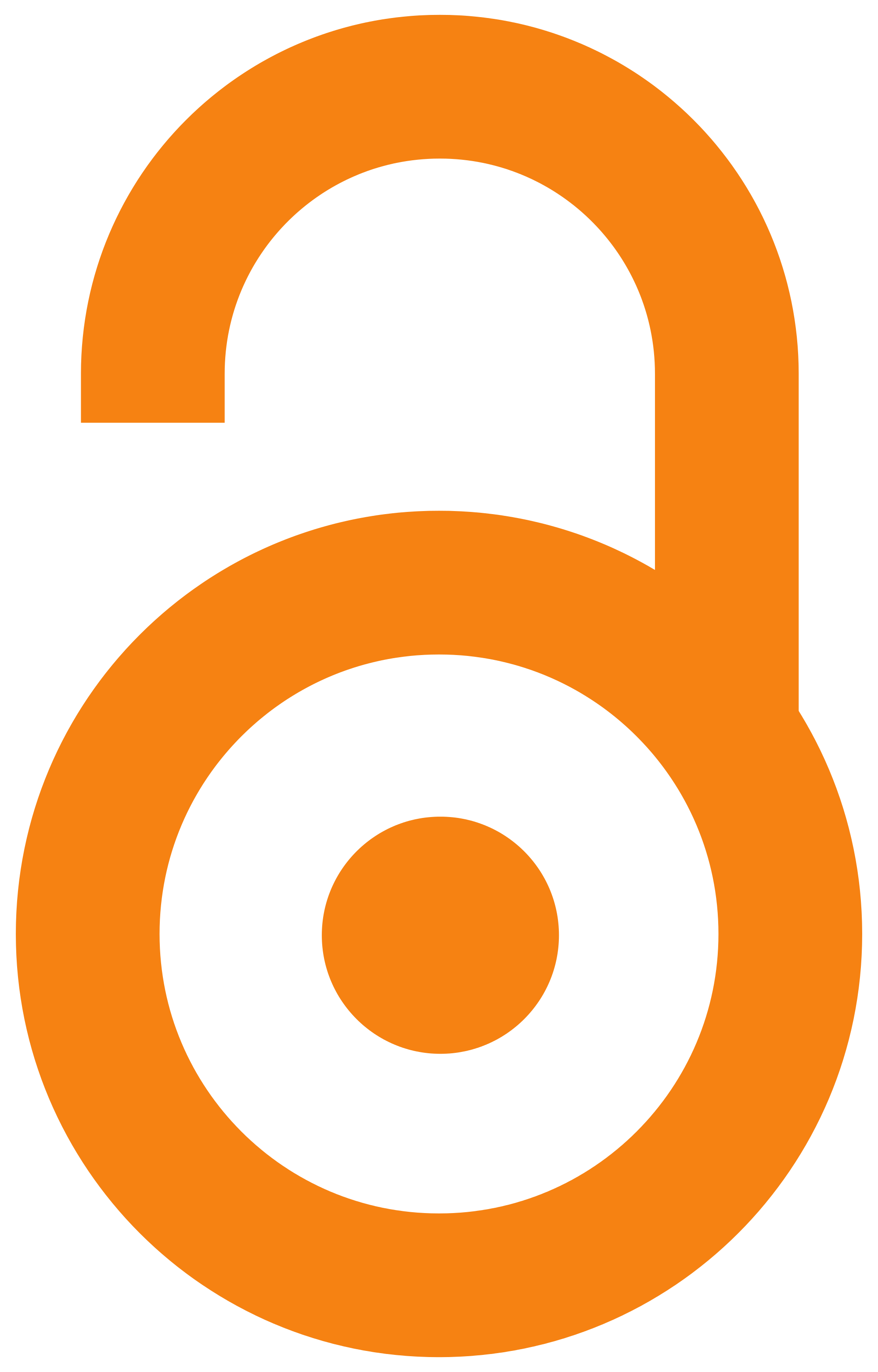 2012
article (publishedVersion)

Abstract
Livestock production is an important branch of agriculture in the Republic of Serbia because it provides necessary products (milk, meat, eggs). In addition, livestock production provides raw materials for food industry and leather industry. Livestock production is expected to provide quality products for export, primarily beef and lamb. There is an opportunity for export of cheese (especially sheep and goat milk cheese) with defined origin and standard of quality. However, based on available data, the situation in livestock production is assessed as negative. In the last years, number of heads of all species of domestic animals has decreased continuously. In several years, Serbia will become member of European Union (EU). This means that livestock production should prepare for competition in the single developed market, without any state trade barriers. Serbia's membership in international organizations, liberalization of trade in livestock products, a small possibility of protection f
...
rom imports, the implementation of quality standards (HACCP, ISO, Global GAP), reduced levels of domestic support, elimination of export subsidies, increase profitability and ability to be competitive on the international market. Based on these circumstances, it is necessary to build efficient livestock production that can compete in the European market contributing to the growth of farmers and national income.
Stočarska proizvodnja je važna grana poljoprivrede u Republici Srbiji i posmatrani istorijski, oduvek je igrala vodeću ulogu u održanju egzistencije stanovništva. Stočarstvo pruža neophodne proizvode (mleko, meso, jaja), a takođe obezbeđuje sirovine za prehrambenu industriju i industriju kože. Od stočarske proizvodnje se takođe očekuje da obezbedi kvalitetne proizvode za izvoz, pre svega govedine i jagnjetine. Priliku za izvoz imaju sir (posebno od ovčijeg i kozjeg mleka), sa definisanim poreklom i standardom kvaliteta. Međutim, na osnovu raspoloživih podataka, situacija u stočarstvu se ocenjuje kao negativna. U poslednjih nekoliko godina broj grla svih vrsta domaćih životinja kontinuirano se smanjuje. Srbija je dobila kandidaturu za članstvo u Evropskoj uniji (EU). To znači da bi stočarska proizvodnja trebala da se pripremi za konkurenciju na jedinstvenom razvijenom tržištu, bez ikakvih državnih trgovinskih barijera. Članstvo Srbije u međunarodnim organizacijama, liberalizacija trgovi
...
ne stočarskih proizvoda, mala mogućnost zaštite od uvoza, implementacija standarda kvaliteta (HACCP, ISO, GLOBAL GAP), smanjeni nivo domaće podrške, eliminisanje izvoznih subvencija,rast profitabilnosti i sposobnost da budu konkurentna na međunarodnom tržištu, su još dodatni izazovi sa kojima se suočava ili će se suočiti stočarstvo Srbije. Na osnovu ovih okolnosti, neophodno je da se izgrade principi za efikasan razvoj stočarske proizvodnje, koja može da se takmiči na evropskom tržištu i doprinosi rastu poljoprivrede i nacionalnog dohotka.
Keywords:
livestock production / new technologies / agricultural policy
Source:
Biotechnology in Animal Husbandry, 2012, 28, 2, 147-154
Publisher:
Institute for Animal Husbandry, Belgrade