Causes of cow culling in the tie stall system
Uzroci izlučenja krava u vezanom sistemu držanja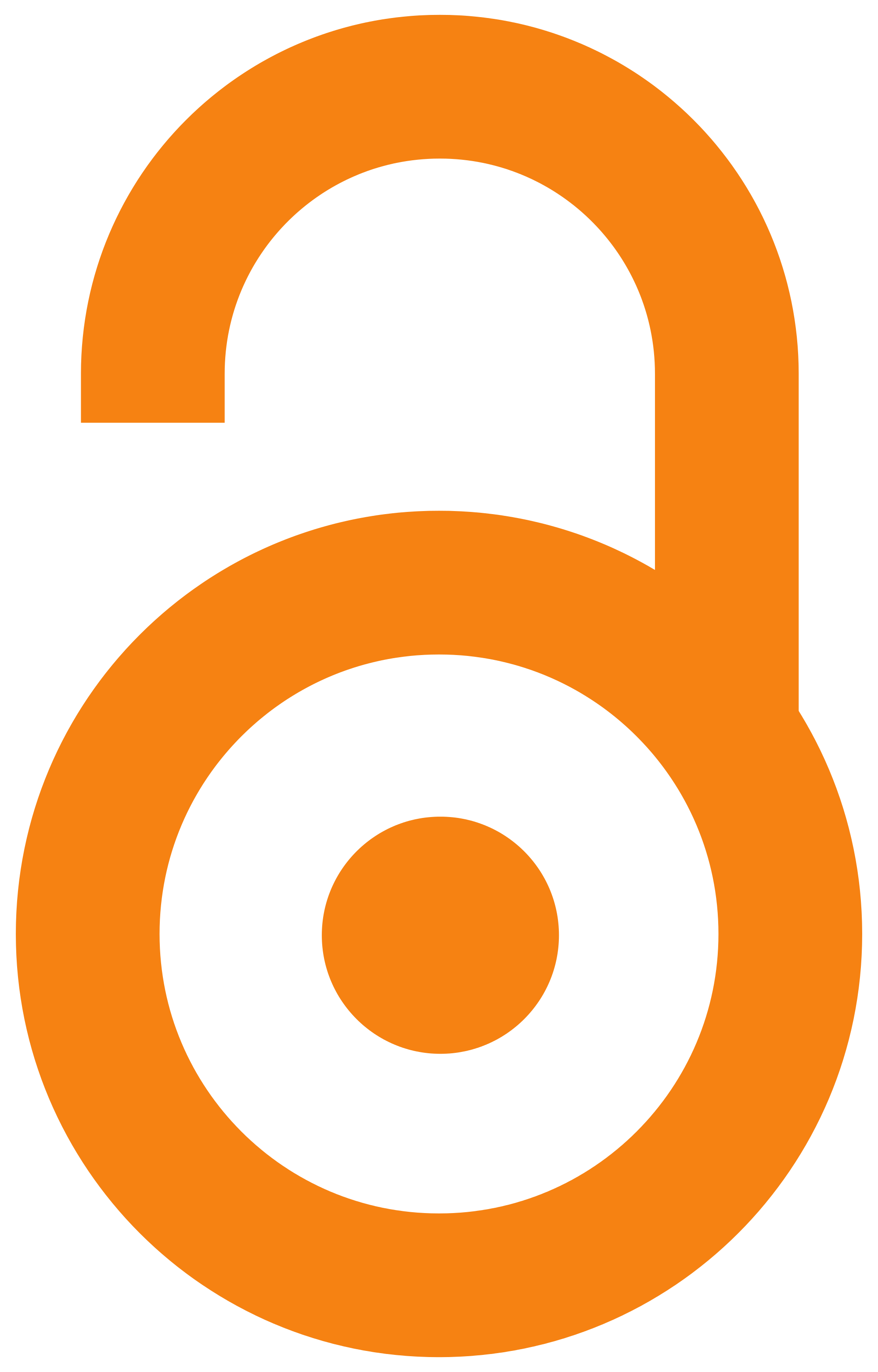 2012
Article (Published version)

Abstract
Causes for cow culling in a tie stall system were investigated on a sample of 3060 cows culled in 2011, on seven large dairy farms in the Belgrade region. The total level of culling was 34.58% of the average number of cows. The number of cows culled decreased with lactation order (from 981 cows in the first to 294 cows in the sixth and later lactations). The most dominant cause for culling were diseases of the legs and hooves (28.4%), as was expected, having in mind the tie stall system. If selection (low production) is abstracted as the reason for culling, what stands out by importance are metabolic diseases (15.7%) and problems of reproduction (reproductive diseases - 8.6%, and difficult calvings and abortions 5.7%). With the increase of duration of the lactation during which cows were culled, reproductive diseases gained importance as the reason for culling, while the importance of metabolic diseases and diseases of the legs and hooves in this context decreased. When culled, on the
...
average, cows were 5.2 years old, having on the average spent 1112 days in production, of which 978 days in milking. Their average milk production per day of milking was 22.00 kg, per day of life 10.6 kg, and per day of production 19.8 kg.
Ispitivanje uzroka izlučenja krava u vezanom sistemu držanja izvršeno je na uzorku 3060 izlučenih krava tokom 2011. godine na sedam velikih farmi za proizvodnju mleka u Beogradskom regionu. Ukupna stopa izlučenih krava iznosila je 34,58% od prosečnog broja krava. Broj izlučenih krava se smanjivao sa porastom laktacije po redu (od 981 krave u prvoj do 294 krave u šestoj i ostalim laktacijama). Najdominantniji uzrok izlučenja su bila oboljenja nogu i papaka (28,43%), što je i očekivano s obzirom na vezani sistem držanja. Ako se izuzmu selekcijski razlozi (niska proizvodnja), kao razlozi izlučenja po značaju se izdvajaju metaboličke bolesti (15,72%) i problemi sa reprodukcijom (reproduktivne bolesti - 8,63% i težina telenja i abortusi 5,65%). Sa porastom trajanja laktacije u kojoj su krave izlučene, reproduktivne bolesti su sve više dobijale na značaju kao razlog izlučenja, a metaboličke bolesti i bolesti nogu i papaka gubile. U momentu izlučenja krave su u proseku bile stare 5,18 god. i
...
u proizvodnji su prosečno provele 1112 dana, od toga 978 dana u muži. Njihova prosečna proizvodnja mleka po danu u muži je bila 21,96 kg, po danu života 10,63kg i po produktivnom danu 19,75 kg.
Keywords:
Holstein cows / culling / tie stall
Source:
Biotechnology in Animal Husbandry, 2012, 28, 4, 697-704
Publisher:
Institute for Animal Husbandry, Belgrade
Funding / projects: