Fatty acid profile and cholesterol content of m. longissimus of free-range and conventionally reared Mangalitsa pigs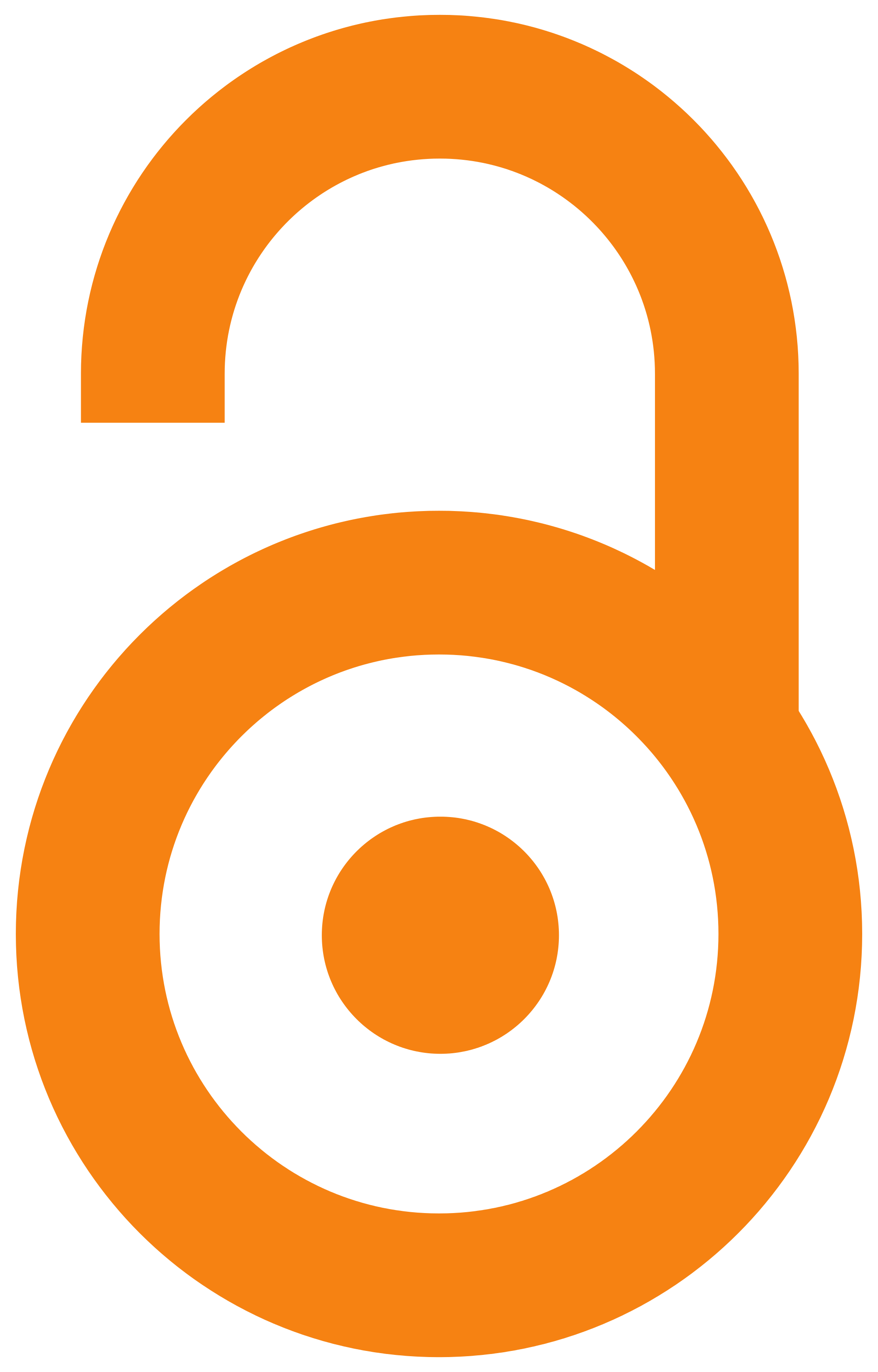 2012
Authors
Parunović, Nenad
Petrović, M.
Matekalo-Sverak, Vesna F.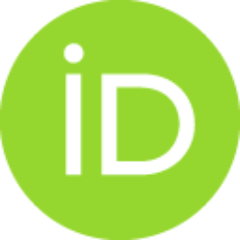 Trbović, Dejana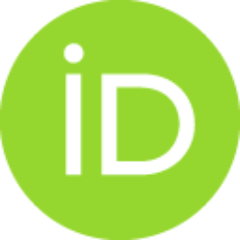 Mijatović, Milan
Radović, Čedomir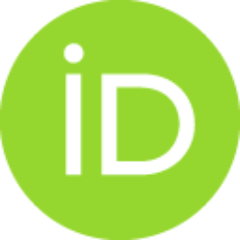 Article (Published version)

Abstract
This study investigated the effects of different feeding systems (free-range versus conventional rearing) on carcass characteristics, chemical composition, fatty acid profile and cholesterol content of the musculus longissimus lumborum et thoracis (MLLT) of Mangalitsa pigs. Depending on the rearing system employed and live weight observed, we found statistically significant differences in the weight of the warm and cold Mangalitsa carcasses. Furthermore, we observed that conventionally reared Mangalitsa pigs weighed more. Measurements showed that the free-range-fed pigs had a lower total backfat thickness in comparison with the group reared in the conventional system, but that these differences were not significant. Outdoor rearing of the pigs led to higher protein, ash and water contents, and to a decrease in total fat content and pH values of the MLLT. The choice of rearing system did not significantly affect the cholesterol content. The fat of the free-range pigs had a higher concen
...
tration of n-3 and n-6 polyunsaturated fatty acids (PUFA), while the n-6/n-3 PUPA ratio was significantly lower than in conventionally reared pigs. The proportion of PUFA/SFA (saturated fatty acids) was not significantly different, whereas the proportion of monounsaturated fatty acids (MUFA/SFA) was significantly lower in the free-range group. It is concluded that the rearing system affects the carcass properties and chemical characteristics of Mangalitsa meat; it does so in particular by improving the fatty acid composition in free-range pigs.
Keywords:
Rearing system / pork quality / indigenous breed / health food
Source:
South African Journal of Animal Science, 2012, 42, 2, 101-113
Publisher:
South African Journal Of Animal Sciences, Hatfield
Funding / projects: