Analysis of environmental and genetic factors in growth characteristics of Balkan goat
Analiza spoljnih i genetskih faktora u osobinama porasta balkanske koze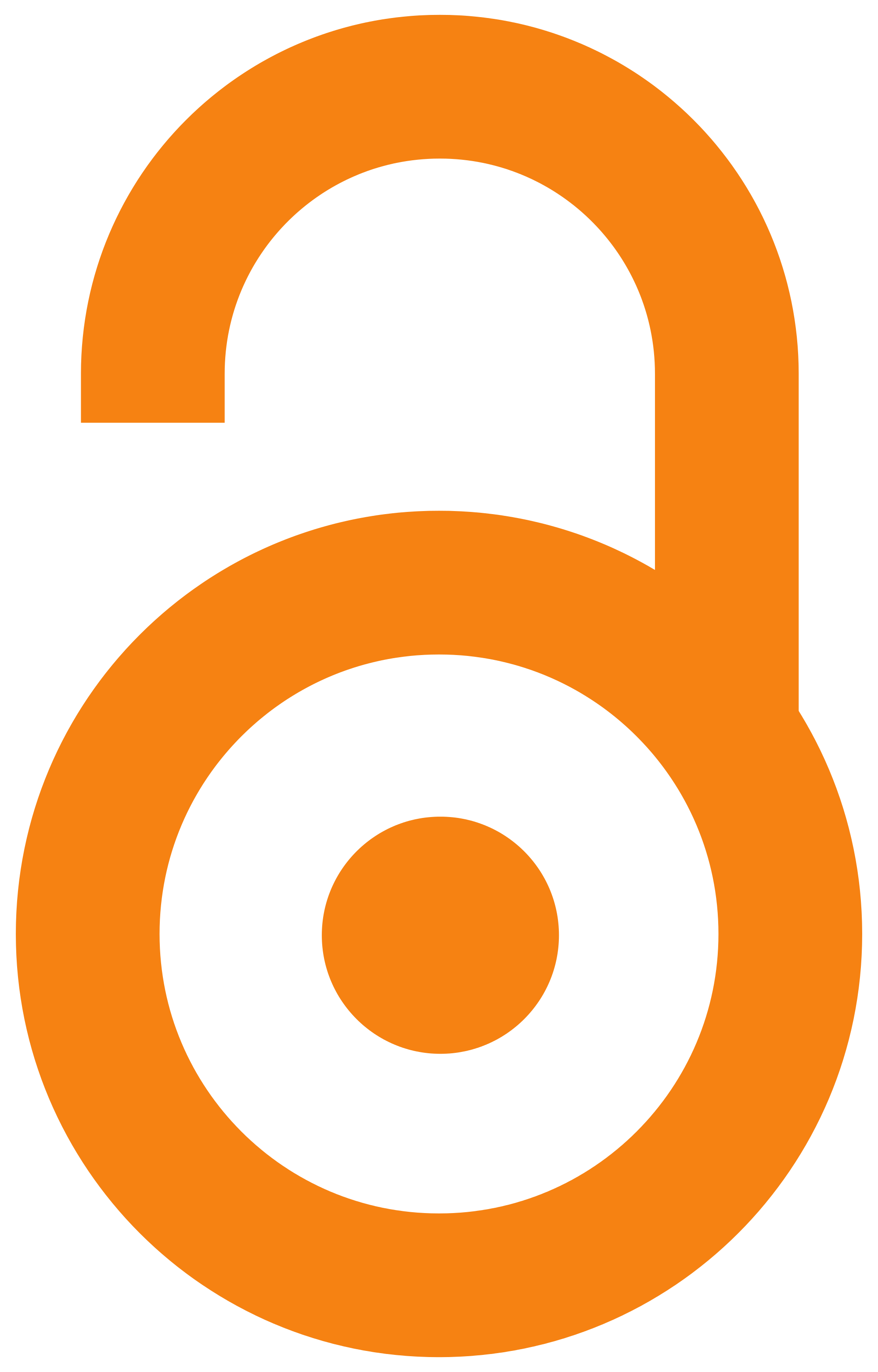 2012
Authors
Caro Petrović, Violeta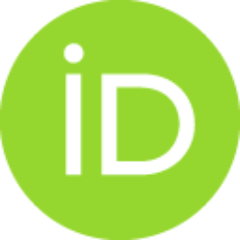 Ilić, Zoran Z.
Ružić-Muslić, Dragana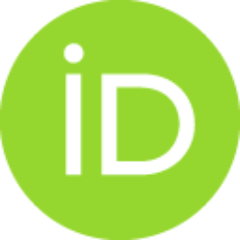 Petrović, Milan P.
Petrović, Milan M.
Tomić, Zorica
Marinkov, Gordana
Article (Published version)

Abstract
Research was conducted on animals of Balkan goat breed. The impact of environmental factors on the weight of kids was analyzed, and also the value of genetic parameters of growth traits of kids to weaning had been examined. The body weight of kids varied depending on the year from 2.27±0.09 kg to 2.43±0.08 kg at birth and 10.81±0.58 kg to 11.13±0.51 kg at weaning. Variations depending on the season, ranged from 2.24±0.09 kg to 2.51±0.05 kg. Sex also had an impact because the male kids had higher weight of 0.12 kg at birth and 0.20 kg at weaning. All differences caused by environmental factors were statistically significant (P (lt) 0.01). Single born kids in comparison with twin born kids had higher birth weight by 0.22 kg at birth and 0.37 kg in weaning. The differences were statistically significant (P (lt) 0.01). It is a known fact that the increase in litter size influences decrease in body weight of kids. We also found that the weight at birth is associated with body weight at wean
...
ing. Heritability for growth traits observed moving in the range of low values from 0.102 ± 0.039 to 0.153 ± 0.041. Repeatability of the observed traits varied from low to medium values in the interval from 0.118 ± 0.030 to 0.528 ± 0025.
Istraživanje je sprovedeno kod balkanske rase koza. Izvršena je analiza uticaja spoljnih faktora na težinu jaradi , a takođe je ispitivana vrednost genetskih parametara osobina porasta do odbijanja.Telesna masa jaradi u zavisnosti od zavisi od godine varira od 2,27 ± 0,09 kg do 2.43 ± 0.08 kg na rođenju i 10.81 ± 0.58 kg do 11.13 ± 0.51 kg pri odlučivanju. Varijacije u zavisnosti od sezone, kreću se u rasponu od 2.24 ± 0.09 kg do 2,51 ± 0.05 kg. Pol je takođe imao uticaj, jer su muška jarad imala veću težinu za 0,12 kg na rođenju i 0.20 kg pri odlučivanju. Sve razlike izazvane faktorima okoline bile su statistički značajne (P (lt) 0,01). Jarad rođena kao jedinci u poređenju sa blizancima imaju više porođajne težine za 0,22 kg na rođenju. Takođe su u prednosti i za 0.37 kg pri odbijanju. Razlike je statistički značajna (P (lt) 0,01). To je poznata činjenica da povećanje veličine legla, smanjuje telesnu masu jaradi. Takođe smo ustanovili da masa na rođenju je povezana sa telesnom masom
...
pri odlučivanju. Heritabilnost za osobine porasta se kreće u rasponu od 0,102 ± 0,039 do 0,153 ± 0,041. Ponovljivost posmatranih osobina varira od niskih do srednjih vrednosti u intervalu od 0.118 do 0.528 ± 0.030 0025 ±.
Keywords:
Balkan goat / growth characteristics / environment / genetic factors
Source:
Biotechnology in Animal Husbandry, 2012, 28, 2, 275-282
Publisher:
Institute for Animal Husbandry, Belgrade
Funding / projects: