Dairy cows welfare quality in loose vs tie housing system
Kvalitet dobrobiti mlečnih krava u slobodnom, odnosno vezanom sistemu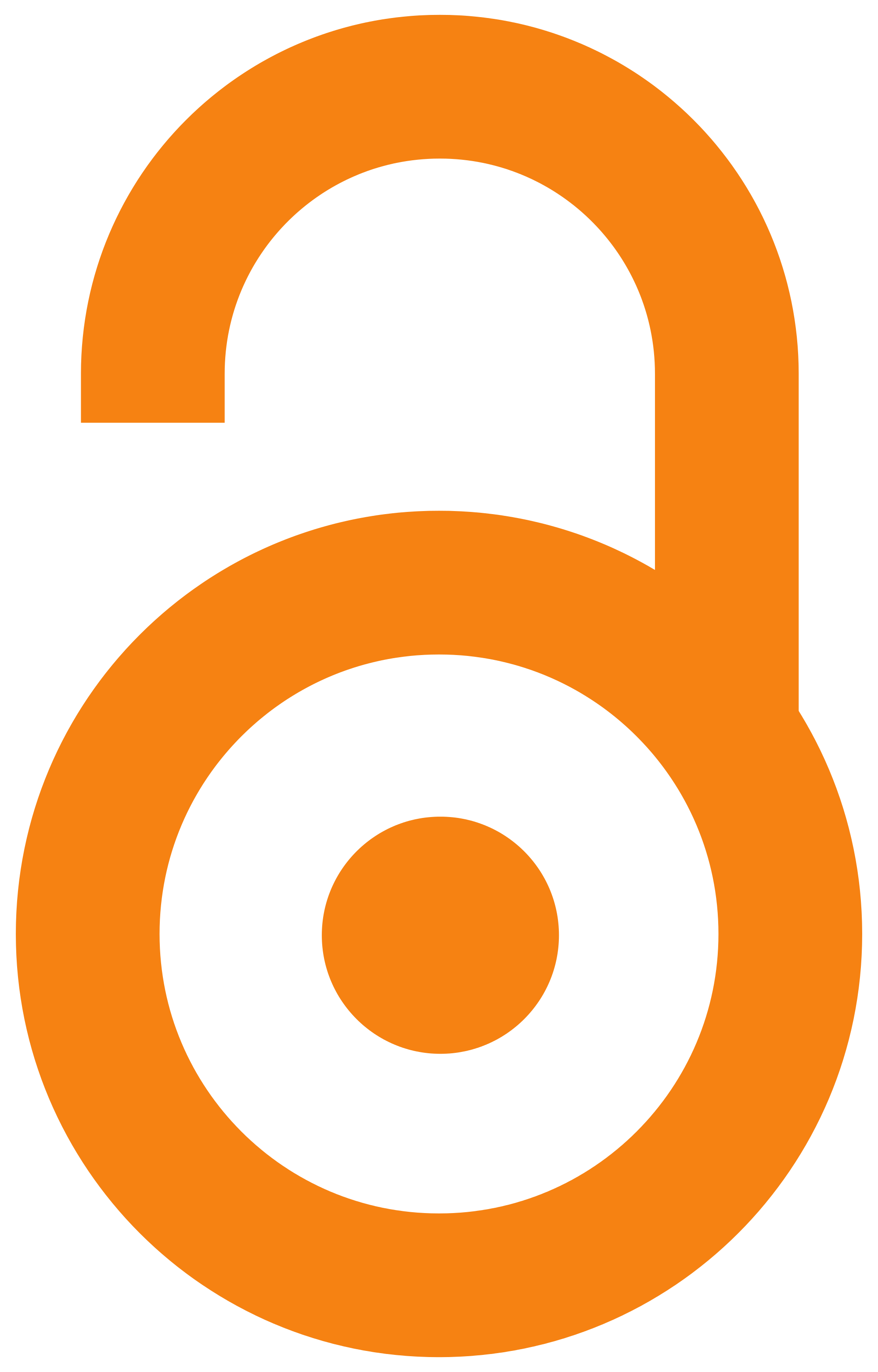 2011
Authors
Ostojić Andrić, Dušica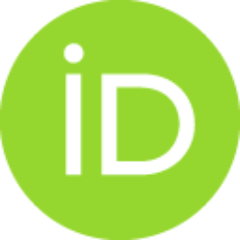 Hristov, Slavča
Novaković, Željko
Pantelić, Vlada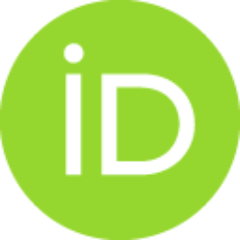 Petrović, Milan M.
Zlatanović, Zvonko
Nikšić, Dragan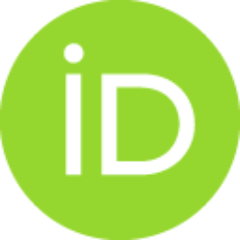 Article (Published version)

Abstract
The subject of this research was to determine the effect of the housing system on quality of welfare of dairy cattle in Serbia. Study was realized on six farms, capacity of 30 to 900 cows, with loose and tie housing system. Assessment of the welfare quality parameters was done by using the Welfare Quality® Assessment Protocol for Cattle, 2009. Results of the research show that the welfare quality of dairy animals is under the significant effect of housing system, and that loose system has the advantage when it comes to comfort around resting, easy of movements and health condition of cows. Share of not lame cows (81%) and cows with no lesion (86%) was significantly higher (p (lt) 0.01) in loose system. Indicator values: duration of lying down movements (6.53 sec), lying down movements with collisions (18.7%) and lying outside lying area (28.4%) in tie system were significantly higher (p (lt) 0.01) compared to loose system indicating the inadequacy of the housing and lack of comfort. An
...
alysis of indicators associated with cow hygiene (dirty legs and udder) and diseases (dystocia) points to significant gaps in management in both housing systems which represent significant threat to cow welfare quality.
Predmet ovog istraživanja bilo je utvrđivanje uticaja sistema držanja na kvalitet dobrobiti mlečnih krava u Srbiji. Ispitivanje je obavljeno na šest farmi, kapaciteta od 30 do 900 krava, sa slobodnim i vezanim sistemom držanja. Ocena parametara kvaliteta dobrobiti obavljena je korišćenjem Welfare Quality® Assesment Protocol for Cattle, 2009. Rezultati istraživanja pokazuju da se kvalitet dobrobiti mlečnih krava nalazi pod značajnim uticajem sistema držanja kao i da slobodni sistem ima prednost kada su u pitanju udobnost/komfor tokom /ležanja, lakoća kretanja i zdravstveno stanje krava. Udeo krava bez znakova šepavosti (81%) i krava bez lezija/povreda (86%) bio je signifikantno veći (p (lt) 0.01) u slobodnom sistemu. Vrednosti indikatora: pokreti krave tokom leganja (6.53 sec), pokreti krave tokom leganja gde dolazi do kolizije sa drugim grlima (18.7%) i ležanje izvan površina za ležanje (28.4%) u vezanom sistemu su signifikantno veće (p (lt) 0.01) u odnosu na slobodni i ukazuju na nead
...
ekvatnost smeštaja i nedostatak komfora. Analiza indikatora vezanih za higijenu krava (prljave noge i vime) i bolesti (distocia) ukazuje na značajne propuste menadžmenta u oba sistema držanja, koji ozbiljno ugrožavaju kvalitet dobrobiti krava.
Keywords:
welfare / quality / dairy cows / housing system
Source:
Biotechnology in Animal Husbandry, 2011, 27, 3, 975-984
Publisher:
Institute for Animal Husbandry, Belgrade