Importance of toxigenic Fusarium species in animal food
Značaj toksigenih Fusarium vrsta u hrani za životinje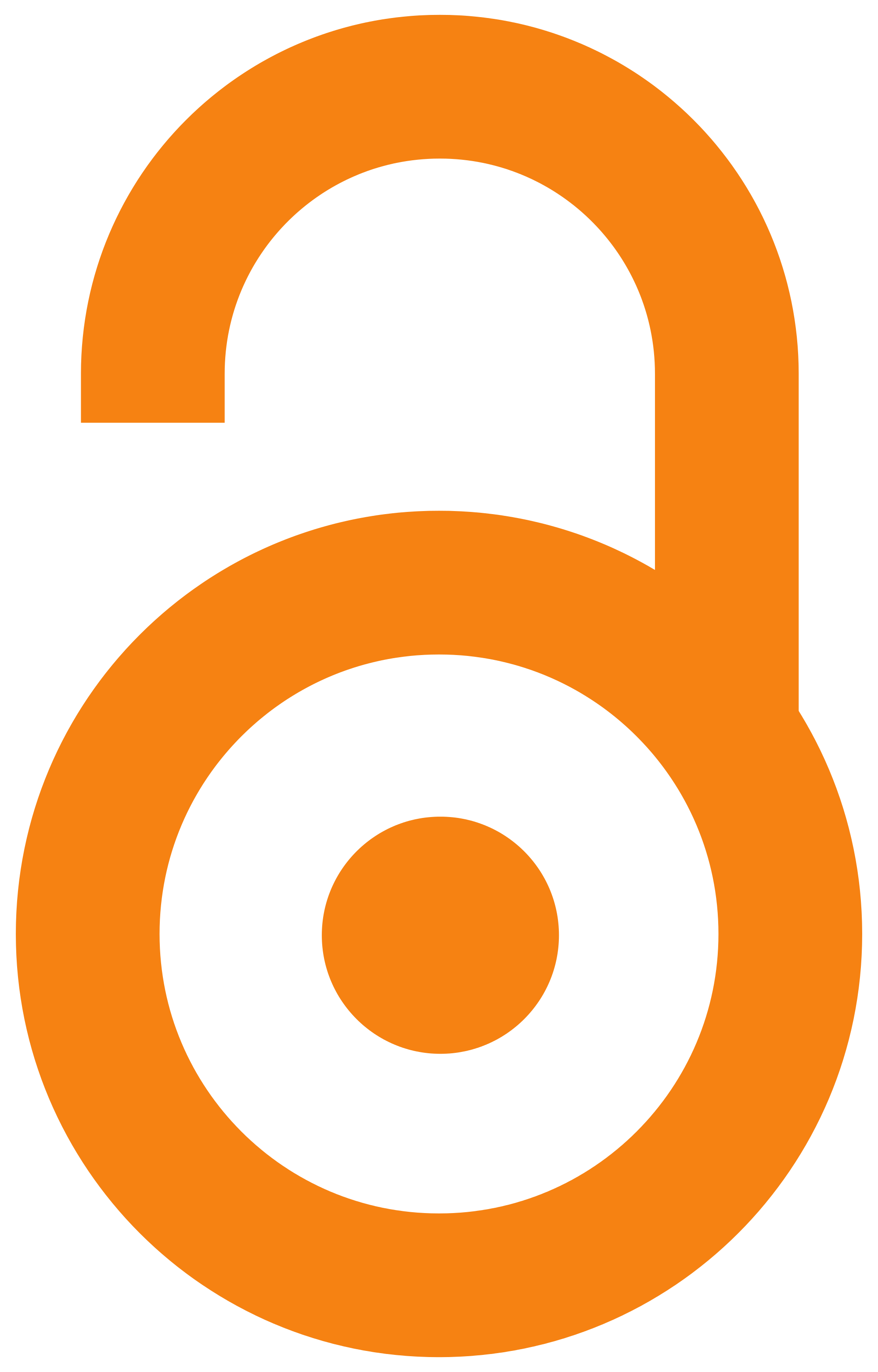 2011
Article (Published version)

Abstract
Numerous plant species, which are main components of various mixtures used in animal nutrition, can be contaminated by mycotoxins created by large number of pathogenic and toxigenic fungi (moulds). From the aspect of animal nutrition, most important are cereals and oil crops (in form of meals) because they constitute the highest share in preparation of animal food, and on the other hand, they are especially sensitive to toxigenic fungi and can contain mycotoxins above maximum allowed quantity. Contamination of plants or certain plant parts, of which the grain is of major importance, occurs in the field or during storage, as consequence of growth of toxigenic fungi. Numerous factors favour and contribute to growth of moulds, such as environment conditions, stress, sensitivity of genotype to fungi and insects, moisture content, etc. Species of the Fusarium, Aspergillus and Penicillium genera, from the mycotoxicological aspect, are the most important pathogens isolated in livestock feed i
...
n Serbia. However, the most studied plant pathogenic fungi are Fusarium species, and there are several reasons for this. Firstly, each year, in higher or lower percentage, they cause diseases on maize, wheat, barley and other cereal species, which are major component of animal and human nutriiton. Secondly, they have cause in certain years mass incidence of mycotoxicosis in animals, esepcially in pigs. F. graminearum is the most important pathogenic species for wheat, barley and maize, F. poae for wheat and barley, whereas species from the section Liseola (F. verticillioides, F. subglutinans and F. proliferatum) are more significant for maize and sorghum. In addition to above mentioned, the presence of other Fusarium species was determined, although in small percentage, but very toxigenic and cannot be neglected as potential animal food contaminants. Considering the prevelance of certain toxigenic species in Serbia, three groups of mycotixins produced by Fusarium fungi species can be considered as the most important from the aspect of animal health. Within the group of trichothecenes, deoxynivalenol (DON) is associated with situations when pigs refuse to eat, whereas toxin T-2 can cause reproduction disorders in sows. Other group includes zearalenone (ZON) and its derivatives which cause estrogenism. Third group includes fumonisins which are associated with specific syndroms of toxicity such as equine leukoencephalomalacia (ELEM) and porcine pulmonary oedema (PPE). Growth and presence of Fusarium species in grains and animal food, becuase of the production of mycotoxins, has been current topic in many researches world wide.
Brojne biljne vrste, koje čine sastavni deo različitih smeša hrane za životinje, mogu biti kontaminirane mikotoksinima koje stvara veliki broj patogenih i toksigenih gljiva (plesni). Sa stanovišta ishrane životinja najznačajnija su žita i uljane kulture (u vidu brašna) jer čine najveći udeo prilikom pripreme hrane, a s druge strane, posebno su osetljive prema toksigenim gljivama i mogu da sadrže mikotoksine iznad maksimalne dozvoljene količine. Do kontaminacije biljaka ili pojedinih njenih delova, od kojih je zrno najznačajnije, dolazi u polju ili tokom skladištenja kao posledica razvoja toksigenih gljiva. Brojni su činioci koji pogoduju razvoju plesni, kao što su uslovi spoljašnje sredine, stres, osetljivost genotipa prema gljivama i insektima, sadržaj vlage i drugo. U Srbiji vrste iz rodova Fusarium, Aspergillus i Penicillium su sa mikotoksikološkog aspekta najznačajniji patogeni izolovani iz hrane za životinje. Međutim, među najproučavanijim biljnim patogenim gljivama su Fusarium vr
...
ste, i to iz više razloga. Prvo, one svake godine u većem ili manjem procentu prouzrokuju bolesti na kukuruzu, pšenici, ječmu i drugim vrstama žita, koje su glavne komponente hrane za ljude i životinje. Drugo, one su u nekim godinama prouzrokovale masovnu pojavu mikotoksikoza životinja, posebno svinja. F. graminearum je najznačajnija patogena vrsta za pšenicu, ječam i kukuruz, F. poae za pšenicu i ječam, dok su vrste iz sekcije Liseola (F. verticillioides, F. subglutinans i F. proliferatum) značajnije za kukuruz i sirak. Osim ovih, utvrđeno je prisustvo i drugih Fusarium vrsta, koje su, iako prisutne u malom procentu, veoma toksigene i ne mogu se zanemariti kao potencijalni kontaminatni hrane za životinje. S obzirom na rasprostranjenost pojedinih toksigenih vrsta gljiva u Srbiji, od posebne važnosti za zdravlje životinja mogu se razmatrati tri grupe mikotoksina koje proizvode Fusarium vrste gljiva. Unutar grupe trihotecena, deoksinivalenol (DON) je povezan sa odbijanjem hrane kod svinja, dok T-2 toksin može prouzrokovati poremećaje u reprodukciji kod krmača. Druga grupa obuhvata zearalenon (ZON) i njegove derivate koji prouzrokuju estrogenizam. Treća grupa uključuje fumonizine koji su povezani sa specifičnim sindromima toksičnosti kao što su leukoencefalomalacija i edem pluća. Razvoj i prisustvo Fusarium vrsta u žitima i hrani za životinje zbog produkcije mikotoksina, poslednjih godina je veoma aktuelna tema u brojnim istraživanjima širom sveta.
Keywords:
toxigenic Fusarium species / mycotoxins / animal food
Source:
Biotechnology in Animal Husbandry, 2011, 27, 3, 643-657
Publisher:
Institute for Animal Husbandry, Belgrade
Funding / projects: