Age at first conception of high yielding cows
Uzrast visokomlečnih krava kod prve oplodnje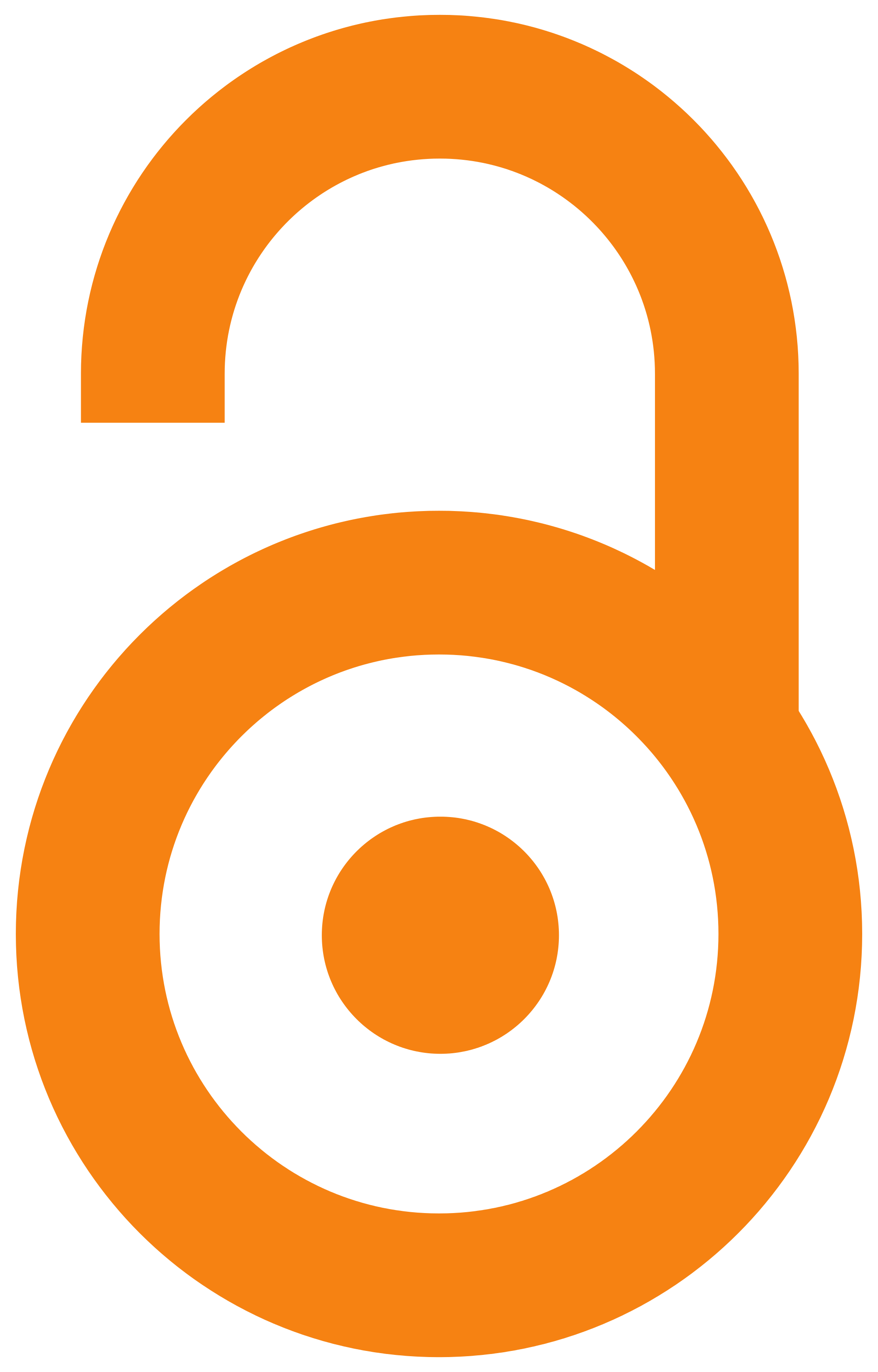 2011
Authors
Novaković, Željko
Sretenović, Ljiljana
Aleksić, S.
Petrović, Milan M.
Pantelić, Vlada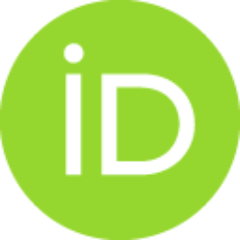 Ostojić Andrić, Dušica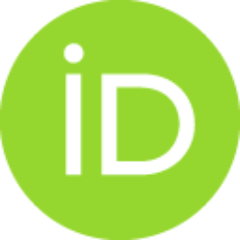 Article (Published version)

Abstract
Black and White low land dairy cattle have very pronounced ability for high production of milk. Fertility is the major trait of cattle and key factor in successful milk production. Fertility traits have pronounced variability and low heritability value. Fertility is regularly limiting factor in attempts to increase the milk yield. Age of dairy cattle at first conception is one of the major reproduction properties. Age of calves at first calving depends mainly on age at first conception. Previous researches have indicated what would be the optimum age at first conception of Black and White heifers. Age at first conception is determined by the date of birth and date of first conception. Knowledge of the strength of the environment factors on age at first conception in high yielding cows is important from the aspect of their inclusion into the model. According to the significance of individual systematic factors, their objective assessment was carried out for the purpose of accurate evalu
...
ation of obtained results. Objective of this paper is to study the age at first conception of high yielding Black and white cows through major systematic influences, by applying adequate methodology. Cows comprising the studied sample (n=331) belong to European type of Black and White dairy cattle in final stage of improving of this breed with Holstein-Friesian breed. Average age of dairy cattle at first conception was 491.19±9.36 days or 16.15±0.31 months. According to cows' the values were following: 479.31 days (> 73% HF), 486.12 days (58-73%HF) and 508.14 days ( (lt) 58% HF).
Osobine plodnosti imaju izuzetno veliki ekonomski značaj koji se ispoljava kroz normalan tok proizvodnog ciklusa. Jedna od njihovih vrlo važnih specifičnosti je veoma izražena varijabilnost i niska naslednost. Uzrast grla kod prve oplodnje/teljenja je važna osobina plodnosti goveda. Crno-bela nizijska goveda imaju izraženu genetsku sposobnost za visoku proizvodnju mleka. Visokoproizvodne krave crno-bele rase izložene su tokom produktivnog veka velikom broju složenih uticaja. Uslovi proizvodnje vrlo često nisu u saglasnosti sa visokim potrebama ove rase. Problemi u reprodukciji često predstavljaju ograničavajući faktor za povećanje proizvodnje mleka. Unošenjem gena holštajn-frizijske rase u okviru programa oplemenjivanja evropskih crno-belih goveda došlo je do tendencije povećanja prinosa mleka i smanjenja plodnosti. Dosadašnja istraživanja ukazuju na prihvatljiv uzrast pri prvoj oplodnji kod junica crno-bele rase. Poznavanje jačine uticaja sredine na uzrast pri prvoj oplodnji kod visok
...
omlečnih krava važno zbog njihovog uključivanja u model. U skladu sa pojedinačnim značajem sistematskih faktora, obavljena je njihova objektivna procena radi što tačnijeg vrednovanja ostvarenih rezultata. Cilj ovog rada je bio da se primenom odgovarajuće metodologije ispita uzrast kod prve oplodnje visokomlečnih crno-belih krava preko najvažnijih sistematskih uticaja. Krave u okviru ispitanog uzorka (n=331) pripadaju evropskim crno-belim nizijskim govedima u završnoj fazi oplemenjivanja holštajn-frizijskom rasom. Prosečna starost grla pri prvoj oplodnji iznosila je 491.19±9.36 dana ili 16.15±0.31 meseci. Posmatrano po genotipovima krava iznosio je 479.31 dana (> 73%HF), 486.12 dana (58-73%HF) i 508.14 dana ( (lt) 58%HF). Na utvrđene razlike u pogledu uzrasta pri prvoj oplodnji značajan uticaj (p≤0.05) pokazali su bikoviočevi, klasa HF gena krava nije imala značajan uticaj (p>0.05), godina teljenja pokazala je visoko značajan uticaj (p≤0.01), dok je sezona teljenja ispoljila značajan uticaj (p≤0.05).
Keywords:
Holstein-Friesian cows / fertility / influence factors
Source:
Biotechnology in Animal Husbandry, 2011, 27, 3, 1043-1050
Publisher:
Institute for Animal Husbandry, Belgrade
Funding / projects: