Fusariotoxins in wheat grain in Serbia
Fuzariotoksini u zrnu pšenice u Srbiji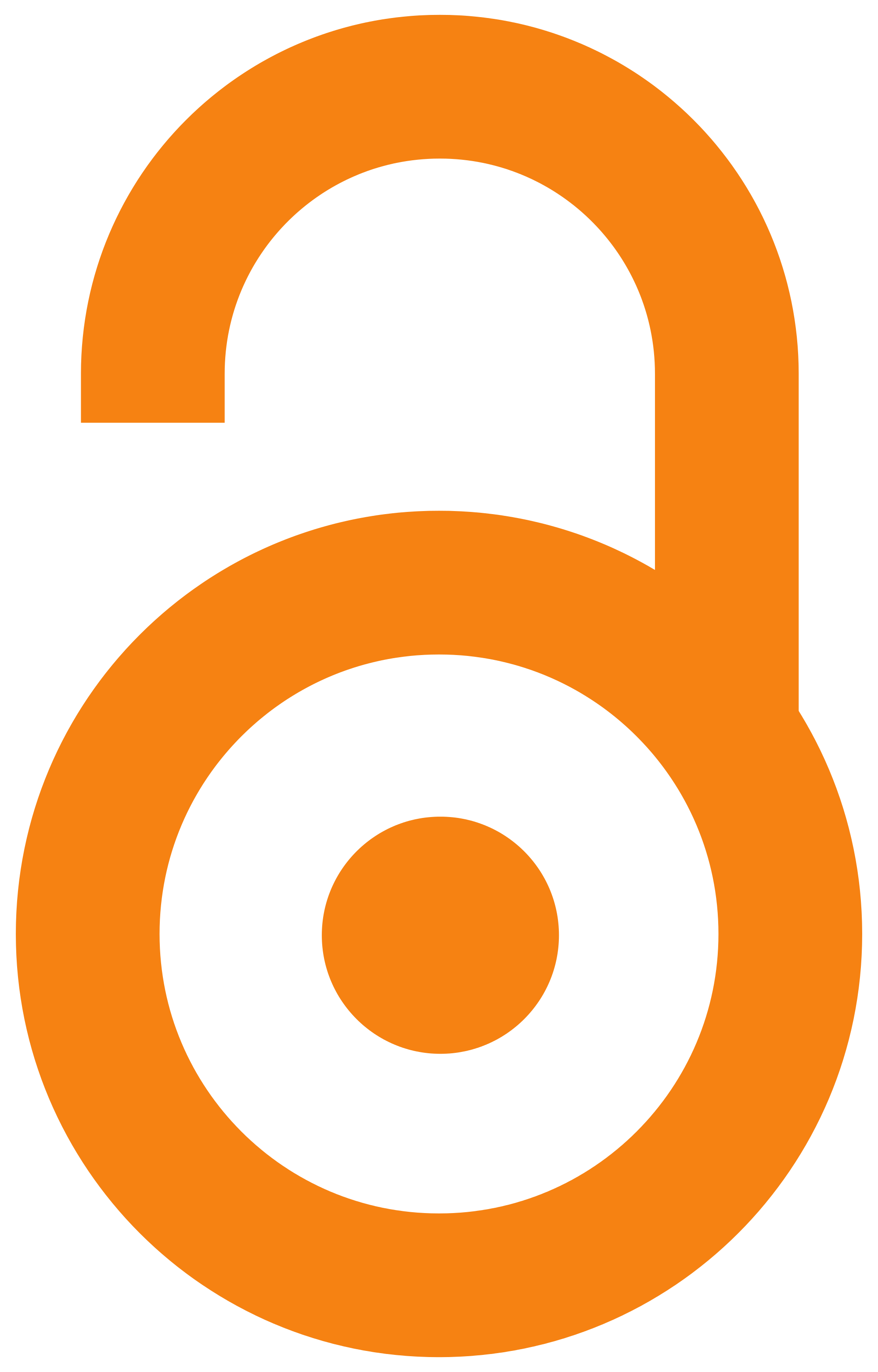 2011
Article (Published version)

Abstract
Samples of wheat grain (41), collected during the 2010 harvest from seven localities in Serbia, were analyzed for the presence of zearalenone (ZEA), T-2 toxin, deoxynivalenol (DON) and fumonisine B1 (FB1). Results of Enzyme-Linked Immunosorbent Assay (ELISA) showed that all analysed samples were positive for the presence of at least one of four observed fusariotoxins. The most distributed mycotoxins were ZEA (90.2%, with the average concentration of 442.6μg kg-1) and T-2 (90.2%, with the average concentration of 24.2 μg kg-1). DON (73.2%) and FB1 (84.4%) were detected in a somewhat smaller number of samples, but their average concentrations were higher (1988.1 μg DON kg-1 and 882.7 μg FB1 kg-1). The established correlations between concentrations of DON and FB1 (r = 0.32) or DON and ZEA (r = 0.22) were not statistically significant. A negative correlation was established between concentrations of T-2 and FB1 (r= -0.24), as well as, between T-2 and DON (r = -0.36). Detected concentratio
...
ns of ZEA and T-2 were bellow the level prescribed by the World Health Organisation (WHO), while concentrations of FB1 and DON detected in five that is, 17 samples, respectively, were above the permissible limit for human consumption.
Uzorci zrna pšenice (41), sakupljeni tokom žetve 2010. godine iz 7 različitih lokaliteta na teritoriji Srbije, analizirani su na prisustvo ZEA, T-2 toksina, deoksinivalenola (DON) i FB1. Primenom ELISA metode utvrđeno je da su svi analizirani uzorci bili pozitivni na prisustvo bar jednog od četiri ispitivana fuzariotoksina. Najzastupljeniji mikotoksini su bili ZEA (90,2%, prosečne koncentracije 442,6 μg kg-1) i T-2 (90,2%, prosečna koncentracija 24,2 kg-1). U nešto manjem broju uzoraka utvrđeni su DON (73,2%) i FB1 (84,4%), ali u većoj prosečnoj koncentraciji (1988,1 μg DON kg-1 i 882,7 μg FB1 kg-1). Nije utvrđena statistički značajna korelacija između koncentracije DON i FB1 (r = 0,32) ili DON i ZEA (r = 0,22). Negativna korelacija je utvrđena između koncentracije T-2 i FB1 (r = -0,24), kao i između T-2 i DON (r = -0,36). Detektovane koncentracije ZEA i T-2 bile su niže od nivoa koji propisuje Svetska zdravstvena organizacija, dok su FB1 i DON detektovani kod 5, odnosno 17 uzoraka u k
...
oncentraciji većoj od dozvoljenih u ljudskoj hrani.
Keywords:
wheat / zearalenone / T-2 toxin / deoxynivalenol / fumonisin B1 / pšenica / zearalenon / T-2 toksin / deoksinivalenol / fumonizin B1
Source:
Pesticidi i fitomedicina, 2011, 26, 4, 317-323
Publisher:
Institute of Pesticides and Environmental Protection, Belgrade / Plant Protection Society of Serbia, Belgrade
Funding / projects: