study of the project 'optimization and standardization of native technology for white cheese of Sjenica with protected 'brand and origin'
Studija projekta 'Optimizacija i standardizacija autohtone tehnologije sjeničkog sira sa zaštitom oznake porekla'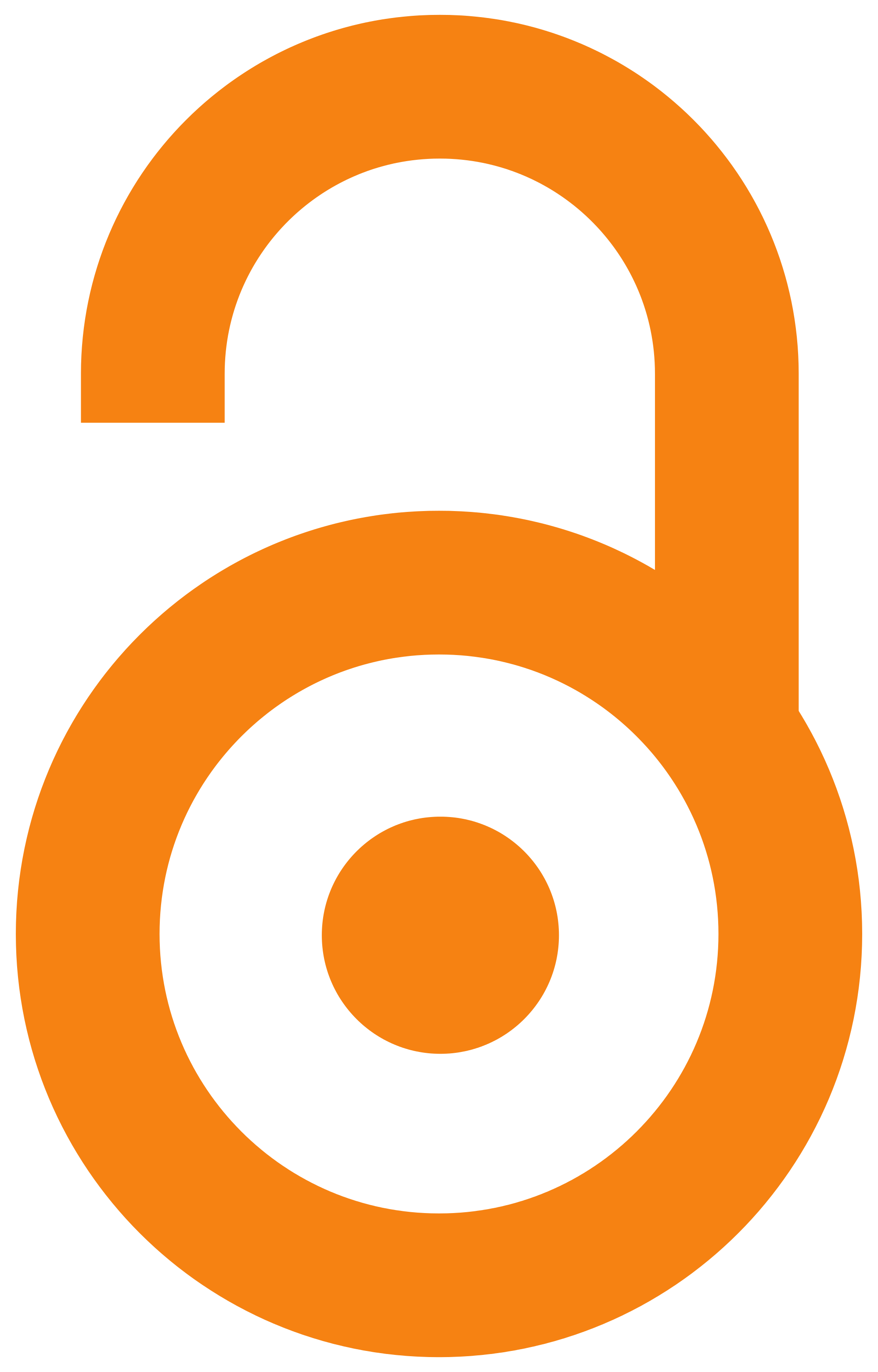 2003
Authors
Petrović, Milan M.
Maćej, Ognjen D.
Jovanović, Snežana T.
Zorić, Dragica
Obradović, Dragojlo B.
Radulović, Zorica
Bogdanović, Vladan
Đorović, Milutin T.
Vučković, Savo
Simić, Aleksandar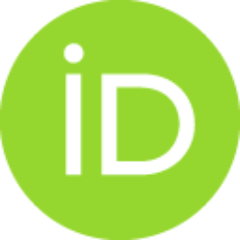 Đorđević, Aleksandar R.
Ostojić Andrić, Dušica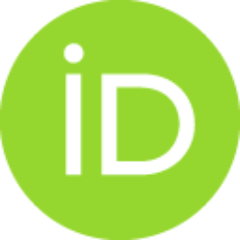 Gutić, Milenko
Petrović, Milun
Article (Published version)

Abstract
Investigations are based on use of natural potentials on the wide region of Sjenica-Pešter highlands. Certain parameters on selected locations are recorded (soil, vegetation, livestock production, technology of milk and cheese production). On selected locations, farms and processing capacities detail researches are carried out relating to soil, artificial and natural grasslands, reproductive and production potential of cattle and sheep, determination of genetic and non-genetic factors affecting milk traits, quantity and quality of milk, proteins, milk fat, lactose, etc., technological and microbiological traits of milk and cheese. Main objectives of this research and development project is to realize scientific -technological solutions in primary livestock production using our own scientific potentials in order to provide increased productivity, increased number of market farmers capable for competitive economy and production on domestic and foreign market with recognized final product
...
with protected geographical origin, in other words - optimization and standardization of native technology of white cheese from Sjenica with protected brand and origin.
Istraživanja su zasnovana na korišćenju prirodnih potencijala šireg regiona Sjeničko-pešterske visoravni. U okviru ovih istraživanja obavlja se snimanje i proučavanje određenih parametara na odabranim lokalitetima ( zemljište, vegetacija, stočarstvo, tehnologija mleka i sira). Na odabranim lokalitetima, farmama i preradjivačkim kapacitetima obavljaju se detaljna istraživanja, zemljišta, prirodnih i veštačkih travnjaka i livada, reproduktivnih i proizvodnih potencijala goveda i ovaca, determinacija genetskih i negenetskih faktora na svojstva mlečnosti, kvantitet i kvalitet mleka, proteini, mlečna mast, laktoza i dr.,tehnološka i mikrobiološka svojstva mleka i sira. Osnovni ciljevi ovog istraživačko-razvojnog projekta je da se korišćenjem sopstvenih naučnih potencijala dođe do naučno-tehnoloških rešenja u primarnoj stočarskoj proizvodnji, koja će obezbediti porast produktivnosti, povećanje robnih proizvođača osposobljenih za konkurentnu proizvodnju na domaćem i stranom tržištu sa prepozn
...
atljivim finalnim proizvodom zaštićenog geografskog porekla, odnosno optimizaciju i standardizaciju autohtone tehnologije Sjeničkog sira sa zaštitom oznake porekla.
Source:
Biotechnology in Animal Husbandry, 2003, 19, 1-2, 63-68
Publisher:
Institute for Animal Husbandry, Belgrade