Study of the project 'optimization and standardization of native technology for Pirot kachkaval - hard cheese of protected brand and origin'
Optimizacija i standardizacija autohtone tehnologije pirotskog kačkavalja sa zaštitom oznake porekla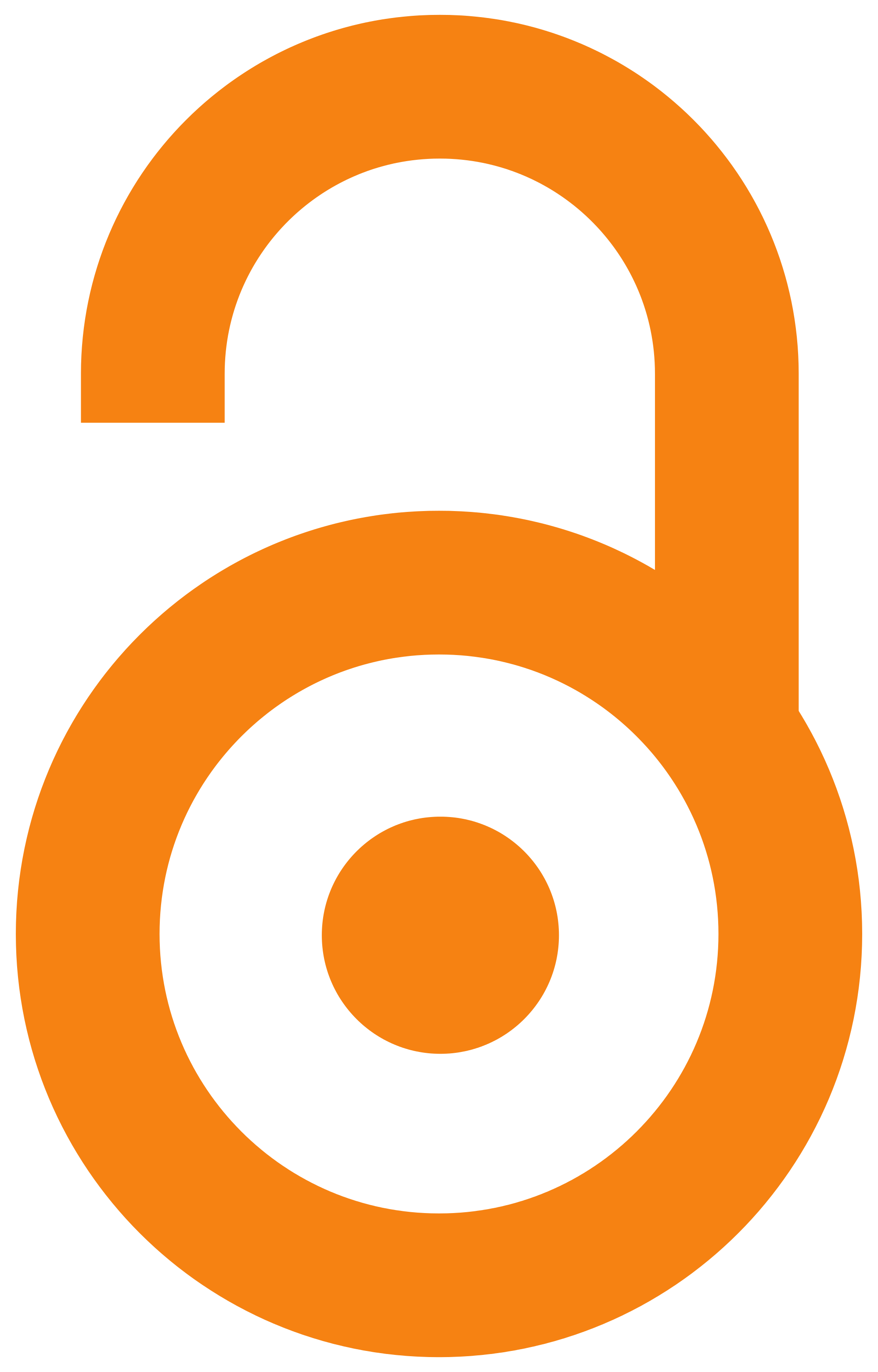 2003
Authors
Petrović, Milan P.
Tomić, Zorica
Negovanović, Dragan
Ružić-Muslić, Dragana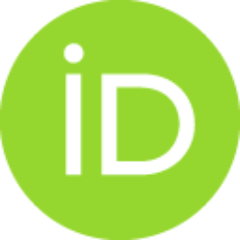 Pešić-Mikulec, Dragana
Skalicki, Zlatko
Perišić, Predrag
Tomić, Radosav V.
Kasalica, Anka
Niketić, Gordana B.
Miočinović, Dragica
Vuković, Dragan
Mijačević, Zora M.
Bulajić, Snežana
Božić, Tatjana
Article (Published version)

Abstract
Based on results of performed investigations and analysis of existing conditions relating to technological process in production of kachkaval, we propose the following: To determine the causes of disturbed secretion in case of cows and sheep, investigate the mechanism of proteolytic activity and explain the origin (endogenous or exogenous); Goat milk should be delivered to dairies separately; control of temperature and relative humidity in departments for maturing and drying of cheese; introduction of whey and water separation; in that case, butter can be produced from separated cream. In order to successfully realize project it is also necessary to investigate location of the dairy in Dojkinci in relation to raw material status in different seasons of the year, and take certain measures for improvement of hygienic condition of milk throughout entire technological process: milking, delivering to dairies, storage, transport, etc.; obligatory introduction of basic routine milk analysis w
...
hen delivered to dairies (volume, acidity, etc.); Introduction of technological log - diary for certain phases of production of kachkaval is also necessary. Finally, subsequent to standardization of entire technological process activities related to obtaining of brand name for such product with determined geographical origin are of great importance.
Stara planina spada u red najpoznatijih stočarskih regiona Srbije. Tokom istorije ovom planinom su prolazila nebrojena stada ovaca i gajilo se mnogo goveda. Zahvaljujući toj činjenici, koja je rezultat izvanrednih prirodnih uslova za bavljenje stočarstvom, javili su se i postali poznati širom sveta proizvodi kao: pirotski kačkavalj, pirotsko jagnje i pirotski ćilim. Posle vekovima uspešnog stočarstva Stare planine, poslednih decenija XX veka krenuo je ne zadrživ proces stagnacije, što je praćeno ne samo smanjenjem proizvodnje i redukcijom broja seoskog stanovništa već i odumiranjem pojedinih sela. Da paradoks bude veći tražnja za proizvodima sa ovog područja pre svega kačkavalja ne prestaje i biva sve veća. Promene u pogledu privrednog razvoja naše zemlje koje su u toku osvetlile su zaboravljenu Staru planinu i pirotski kačkavalj, jer se shvatilo da Srbija može ponuditi svetskom tržištu baš te, već poznate specijalitete sa prirodno ne zagađenih područja. Da bi se to i desilo bilo je ne
...
ophodno započeti projekat koji će na naučnim osnovama omogućiti sagledavanje potencijala i pokazati pravi put za aktiviranje resursa. Ovim projektom se planiraju sledeće najvažnije aktivnosti: -Utvrđivanje mogućnosti proizvodnje stočne hrane i način ishrane ovaca i goveda i predlog mera za njihovo poboljšanje. -Ispitivanje proizvodnog potencijala populacija ovaca i goveda i predlog mera za unapređenje proizvodnje mleka. -Snimanje tradicionalne tehnologije proizvodnje kačkavalja i standardizacija svih procesa od prijema mleka do zrenja sira. -Na osnovu standardizacije proizvodnje kačkavalja i ispitivanja svih važnih osobina dobiće se robna marka i prepoznatljive karakteristike novog proizvoda koji će biti uveden u sistem za dobijanje oznake geografskog porekla.
Source:
Biotechnology in Animal Husbandry, 2003, 19, 1-2, 69-74
Publisher:
Institute for Animal Husbandry, Belgrade