Chemical, technological and sensory properties of meat from different cattle genotypes
Hemijske, tehnološke i senzorne osobine mesa junadi različitih genotipova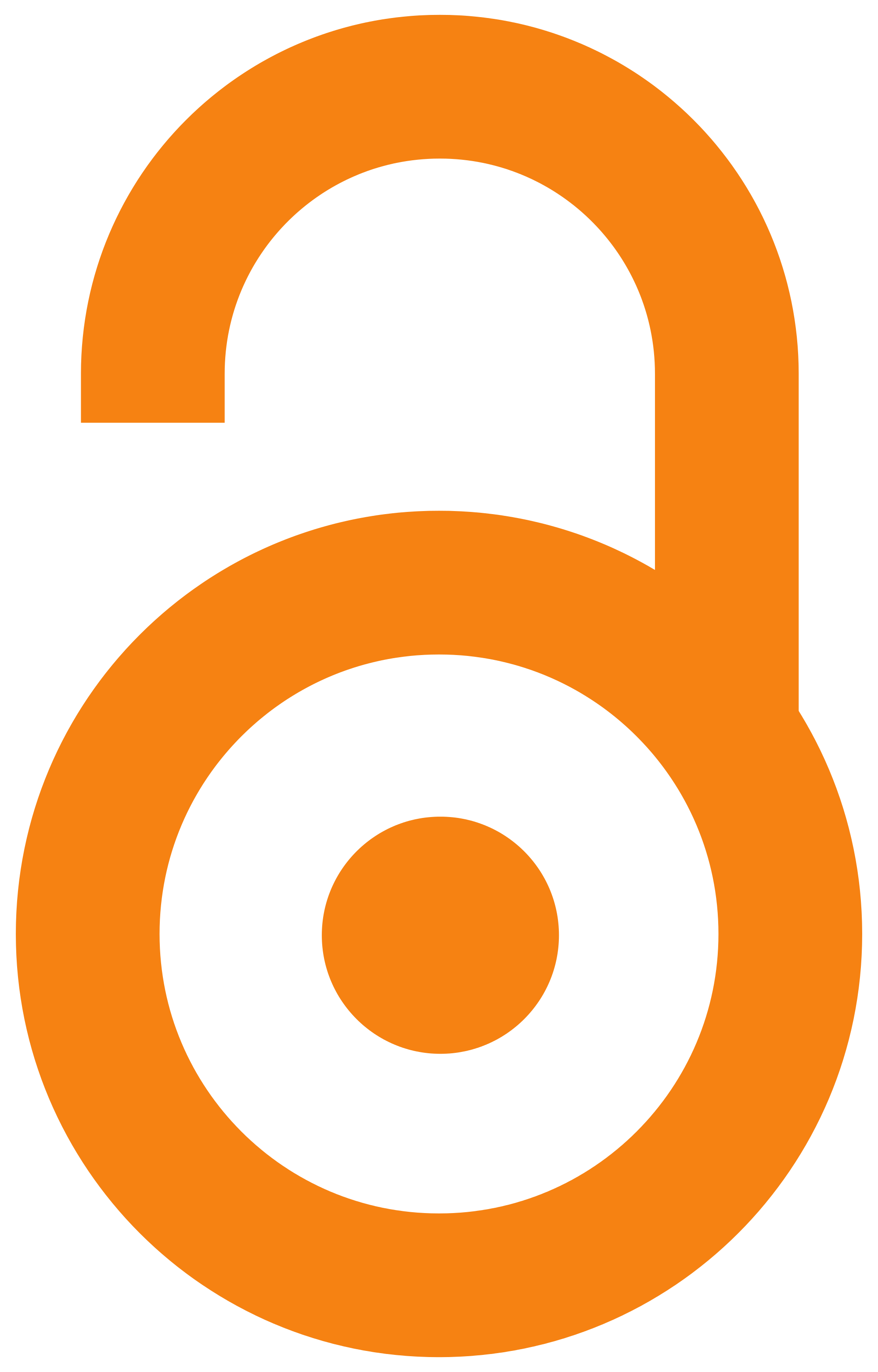 2011
Authors
Aleksić, S.
Petrović, Milan M.
Pantelić, Vlada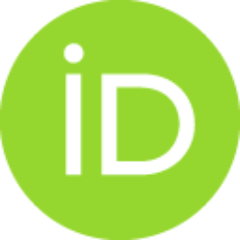 Novaković, Željko
Ostojić Andrić, Dušica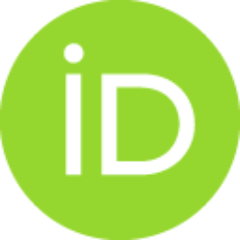 Stanišić, Nikola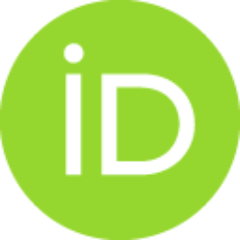 Nikšić, Dragan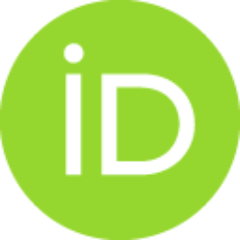 Article (Published version)

Abstract
Possibilities for improvement of the quality of beef in population of Domestic spotted cattle breed (D) by application of industrial crossing with French fattening breeds Charolais (DxS) and Limousine (DxL) were investigated. Comparative research included 25 heads of young cattle of DxS, 18 crosses of DxL and 21 crosses of D genotype. Results of the analysis of chemical composition of longissimus muscle in young cattle show significant statistical differences (P (lt) 0.05) in percentage of intramuscular fat, the highest value was determined in cattle of group DxS (2.37%), and in total pigments which was the highest in cattle of group D (101.12 ppm). Young cattle in group D had the lowest value of the meat shear force after heat treatment (5.43 kg/cm2), i.e. they had the tenderest meat. Data obtained in the sensory analysis of cooked meat were very high and showed no significant differences between groups. Statistically significant difference (P (lt) 0.05) was established only in assess
...
ment of aroma/taste, which was somewhat higher in young cattle of group DxS (4.87). Data obtained in this trial justify the economic goal of crossing of domestic Simmental breed with noble cattle breeds in production of meat of high quality, which is of great importance both for producers (farmers) and final customer (consumer).
U radu je ispitivana mogućnost poboljšanja kvaliteta mesa domaće simentalske rase goveda (D) ukrštanjem sa francuskim tovnim rasama šarole (DxS) i limuzin (DxL). U ogled je bilo uključeno 25 meleza DxS rase junadi, 18 meleza rase DxL i 21 june rase D. Rezultati ispitivanja hemijskog sastava longissimus mišića junadi su se statistički značajno razlikovali (P (lt) 0.05) u procentu intramuskularne masti, koji je bio najveći kod junadi grupe DxS (2.37%) i u količini ukupnih pigmenata, koja je bila najveća kod junadi grupe D (101.12 ppm). Junad grupe D su imala najmanju vrednost sile sečenja mesa nakon termičke obrade (5.43 kg/cm2), tj. imala su najmekše meso. Dobijeni podaci za senzornu analizu kuvanog mesa su bili visoki i nisu se značajnije razlikovali između grupa. Statistički značajna razlika (P (lt) 0.05) je utvrđena samo u oceni ukusa, koja je bila nešto viša kod junadi grupe DxS (4.87). Podaci dobijeni u ovom ogledu opravdavaju ekonomski cilj ukrštanja domaće simentalske rase sa ple
...
menitim rasama goveda u pravcu dobijanja mesa dobrog kvaliteta, što je od velikog interesa i za proizvođača (farmera) i za krajnjeg kupca (potrošača).
Keywords:
cattle / genotype / meat quality
Source:
Biotechnology in Animal Husbandry, 2011, 27, 3, 913-918
Publisher:
Institute for Animal Husbandry, Belgrade