The effect of breeding region and year on milk traits of simmental bull dams
Uticaj odgajivačkog područja i godine na osobine mlečnosti bikovskih majki simentalske rase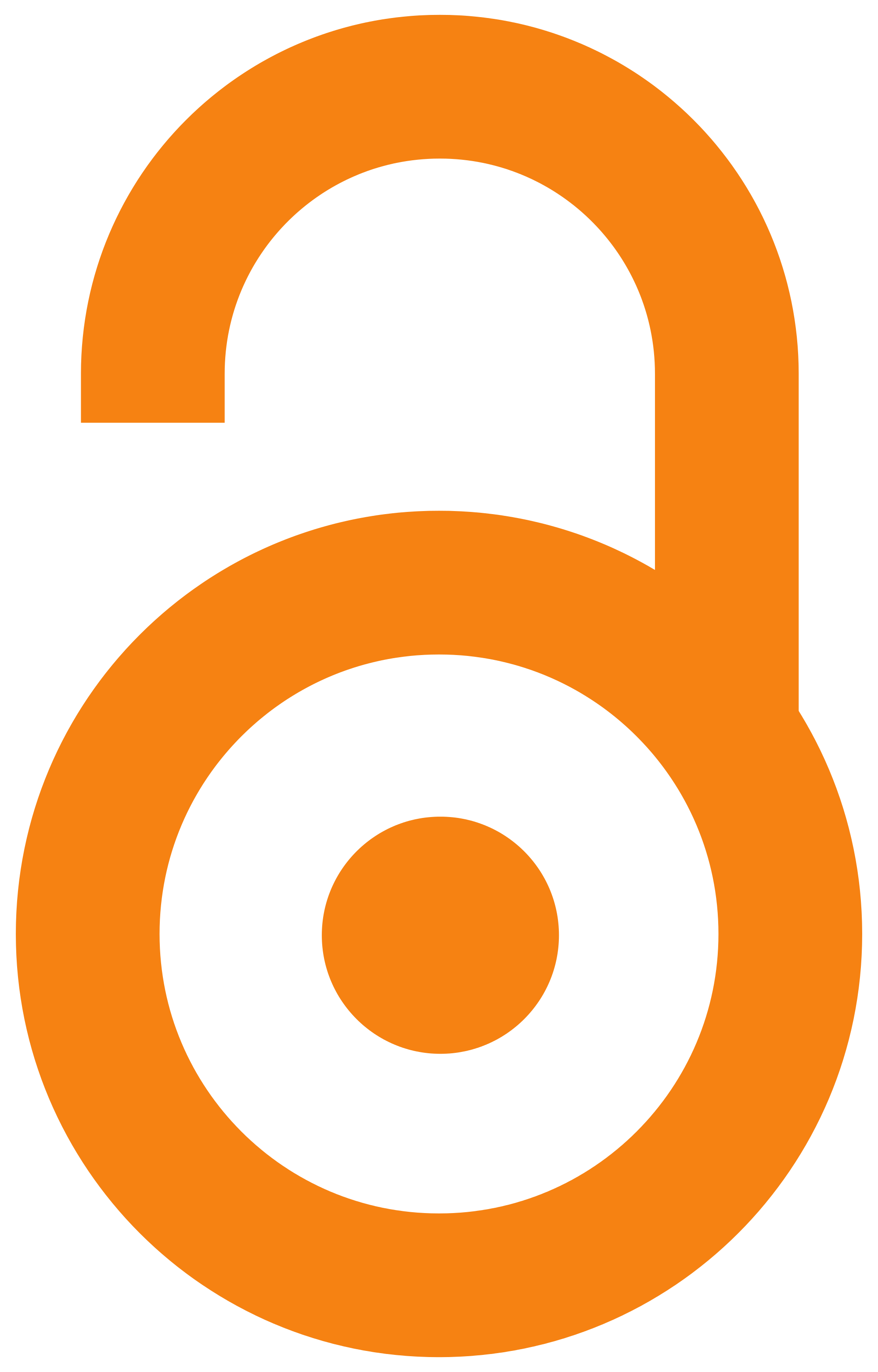 2010
Authors
Pantelić, Vlada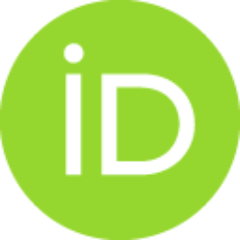 Aleksić, S.
Stojić, P.
Đurđević, R.
Samolovac, Ljiljana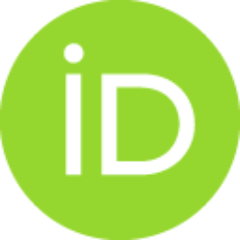 Janković, D.
Nikšić, Dragan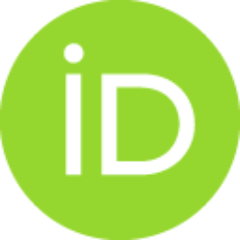 Article (Published version)

Abstract
Cows which represent top of the genetic value of the population in regard to their traits are chosen for bull dams. Selection is based on origin, production performance (quantity of milk, milk fat and protein content), milking/dairy traits, reproductive indicators, exterior and linear type scores. This study included 292 cows of Simmental breed selected for bull dams on the territory of Republic of Serbia during one year. Selection of cows for herd of bull dams was done after finalized first and subsequent lactation. In this study, the effect of region and year of calving on milk traits is presented. Applying the method of least squares average value of milk production was obtained - 5.754,49 kg, milk fat content - 3,98% and quantity of milk fat - 230,24 kg. Regions had statistically highly significant effect (P (lt) 0,01) on all investigated milk traits. Year of calving showed no statistically significant effect on milk yield, yield of milk fat and content of milk fat (P>0,05).
Za bikovske majke se odabiraju krave koje prema osobinama predstavljaju vrh genetske vrednosti populacije. Izbor se vrši na osnovu porekla, proizvodnih osobina (količina mleka, sadržaj mlečne masti i proteina), muznih osobina, reproduktivnih pokazatelja, eksterijera i linearnih ocena tipa. Ovim istraživanjem je obuhvaćeno 292 krave simentalske rase odabrane za bikovske majke na području Republike Srbije u toku godine. Odabiranje krava u zapat bikovskih majki izvršeno je posle završene prve, odnosno na osnovu sledećih laktacija. U radu je ispitan uticaj odgajivačkog područja i godine telenja na osobine mlečnosti. Koristeći metod najmanjih kvadrata dobijene su prosečne vrednosti proizvodnje mleka 5.754,49 kg, sadržaja mlečne masti 3,98% i količine mlečne masti 230,24 kg. Regioni su imali statistički visoko značajan uticaj (P (lt) 0,01) na sve ispitivane osobine mlečnosti. Na osobine prinosa mleka, mlečne masti i sadržaja mlečne masti, godina telenja nije ispoljila statistički značajan ut
...
icaj (P>0,05).
Keywords:
Simmental breed / bull dams / milk performance / region / year
Source:
Biotechnology in Animal Husbandry, 2010, 26, 5-6, 287-295
Publisher:
Institute for Animal Husbandry, Belgrade