Influence of lactation order and live weight on milk yield and fertility traits in domestic Balkan goat
Uticaj laktacije po redu i telesne mase na prinos mleka i osobine plodnosti domaće balkanske koze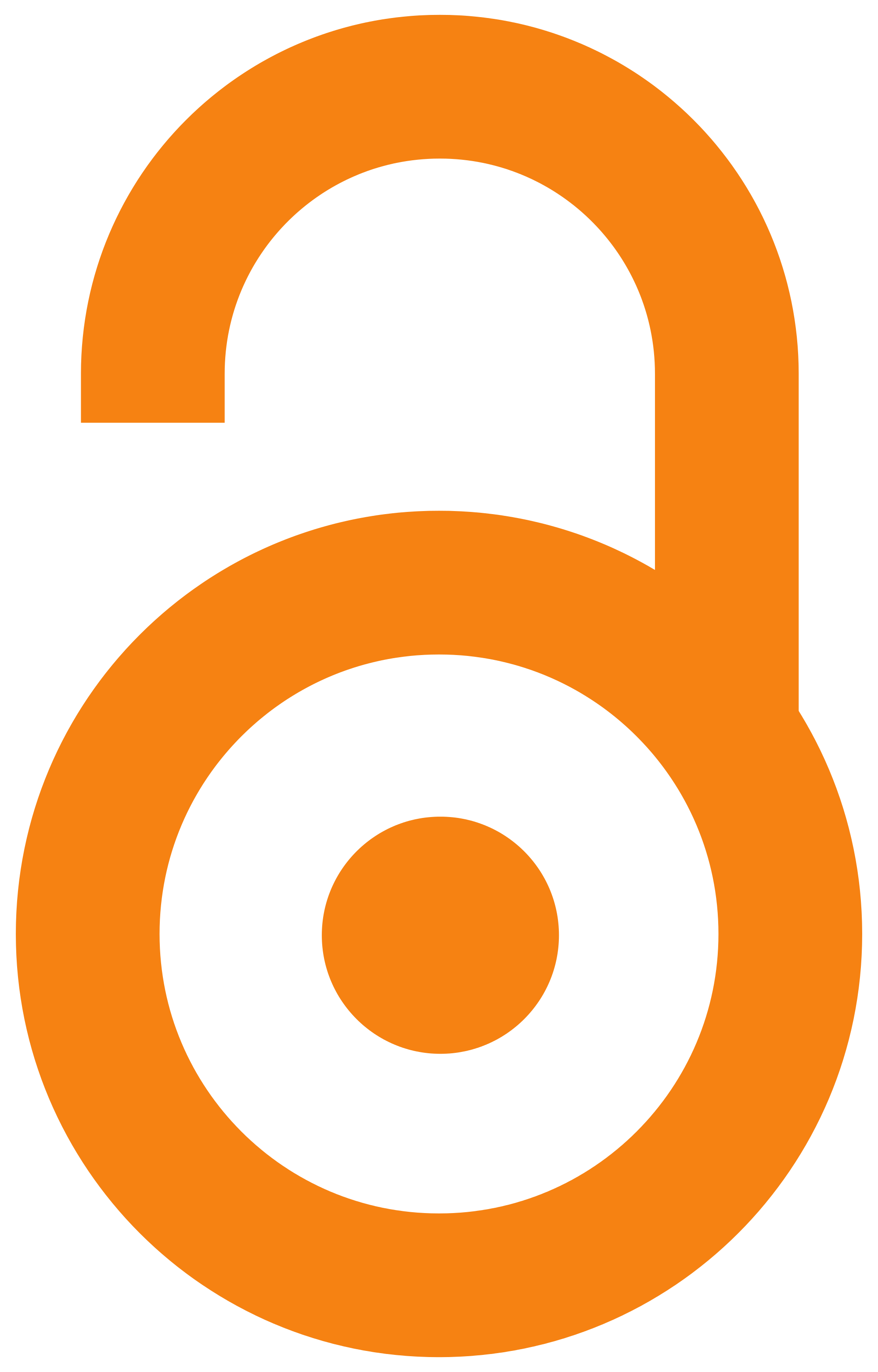 2010
Article (Published version)

Abstract
The goal of investigation in the domestic Balkan goat was to establish the effect of body weight and lactation number on milk yield and fertility. Research was done in herds belonging to private farmers, during a one-year period, on a total of 578 goats. Investigated herds were monitored also by lactation number, i.e. kidding number (lactations 1,2 and 3 individually, lactation 4 and following lactations investigated together). Body weight and milk yield were measured, while fertility was determined as the number of live born kids per 100 goats. Goats were also sorted into groups by age and body weight, while the interval within groups and between groups was 5 kg. Average total milk yield in the investigated population of the domestic Balkan goat was 177.5 kg. A statististically significant difference (P (lt) 0,01) was established for milk yield depending on body weight and age, except for goats in lactation 1 (P (lt) 0,05). In lactation 3 and 4, goats with body weights over 45 kg, com
...
prising 30.23% of the total number in these groups, had the highest milk yields (over 200 kg). Pertaining to lactation number, i.e. kidding number, as well as body weight in both years of investigation, lowest fertility was found in lactations 1 and 2 (112%), and in goats with lowest body weight (25-30 kg), while this considerably increased lactation 4 and later lactations (136%), and body weights of over 40 kg (140%).
Cilj ovih ispitivanja je bio da se utvrdi uticaj telesne mase, kao i uzrasta tj. laktacije po redu u domaće balkanske koze na njenu proizvodnju mleka i plodnost. Istraživanja su izvedena u stadima balkanskih koza privatnih odgajivača, u toku jednogodišnjeg perioda kod ukupno 578 grla koza. Kontrola mlečnosti je izvođena dvokratno u jednakim vremenskim intervalima pri čemu su sva grla bila u A kontroli. Plodnost je determinisana kao broj živorođene jaradi na 100 koza. Koze su, takođe, podeljene u grupe prema uzrastu i telesnoj masi, pri čemu je interval unutar i između grupa bio 5 kg. Prosečna vrednost za ukupnu količinu mleka kod ispitivane populacije koza iznosi 177,56 kg,. Statistički značajna razlika (P (lt) 0,01) je utvrđena za prinos mleka u zavisnosti od telesne mase i uzrasta kod svih ispitivanih grupa, izuzev za koze u prvoj laktaciji (P (lt) 0,05). U 3 i 4 laktaciji po redu, koze sa telesnom masom preko 45 kg, koje učestvuju sa 30.23% od ukupnog broja grla u ovoj grupi, imale
...
su najveći prinos mleka (preko 200 kg). U zavisnosti od laktacije po redu tj., jarenja po redu, kao i telesne mase u obe godine istraživanja, najniža plodnost je ustanovljena u 1 i 2 laktaciji po redu (112%) i to kod koza sa najnižom telesnom masom (od 25-30 kg), dok se ona idući ka četvrtoj i kasnijim laktacijama po redu (136%) i telesnoj masi preko 40 kg (140%) znatno povećava. Statistički značajna razlika na nivou P (lt) 0,01, kada je u pitanju plodnost koza u zavisnosti od uzrasta tj. laktacije po redu i telesne mase utvrđena je kod svih ispitivanih grupa, izuzev kod koza u drugoj laktaciji (P (lt) 0,05).
Keywords:
domestic Balkan goat / body weight / milkiness / fertility
Source:
Biotechnology in Animal Husbandry, 2010, 26, 3-4, 179-185
Publisher:
Institute for Animal Husbandry, Belgrade