The effects of goat meat usage in the production of traditional 'sucuk' sausage
Efekti korišćenja kozjeg mesa u proizvodnji tradicionalnog sudžuka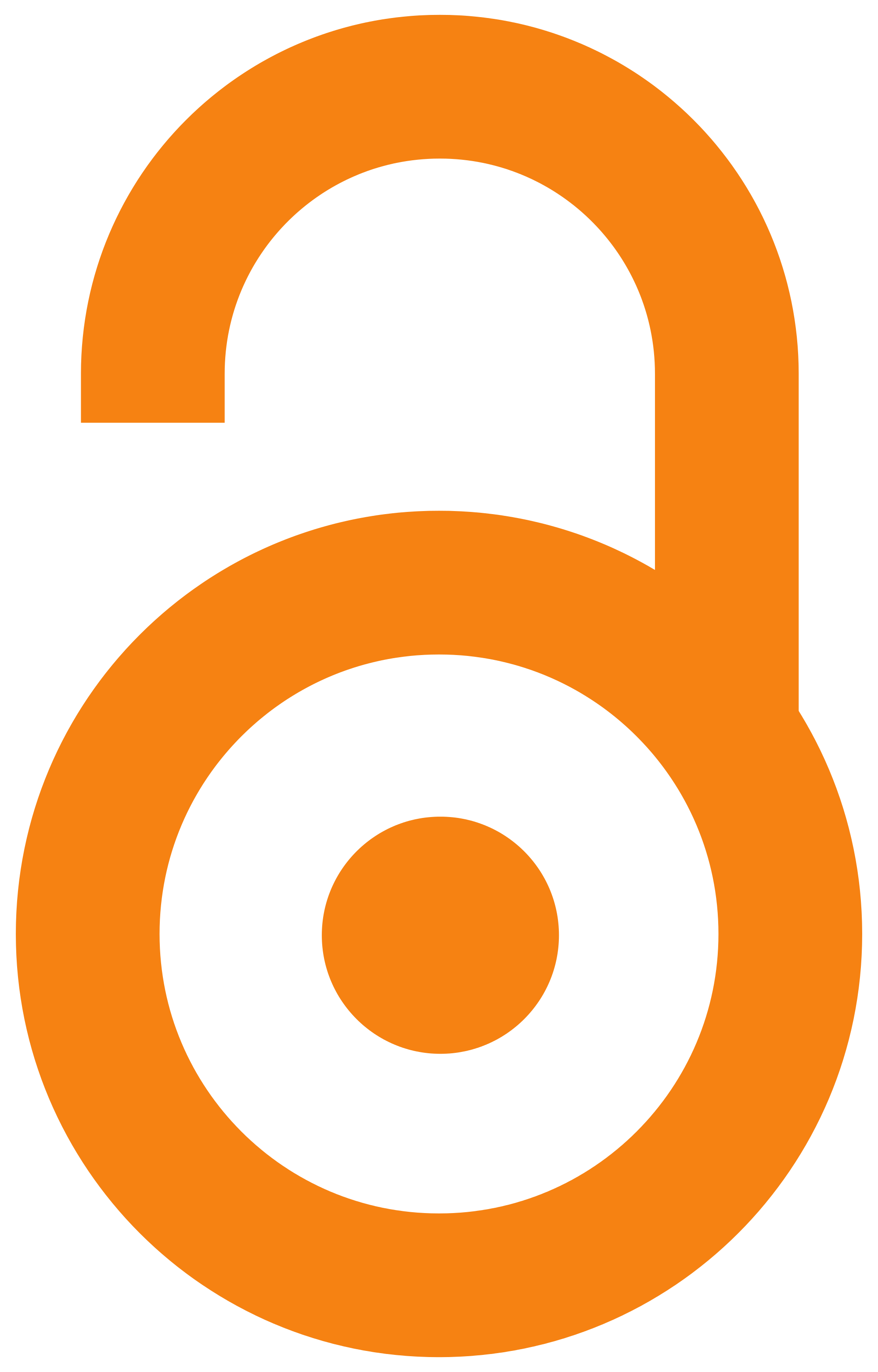 2010
Authors
Živković, Dušan
Miloradović, Zorana
Stanišić, Nikola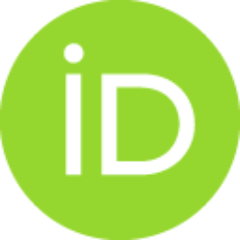 Žujović, Miroslav
Radulović, Zorica
Perunović, Marija
Maksimović, Nevena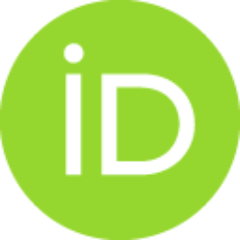 Article (Published version)

Abstract
Sucuk is highly popular in Turkey and Middle East, but also in Europe. Its main constituents are beef, mutton and buffalo meat. In Serbia, sucuk is produced mainly in western parts of the country, in small manufacturing facilities or households during autumn and winter (favourable climate conditions for production). It is produced of small beef chops and peaces of fatty tissue obtained in ham processing. The casing (beef small intestine) is filled with the stuffing, the sausage then undergoes the process of smoking and drying for 30 days. Sucuk is characterised by dark-red colour and taste of spicey and fermented beef with mild smoke aroma. The consequence of adding beef fatty tissue is rather specific texture of the product. The aim of this investigation is to determine the possibility of usage of goat meat in sucuk production, sensory acceptabillity of the new product and determination of its physical, chemical and biochemical properties. Two batches of sucuk were made: A and B. Batc
...
h A was made of 90 kg of goat meat and 10 kg of fatty tissue pieces, while batch B was made of 45 kg of goat meat, 45 kg of beef and 10 kg of fatty tissue. The other ingredients were added equally in both batches. The sampling of both variants of 'sudzuk' was carried out on 0th, 1st, 3rd, 7th, 14th, 21st and 36th day of production. Three sausages from each batch were taken for microbiological, chemical analysis, determination of pH and NPN value. Electrophoresis was carried out on the pooled sample from three sausages. Separate analysis was applied for each batch. Weight loss was determined on 12 individual sausages from each batch taken during every sampling. Chemical analysis included determination of water, protein, fat and ash content. Microbiological analysis included determination of total viable count, micrococci, lactobacilli and lactococci. Sensory evaluation was carried out by nine panel auditors, evaluating colour, aroma, taste and texture of the product at the end of the manufacturing process. The five-point system was used in evaluation. The results for weight loss, NPN and sensory analysis were processed using single-factor variance analysis. Total weight loss was 46.16% (batch A) and 44.61% (batch B). During the entire production process, batch A had slightly higher fat content and lower protein content compared to batch B. At the end of the production process, water and fat content were consistent with values characteristic for Turkish sucuk. Initial pH values were 6.01 (batch A) and 5.93 (batch B). Minimal values were recorded on 21st day of production (5.28 in both batches). Total viable count reached its maximal value on 21st day of production (7.4 log cfu g-1 for both batches). Lactobacilli count decreases on the first day, then the steady mild increase was recorded and the maximum is reached on 21st day - 7.5 cfu g-1 (batch A) and 7.3 cfu g-1 (batch B). After the 21st day, lactobacilli count decreases. Lactococci count shows a sharp increase from the 1st day to the 21st day of production. Micrococci and staphylococci count remained almost unchanged during the entire production process. Significant increase of NPN value was observed between the 3rd and the 14th day of production. This coincides with intensive increase of LAB count. The intensive degradation of sarcoplasmic fraction can be observed between the 7th and the 14th day of production, although the process begins on the 3rd day (40 kDa fraction). The intensity of the fraction identified as heavy myosin decreased after the 21st day of production. Sensory properties of both batches were ranked as rather high. The color of batch A was evaluated significantly higher in comparison to batch (p (lt) 0.05). The differences in aroma, taste and texture are not statistically significant. The appearance of both batches was identically evaluated. It can be concluded that goat meat can be successfully used in sucuk production.
U okviru ovih istraživanja za proizvodnju sudžuka korišćeno je goveđe i kozje meso. Jedna varijanta proizvoda izrađena je samo od kozjeg mesa, a druga od kozjeg i goveđeg mesa u odnosu 50:50. Proizvodnja je obavljena na tradicionalan način, u malom proizvodnom pogonu, bez mogućnosti kontrole i podešavanja uslova proizvodnje, u trajanju od 36 dana. Proizvedene kobasice karakteriše dugotrajna spora fermentacija, praćena blagom acidifikacijom proizvoda (minimalni pH bio je 5,28). Najveća aktivnost mikroflore, naročito Lactobacillus sp. utvrđena je između sedmog i dvadeset prvog dana proizvodnje. Uzorci A (kozje meso) i B (kozje/goveđe meso) imaju sličan elektroforetski profil. Proteoliza sarkoplazmatskih frakcija uočava se nakon trećeg dana, a intezivira se između sedmog i četrnaestog dana. Proteoliza miofibrilarnih frakcija je blaga i detektovana je, uglavnom, posle dvadeset prvog dana proizvodnje. Sudžuk izrađen od kozjeg kao i kozjeg/goveđeg mesa karakteriše u potpunosti prihvatljiv se
...
nzorni profil. Senzorne karakteristike obe varijante ocenjene su relativno visokim ocenama. Razlike između ispitivanih senzornih karakteristika (osim boje) nisu bile statistički značajne..
Keywords:
goat meat / sucuk / sensory properties / SDS-PAGE / kozje meso / sudžuk / senzorna svojstva / SDS-PAGE
Source:
Tehnologija mesa, 2010, 51, 1, 36-44
Publisher:
Institute of Meat Hygiene and Technology, Belgrade