Assessment of cow welfare based on system of behavioral needs
Procena dobrobiti krava na osnovu sistema ponašanja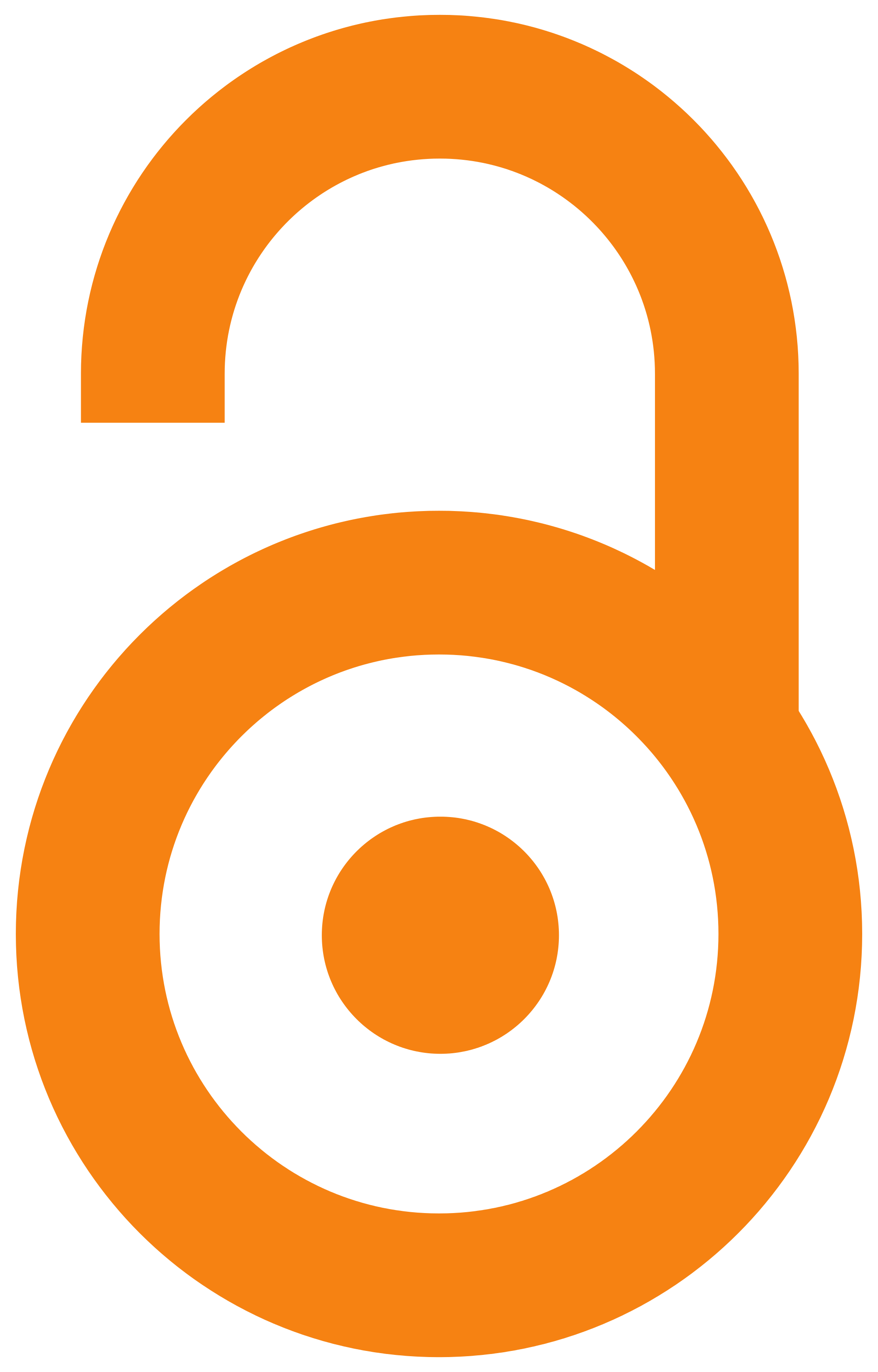 2010
Article (Published version)

Abstract
The aim of this paper was to determine the level of cows behavioral welfare protection on farms with different rearing systems. Research of cows behavioral welfare protection was carried out on 5 farms (farms A, B, C, D, E) of various capacities with a total of 192 animals. The smallest farm was with 18 (farm B), and the biggest with 80 cows (farm A). On farm C were 22, D 27 and farm E 35 cows. Two farms (farms A and C) represented the free system of rearing inside open stables, while the three farms (farms B, D and E) have tied system of cows rearing in enclosed stables. The two farms have outlets (farms A and D), from which outlet on farm A is always available to animals, while the outlet on farm D is used only during the day. Cows were 3 to 5 years old with an average lactation between 4000 and 5000 liters/year. To assess behavior, rating scales from 0 to 5 (0 - unsatisfactory, there are no resources to improve, 1 - unsatisfactory, there are resources to improve, 2 - sufficient, 3 -
...
good, 4 - very good, 5 - excellent) were used. The appraisal is comprised of nine complex behavioral systems such as: reactivity, ingestion, explorative behavior, movement, social behavior, body hygiene, territoriality, reproduction, and rest and sleep of animals. On farms with free rearing system of behavioral care benefit was evaluated as 'good' (Farm A 3.44, farm B 3.22). Insufficient protection of behavioral welfare was found on farms associated with the breeding system without outlet (farm B 1.56 and farm E 1.44). Cow's behavioral welfare of farm D with tied system of rearing and use of outlet was rated as scale score 'good' on the average.
Cilj ovog rada je utvrđivanje nivoa zaštite bihejvioralne dobrobiti na farmama krava sa različitim sistemom gajenja. Istraživanje zaštite bihejvioralne dobrobiti izvršeno je na 5 farmi (farme A, B, C, D, E) različitog kapaciteta sa ukupno 192 grla. U najmanjoj farmi bilo je 18 (farma B), a u najvećoj 80 krava (farma A). Na farmi C bilo je 22, farmi D 27 i farmi E 35 krava. Na dve farme (farme A i C) zastupljen je slobodan sistem držanja u otvorenim stajama, dok se na tri farme krave drže vezano u zatvorenim stajama. Na dve farme postoje ispusti (farme A i D), na jednoj farmi je stalno dostupan (farma A), dok se na drugoj koristi samo preko dana (farma D). Farme B, D i E imaju vezani način držanja krava i zatvoreni tip staje. Na farmi D se krave drže vezane, ali su preko dana u ispustu. Krave su stare između 3 i 5 godina, sa prosečnom laktacijom između 4000 i 5000 litara mleka. Za procenu bihejvioralnih sistema ponašanja korišćene su skale ocena od 0 do 5 (5 - odličan, 4 - vrlo dobar, 3
...
- dobar, 2 - dovoljan, 1 - nedovoljan ima resursa za poboljšanje, 0 nedovoljan nema resursa za poboljšanje). Procena je obuhvatila devet složenih bihejvioralnih sistema, i to: reaktivnost, ingestiju, eksplorativno ponašanje, kretanje, socijalno ponašanje, higijena tela, teritorijalnost, reprodukciju i bihejvioralni sistem odmora i sna životinja. Na farmama sa slobodnim sistemom gajenja zaštita bihejvioralne dobrobiti ocenjena je kao dobra (farma A 3,44, farma B 3,22). Nedovoljna zaštita bihejvioralne dobrobiti utvrđena je na farmama sa vezanim sistemom gajenja bez ispusta (farma B 1,56 i farma E 1,44). Skalom ocena dobar na donjoj granici ocenjena je bihejvioralna dobrobit na farmi D sa vezanim sistemom gajenja i ispustom.
Keywords:
cows / welfare / behavioral needs / assessment / krave / zaštita dobrobiti / sistemi ponašanja / procena
Source:
Zbornik naučnih radova Instituta PKB Agroekonomik, 2010, 16, 3-4, 79-86
Publisher:
Institut PKB Agroekonomik, Padinska skela
Funding / projects: