The effect of the level of application of selection and breeding criteria as factors of sustainable sheep production on productive traits of sheep in extensive rearing system
Uticaj nivoa primene selekcijskih i odgajivačkih kriterijuma kao faktora održivog ovčarstva na proizvodne osobine ovaca u ekstenzivnom sistemu gajenja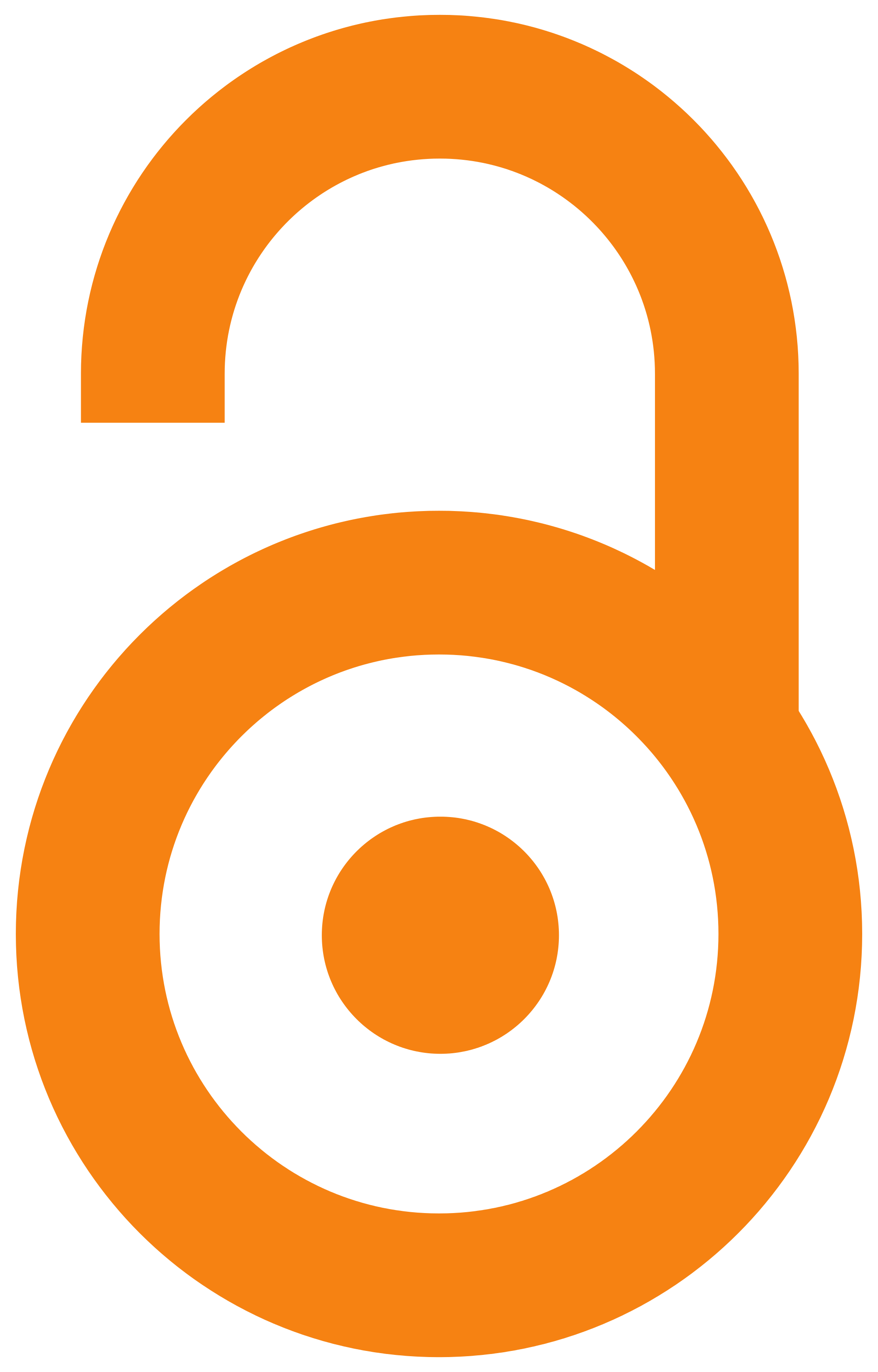 2009
Authors
Petrović, Milan P.
Sretenović, Ljiljana
Ružić-Muslić, Dragana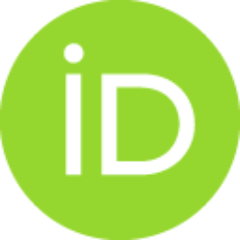 Mekić, Cvijan
Maksimović, Nevena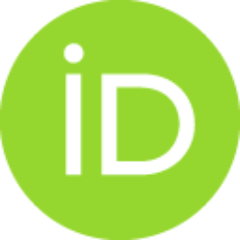 Article (Published version)

Abstract
For the purpose of realization of the project of development of sustainable sheep production systems, in this paper, the major influences on production parameters of sheep in conditions of Stara Planina Mountain are investigated. Using the knowledge of gene effects, with good breeding programs, it is possible to realize, with more or less success, planned annual genetic progress of traits which are of interest to the breeders. This relates first of all on gain of lambs and milk yield in sheep. As already known, traits of body development and milk production vary depending on the factors of hereditary nature, but also factors of the environment. Therefore, the level of application of selection-breeding criteria is of great practical importance, which is confirmed also in this paper, and level of significance was statistically confirmed. Also, for complete creation of the program of improvement of sheep milk and meat production it is important to be aware of the effect of the breed itsel
...
f, as well as of type of birth on production parameters, which was taken into consideration during investigation, processing and presentation of data in this paper. Obtained results show that majority of observed factors had significant effect on realized production of sheep.
Za razvoj održive ovčarske proizvodnje, između ostalog, neophodna je primena visokih kriterijuma selekcije i odgajivanja. Cilj ovog rada je da ukaže na praktičan značaj nivoa primene kriterijuma selekcije i odgajivanja u proizvodnji mesa i mleka ovaca u ekstenzivnom sistemu gajenja na Staroj planini. Proizvodnja mesa i mleka ovaca na Staroj planini je tradicionalna i istorijski posmatrano, uglavnom je zasnovana na gajenju pirotske pramenke, kao lokalne populacije u ekstenzivnim proizvodnim sistemima. Ova rasa kao i većina lokalnih populacija poseduje solidan genetski potencijal za prirast jagnjadi i mlečnost ovaca, ali da bi se taj potencijal ispoljio, potrebna je primena viših kriterijuma selekcije i odgajivanja, što uglavnom nije slučaj. Pored pramenke od druge polovine XX veka na području pirotskog dela Stare planine uvedena je u primenu i nova populacija-pirotska oplemenjena ovca. Ona se takođe u većini slučajeva gaji kao i pirotska pramenka, mada ove dve rase u genetskom smislu im
...
aju veoma malo zajedničkog. Kao što je poznato, osobine telesnog razvoja i mlečnosti ovaca variraju u zavisnosti od mnogih faktora nasledne prirode ali i različitih spoljnih uticaja. Zato je nivo primene selekcijsko odgajivačkih kriterijuma, od velikog praktičnog značaja, što potvrđuju i rezultati istraživanja u ovom radu, a što je takođe i statistički potvrđeno. Pored toga za kompletno kreiranje programa unapređenja proizvodnje mesa i mleka ovaca, značajno je poznavanje uticaja same rase, kao i tipa rođenja na proizvodne parametre, o čemu se tokom istraživanja, obrade i prikazivanja dobijenih podataka vodilo posebno računa. Dobijeni rezultati istraživanja pokazuju da je većina posmatranih faktora imala značajan uticaj na ostvarenu proizvodnju. .
Keywords:
sheep / rearing system / selection / breeding / meat / milk
Source:
Biotechnology in Animal Husbandry, 2009, 25, 1-2, 111-117
Publisher:
Institute for Animal Husbandry, Belgrade