Slaughter results for kids of the domestic Balkan goat
Klanični rezultati jaradi domaće balkanske koze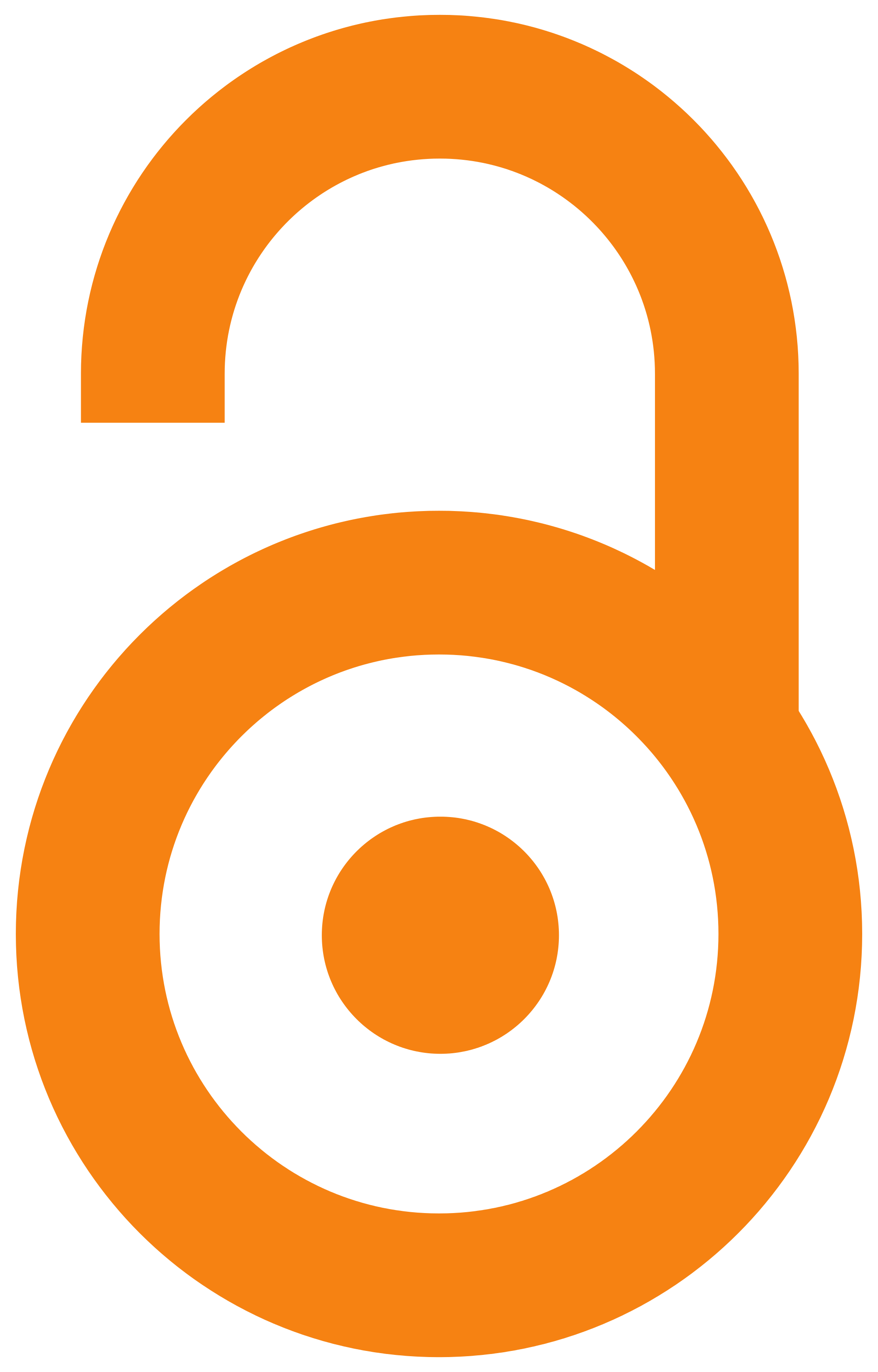 2009
article (publishedVersion)

Abstract
The paper presents the investigation of slaugher results, i.e. meat production results, in 96 kids of the domestic Balkan goat (4 herds, 24 animals per herd, 50:50 sex ratio), slaughtered at 90 days of age to determine the differences between the herds investigated and sexes (male kids vs. female ones), pertaining to the quantitative characteristics of meat. The average warm carcass dressing percentage including the head and offal for kids from all the herds investigated was 58.19%. The differences established for dressing percentage, warm, cold, and cold with and without head and offal, between the herds investigated and sexes were not statistically significant (P>0,05). Established differences between linear measurements for kid carcass halves, were statistically significant (P (lt) 0,01) between herds, whereas pertaining to the sex of kids, they were significant on both levels((P (lt) 0,01and P (lt) 0,05).
Proizvodnja kozjeg mesa u svetu, iako je četiri puta manja od proizvodnje mesa ovaca, ima veliki značaj za mnoge zemlje, a naročito za zemlje Azije, Afrike i Južne Amerike. U zemljama Evropske zajednice je proizvodnja kozjeg mesa od znatno manjeg značaja i obima, a naročito u zemljama gde se gaje mlečne rase koza i u kojima je meso prateći proizvod. Mada će i u našim uslovima osnovni proizvod koza biti, uglavnom, mleko, proizvodnja mesa se ne sme zanemariti . Treba pravilno iskoristiti visoku potencijalnu mogućnost koza za dobru plodnost. Ova sposobnost koza može jako dobro da se iskoristi pri dvokratnom jarenju, i to tamo gde je proizvodnja jarećeg mesa rentabilnija od proizvodnje mleka i gde je iz bilo kojih razloga smanjen interes za proizvodnju mleka, ili pak nema uslova za organizovano unovčavanje većih količina mleka, niti za njegovu preradu. U radu su prikazani rezultati ispitivanja uticaja ishrane na klanične rezultate tj. proizvodnju mesa kod 96 jaradi domaće balkanske koze (4
...
stada, po 24 jaradi u svakom stadu i odnosom polova 50:50), koja su zaklana u uzrastu od 90 dana u cilju utvrdjivanja razlika između ispitivanih stada koza i polne pripadnosti jaradi (muška i ženska grla). Prosečan randman toplog trupa sa glavom i iznutricama kod jaradi svih ispitivanih stada iznosi 58,19%. Razlike koje su utvrdjene u masi toplog i hladnog trupa sa i bez glave i iznutrica, bile su statistički značajne (P (lt) 0,01) između ispitivanih stada, dok su te razlike u odnosu na polnu pripadnost (muška i ženska grla) bile izražene na nivou P (lt) 0,05. Rezultati analize varijante pokazuju da su evidentirane razlike između utvrdjenih linearnih mera na polutkama jaradi, bile statistički signifikantne (P (lt) 0,01) među stadima, dok su u odnosu na polnu pripadnost jaradi one bile značajne na oba nivoa (P (lt) 0,01 i P (lt) 0,05).
Keywords:
domestic Balkan goat / kids / sex of kids / slaughter results / domaća balkanska koza / jarad / pol jaradi / klanični rezultati
Source:
Biotechnology in Animal Husbandry, 2009, 25, 1-2, 125-132
Publisher:
Institute for Animal Husbandry, Belgrade