Effects of fertilisers on winter wheat infection caused by Fusarium species
Uticaj đubriva na infekciju zrna ozime pšenice Fusarium vrstama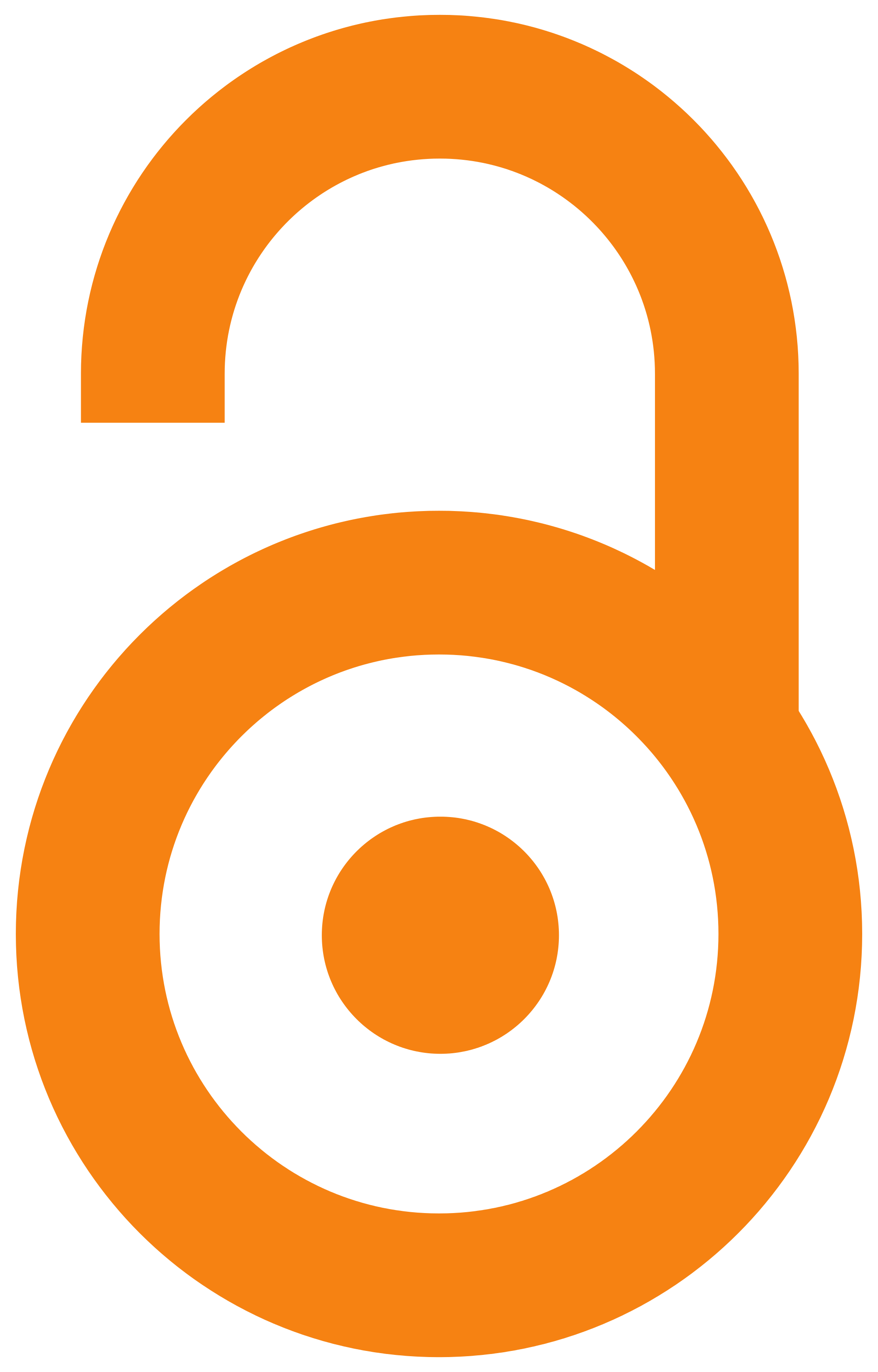 2009
Article (Published version)

Abstract
Effects of fertilisers on the grain yield (t ha-1) and the development of mycobiota, especially of the Fusarium species, in winter wheat kernels were observed. Fertilisers were applied in the following variants: T1 - 30m3 of slurry (pre-sowing treatment) and 25 m3 of slurry (top-dressing), T2 - 22.500 kg of manure (pre-sowing treatment) and 220 kg of urea (top-dressing), T3 - 300 kg of urea (top-dressing) and T4 - the control without application of fertilisers. The average wheat grain yield was the highest in the treatment T2 (6.9 t ha-1), then in T3 (6.3 t ha-1) and T1 (6.2 t ha-1), while the lowest wheat grain yield (4.3 t ha-1) was registered in the control (T4). Fungi of genera Alternaria (88.8-96.3%) and Fusarium (3.7-11.1%) were mainly isolated from all wheat kernel samples collected after harvest (T1-T4). Species of the genus Dreschlera were isolated in treatments T1 (0.3%) and T2 (0.2%). The species Stemphylium botryosum was isolated only in the treatment T1 (0.2%). F. graminea
...
rum (3.5-10.8%) was isolated from wheat kernels in all observed treatments, while F. sporotrichioides was isolated in treatments T1 (0.6%), T2 (0.5%) and T3 (0.3%). F. poae (0.3%) and F. subglutinans (0.2%) were isolated in the treatment T2, while F. graminearum was predominantly present in treatments T3 (10.8%), T1 (8.7%) and T2 (7.8%), and in the control T4 (3.5%). The obtained results point out that the application of urea affected the decrease in the intensity of Alternaria species infestation, but it also affected the increase of frequency of Fusarium species, especially F. graminearum, in comparison with the control and other treatments. Negative correlation was registered between the grain yield and the intensity of infestation of Fusarium species (collectively) and F. graminearum (individually).
U radu je proučavan uticaj đubriva na prinos zrna (t ha-1) i razvoj mikobiote zrna ozime pšenice, posebno vrsta roda Fusarium. Đubriva su primenjena u sledećim varijantama: T1 - 30 m3 (predsetveno) i 25 m3 osoke (u prihranjivanju), T2 - 22.500 kg stajnjaka (predsetveno) i 220 kg uree (u prihranjivanju), T3 - 300 kg uree (u prihranjivanju) i T4 - kontrola bez primene đubriva. Primena azotnih organskih (osoka i stajnjak) i mineralnih đubriva (urea), pojedinačno ili u kombinaciji, uticala je na: - povećanje prinosa zrna pšenice u tretmanima s đubrivima od 2.0 (T3) do 2.6 t ha-1 (T2) u odnosu na kontrolu (T4); - veći intenzitet napada vrste roda Fusarium u tretmanu sa ureom (T3) za 7.4, 2.4 i 1.8% u poređenju s tretmanima T4, T2 i T1; - manji intenzitet napada vrste roda Alternaria u T3 tretmanu (urea) za 7.5, 2.2 i 1.4% u odnosu na tretmane T4 (kontrola), T2 (stajnjak + urea) i T1 (osoka, dvokratna primena); - veći intenzitet napada F. graminearum u tretmanu sa ureom (T3) za 7.3, 3.0 i 2.
...
1% u poređenju s tretmanima T4, T2 i T1. Dobijeni rezultati ukazuju na negativnu korelaciju između prinosa zrna i intenziteta napada vrsta roda Fusarium (zbirno) i F. graminearum (pojedinačno).
Keywords:
N-fertilisers / slurry / manure / urea / wheat / yield / Fusarium / incidence
Source:
Zbornik Matice srpske za prirodne nauke, 2009, 116, 61-66