Evaluation of the body condition of high yielding cows
Ocena telesne kondicije visokomlečnih krava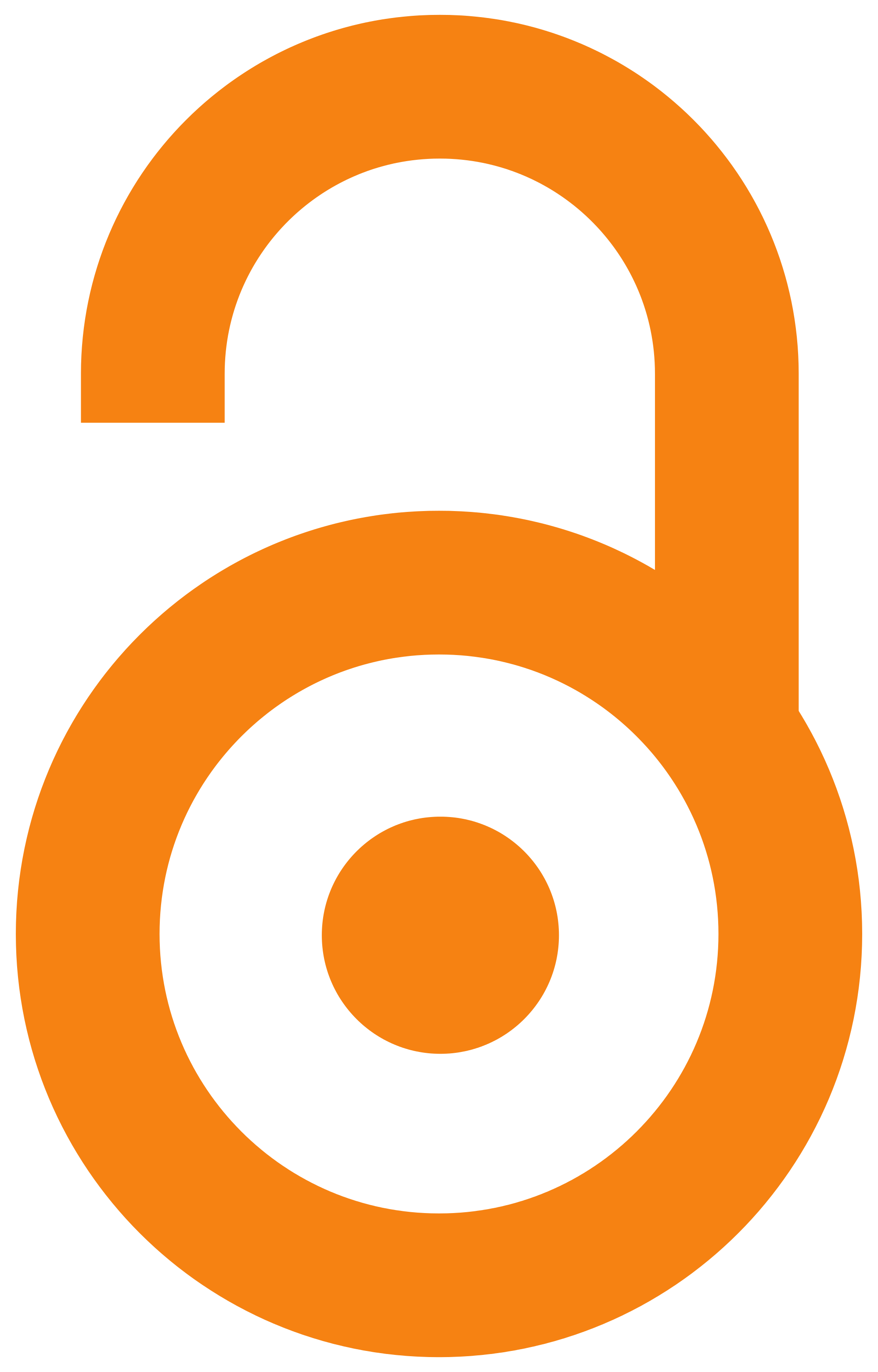 2009
Authors
Grubić, G.
Novaković, Željko
Aleksić, S.
Sretenović, Ljiljana
Pantelić, Vlada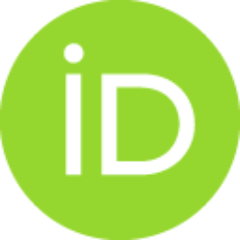 Ostojić Andrić, Dušica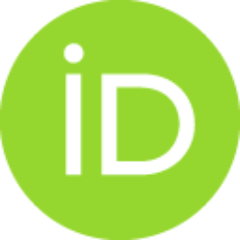 Article (Published version)

Abstract
Problems which relate to production, health and reproduction in herds of high yielding cows very often occur due to insufficient knowledge and monitoring of energy reserves in cow organisms. Many researches and practical experiences in this field indicate significant relation between body condition and achieved results in production. Body condition of heads of cattle in certain stages of production cycle is important parameter of applied nutrition, but also entire technological procedure. In countries with developed cattle production, evaluation of body condition has for several years been main component of production practice on farms. It is considered that condition is very reliable indicator of the nutrition status and energy balance in the organism. Body condition score is subjective and practical method which enables precise assessment of deposited fat in the cow organism by observing and touching previously determined body regions and fields. There is considerable variability of
...
the condition of cows in different stages of production cycle. Body condition of high yielding cows often comes out of the frame of optimal values for certain stage of production cycle. Decrease of production, disorders in health condition and fertility of cows indicate the nature of relation between inadequate body condition and stated problems. Shape and strength of the relation between production results and body condition score confirms its reliability. This is all indication of the need for wider application of this evaluation system. Based on body condition score, beside other important factors in the production cycle, there is realistic possibility to achieve more efficient production of milk from the aspect of energy. Main purpose of this paper was to present how the application of methods for body condition score and its significance for production practice can be functional.
Postojeći problemi u proizvodnji mleka, rezultatima reprodukcije i zdravstvenom stanju visokoproizvodnih krava mogu da se dovedu u vezu sa primenjenom tehnologijom ishrane. Važno pitanje u tehnologiji ishrane visokomlečnih krava predstavlja količina raspoložive energije (hrana, depoi masti, mišići) u ključnim fazama proizvodnog ciklusa (period zasušenja i rane laktacije). Deficit energije u kritičnim periodima proizvodnog procesa može da dovede do ozbiljnih poremećaja u proizvodnji, zdravlju i reprodukciji U početnoj fazi proizvodnje mleka najkritičniji je period maksimalne dnevne proizvodnje. Negativan bilans energije najizraženiji je u vrhu laktacije. Visok gubitak energije na račun telesnih rezervi predstavlja veliko opterećenje za metabolizam krava. Obezbeđenje adekvatne količine energije je složen uslov za svaku fazu proizvodnog ciklusa. OTK je subjektivan metod koji vizuelno i opipavanjem vrednuje količinu potkožne telesne masti. OTK je koristan alat za upravljanje mlečnim stadom
...
. Idealna telesna kondicija je rang koji je u funkciji toka i faze laktacije. Procena rezervi energije u organizmu utvrđena preko OTK u osnovi predstavlja hranidbeni status grla vrednovan preko deponovanog masnog tkiva, pri čemu telesni okvir i masa grla imaju sekundaran značaj. Jedan od sistema za OTK krava koji je značajan za praksu je američki Virdžinija sistem modifikovan po Edmodsonu. Sistem za OTK kreiran je u obliku mape (karte) za ocenu visokomlečnih krava. Mapa je precizno pripremljena za svaki telesni region i polje koji se može smatrati važnim u dodeli ukupne OTK krave. Tri velika telesna regiona (slabine, karlica i koren repa) podeljena su osam polja na telu krave (slabine imaju četiri polja; karlica ima tri polja; koren repa ima jedno polje). Svako telesno polje se posebno ocenjuje i koristi kao pokazatelj telesne kondicije. Svako grlo ocenjeno je individualno za promene nivoa ocene duž skale od 1 do 5. Kontinuirano se koristi povećanje od 0,25 delova poena. Ceo sistem OTK funkcioniše sa 17 nivoa u okviru ukupne skale ocena posmatrane u intervalu od minimalne ocene u iznosu 1 i maksimalne u iznosu 5. Ocena 1 pokazuje mršavu kondiciju. Ocena 5 pokazuje izrazito tovnu kondiciju. Svaka faza proizvodnog ciklusa ima svoju optimalnu ocenu. Pod normalnim uslovima krave treba da gube telesnu kondiciju najviše od 4 do 6 nedelja. U skromnim vrednostima telesna kondicija postepeno se vraća u periodu od 7 do 12 nedelje. Krave u prvih od 100 do 120 dana laktacije treba da imaju ocenu između od 2,50 do 3,25. Ocena telesne kondicije od 200 dana laktacije do perioda zasušenja treba da je između 2,75 i 3,50. Ishrana u periodu zasušenja treba da osigura ocenu između 3,25 i 3,50. Mogućnost vrednovanja energetskog (hranidbenog) statusa i efikasnosti ishrane visokomlečnih krava pomoću OTK preporučuje ovaj sistem za praktičnu primenu u tehnološkim programima na govedarskim farmama.
Keywords:
body condition score / energy balance / nutrition / production / health / fertility / ocena telesne kondicije / bilans energije / ishrana / proizvodnja / zdravlje / plodnost
Source:
Biotechnology in Animal Husbandry, 2009, 25, 1-2, 81-91
Publisher:
Institute for Animal Husbandry, Belgrade