Autochthonous Balkan goat breed: Composition and traits of kid carcass
Autohtona Balkanska rasa koza - sastav i osobine jarećeg trupa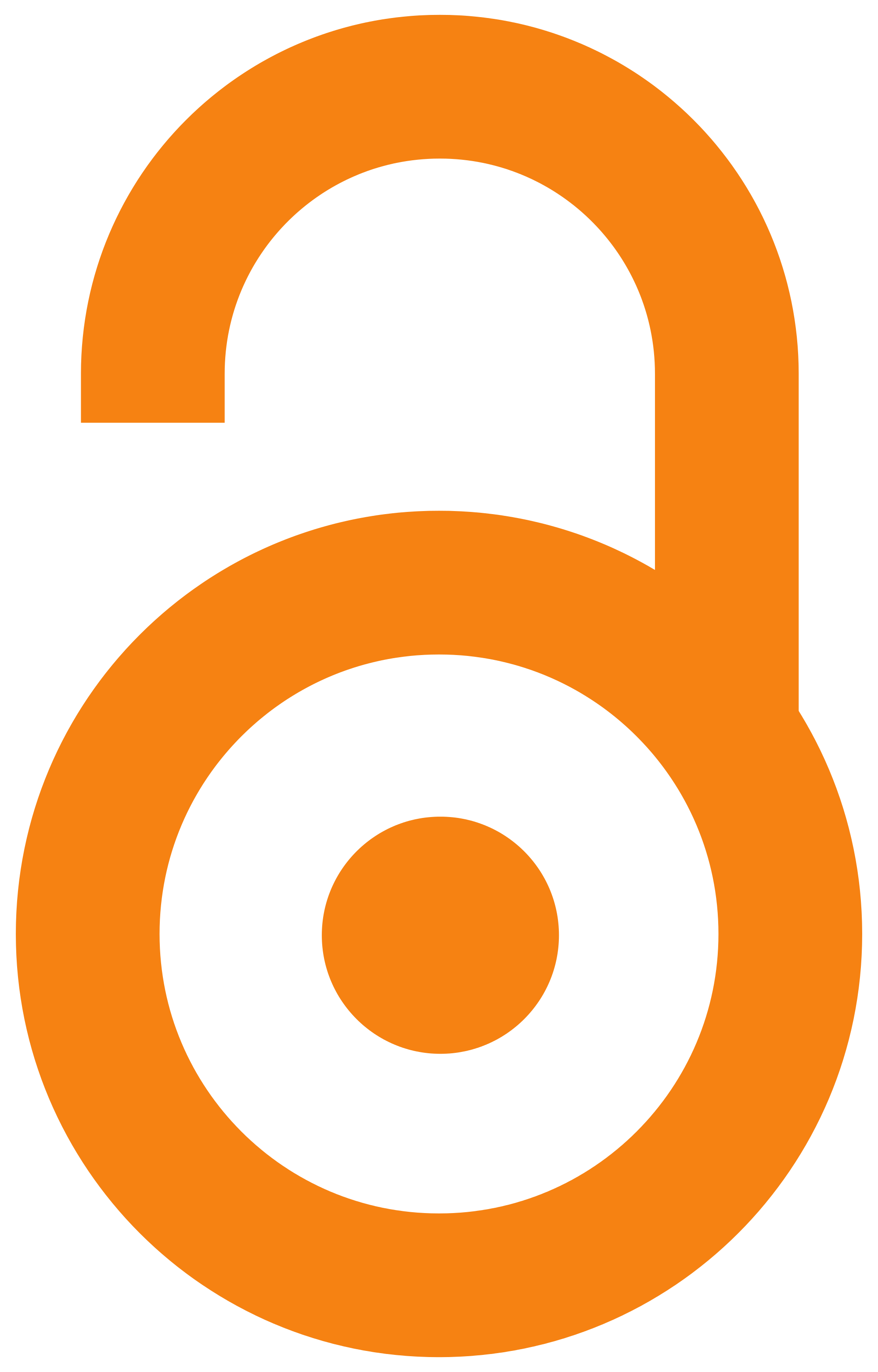 2009
Article (Published version)

Abstract
Investigations were realized within the program of protection of genetic resources of autochthonous goat breeds - Balkan goat breed. Trial was carried out on farms of individual producers, breeders on the territory of Svrljig region, on 12 male kids of average age of 63 days and average body mass prior to slaughtering of 10,54 kg. Objective of the research was to determine the meat yield (dressing percentage), share of by products of in body mass prior to slaughtering and in processed carcass, commercial value of carcass (by evaluation of conformation, covering of carcass and kidneys with fat tissue, colour of meat and tallow) and share of main carcass parts. Results of the research indicated that kids of Balkan goat breed at stated age have average body mass of 10,54 kg and yield of warm carcass with head and giblets of 58,89%, which is high value and is within the limits for yield realized by kids of approximate age of pure goat breeds. Shares of slaughter by products (rumen, small i
...
ntestines, skin, abomasus), giblets (liver, lungs, heart, spleen, kidneys), fat tissue (peritoneum, kidney, mesentherium) and head in cooled carcass are also within the limits realized by kids of pure goat breeds. Commercial value of carcass, established based on assessment of conformation (scored as good), covering of carcass and kidneys with fat tissue (scored as medium), colour of meat and tallow (scored as very good) is good and within the values realized by kids of pure goat breeds. Quality of carcass evaluated based on share of main carcass parts of category I (thigh, loin part) of 33,41%, category II (back, shoulder, neck) of 38,68% and category III (breast, second fore thigh, second thigh) of 26,91%, was very good. Muscle, fat and binding tissue (meat in narrow sense) made 2/3, whereas bones made 1/3 of the mass of three rib cut, which is also very good. Ratio of muscle and fat tissue was also very favourable - 5,08.
Ispitivanja su obavljena u okviru programa zaštite genetskih resursa autohtonih rasa koza - balkanske rase. Ogled je izveden kod individualnih odgajivača na području Svrljiškog regiona, na 12 muških jaradi prosečnog uzrasta 63 dana i prosečne telesne mase pred klanje od 10,54 kg. Cilj ispitivanja je bio da se utvrdi prinos mesa (randman), udeo pratećih proizvoda klanja u trupu pred klanje i u ohlađenom trupu, komercijalna vrednost trupa (ocenom konformacije, prekrivenosti trupa i bubrega masnim tkivom, boje mesa i loja) i udeo osnovnih delova trupa. Rezultati ispitivanja ukazuju da jarad balkanske koze u navedenom uzrastu imaju prosečnu telesnu masu od 10,54 kg i randman toplog trupa sa glavom i iznutricama od 58,89%, što predstavlja visoku vrednost i nalazi se u granicama vrednosti randmana koji postižu jarad približnog uzrasta plemenitijih rasa koza. Udeo pratećih proizvoda klanja (burag, tanka creva, koža, sirište), iznutrica (jetra, pluća, srce, slezina, bubrezi), masnog tkiva (per
...
itoneum, bubrežno, opornjak) i glave u ohlađenom trupu su takođe u granicama koje postižu jarad plemenitijih rasa koza. Komercijalna vrednost trupa, utvrđena na osnovu ocene konformacije (ocenjena je kao povoljna), prekrivenosti trupa i bubrega masnim tkivom (ocenjena je kao osrednja), boje mesa i loja (ocenjene su kao veoma povoljne) je dobra i u okviru vrednosti koju imaju jarad plemenitijih rasa koza. Kvalitet trupa, procenjen na osnovu udela osnovnih delova trupa I kategorije (but, slabinski deo) od 33,41%, II kategorije (leđa, plećka vrat) od 38,68% i III kategorije (grudi, podlaktica potkolenica) od 26,91%, je veoma povoljan. Mišićno, masno i vezivno tkivo (meso u užem smislu) čini 2/3, dok kosti čine 1/3 mase trorebarnog isečka, što je veoma povoljno. Odnos mišićnog i masnog tkiva je takođe povoljan i iznosi 5,08.
Keywords:
kids / carcass mass / meat yield / slaughter yield / giblets / carcass evaluation / carcass composition / tissue ratio
Source:
Biotechnology in Animal Husbandry, 2009, 25, 5-6-1, 411-420
Publisher:
Institute for Animal Husbandry, Belgrade
Funding / projects: