Improving eggshell quality by replacement of pulverised limestone by granular limestone in the hen diet
Poboljšanje kvaliteta ljuske jaja zamenom sitno mlevenog krečnjaka sa mermerom krupnijih čestica u obrocima za nosilje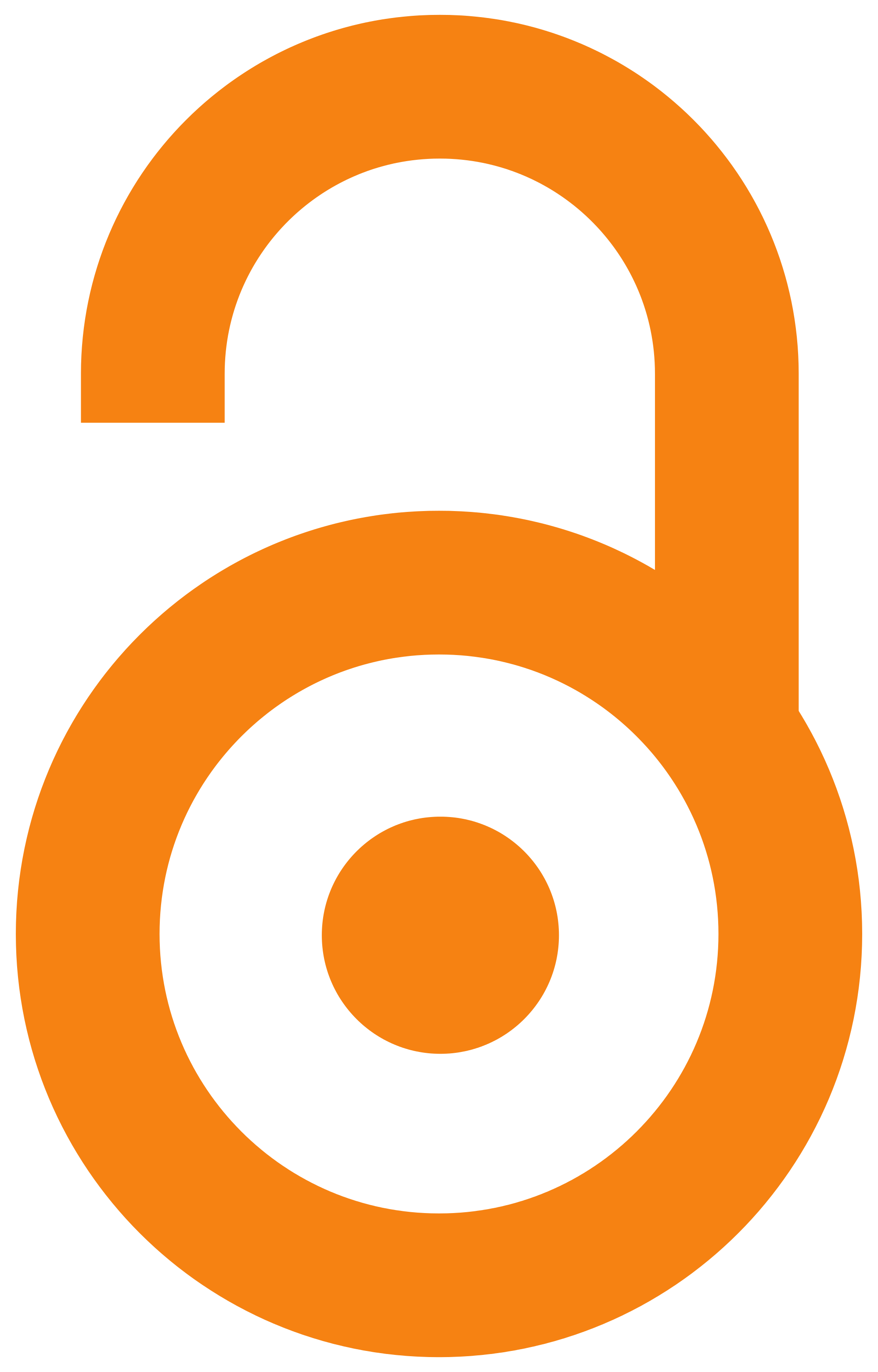 2003
Article (Published version)

Abstract
Eggshell quality was studied in a total of 108 Hissex hens from 58 to 62 weeks of age. All hens received a basal diet of the same composition. The differences between the three equal groups were in the replacement percent of fine pulverised limestone by granular limestone, of larger particle size. The first group (control) received the basal diet with only pulverised limestone as a calcium supplement. In the diet of the second group, 60 % of the pulverised limestone was replaced with granular limestone and in the third group percent 80 %. Significantly higher breaking force (3.6 kg) shell mass (8.2 g), shell thickness (36 x 0.01 mm) and lower deformation (20.4 m) were found for eggs from the third group of hens than for eggs from the first group (3.4 kg; 8.0 g; 35 x 0.01 mm; 21.4 m; respectively). Also these eggshell characteristics were more favourable in the second group than in the first group, but the difference was significant (p (lt) 0.05) only for breaking force (3.5 kg versus 3
...
.4 kg). The results obtained in our investigation showed some possibilities of eggshell quality improvement using limestone of larger particle size as a Ca supplemente in the hen diet. Replacing 60-80 % of pulverised limestone by larger particle size limestone had positive effects on eggshell quality.
Ispitivanja su obavljena na 108 Hissex nosilja u uzrastu od 58 do 62 nedelje, podeljenih u tri grupe. Sve grupe su za ishranu dobijale smeše istog sastava a razlike su bile samo u procentu zamene krede, u obroku, sa mermerom krupnijih čestica. Grupa 1. (kontrola) je dobijala smešu u koji je osnovni izvor kalcijuma bila stočna kreda. U obroku grupe 2, 60% krede je bilo zamenjeno sa mermerom krupnijih čestica, dok je u obroku grupe 3 taj procenat zamene iznosio 80 %. Jaja su sakupljana po nedeljnim intervalima u cilju određivanja osobina kvaliteta ljuske. Ustanovljeno je da je najbolje rezultate dala ishrana nosilja grupe 3. Zamena 80 % krede sa mermerom krupnijih čestica, doprinela je statistički značajnom poboljšanju kvaliteta ljuske u odnosu na grupu 1. Na jajima nosilja grupe 3, ustanovljena je sila loma ljuske od 3,6 kg, deformacija ljuske 20,4 µm, masa ljuske od 8,2 g i debljina ljuske od 36 x 0,01 mm. Vrednosti ovih osobina na jajima nosilja gupe 1 su iznosile: 3,4 kg, 21,4 µ, 8,0
...
g i 35 x 0,01mm. Efekat poboljšanja kvaliteta ljuske jaja ispoljen je i kod nosilja grupe 2, ali je statistička značajnost ustanovljena samo za vrednost sile loma ljuske (3,5 kg).
Keywords:
eggshell / limestone / particle size / hens
Source:
Acta veterinaria, Belgrade, 2003, 53, 1, 35-40
Publisher:
Faculty of Veterinary Medicine, Belgrade