Importance of utilization of omega-3 fatty acids in human and animal nutrition
Značaj korišćenja omega-3 masnih kiselina u ishrani ljudi i životinja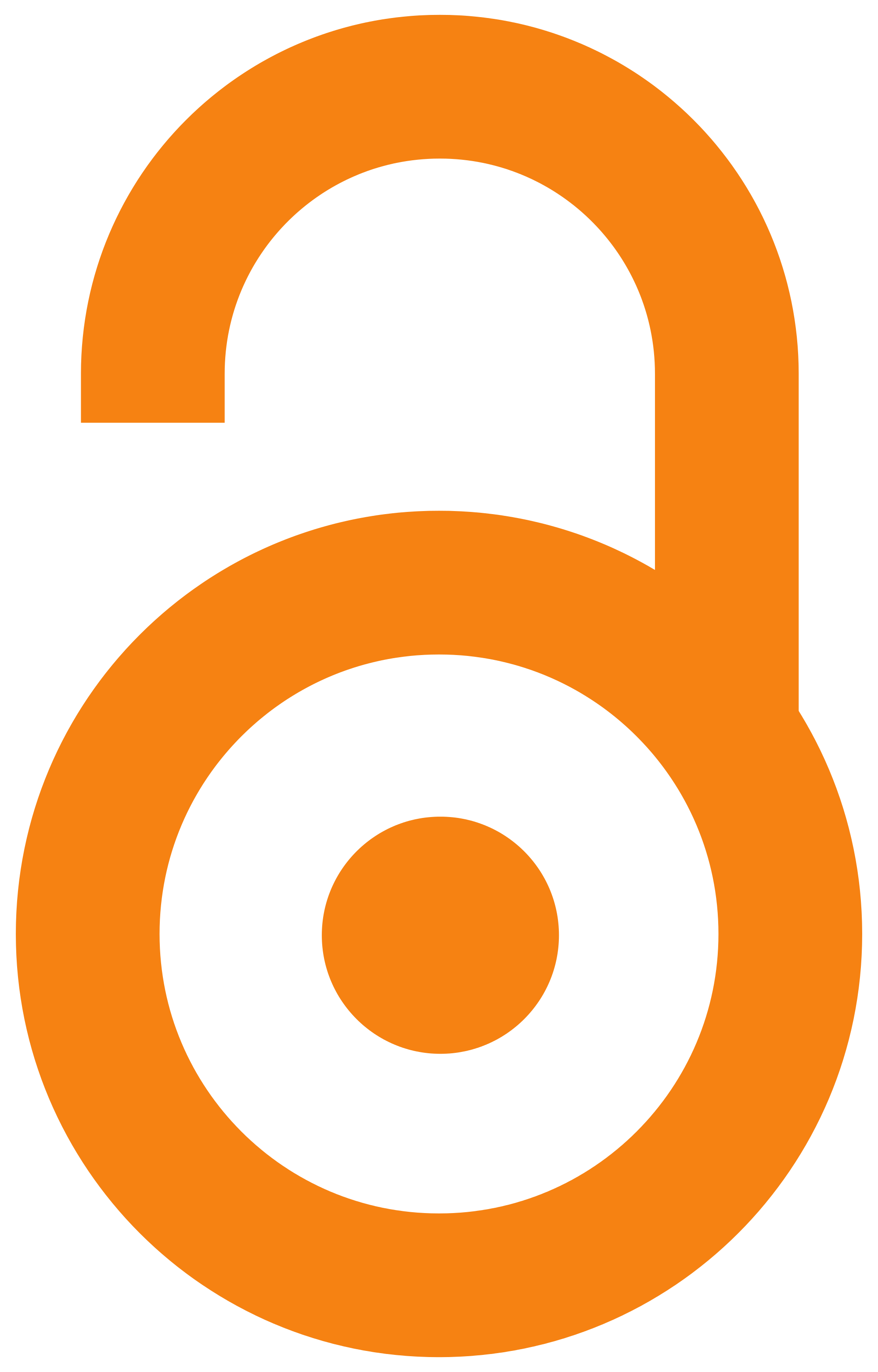 2009
Article (Published version)

Abstract
Life of modern people in urban conditions is characterized by lack of movement, which is main condition for maintenance of health, presence of large amount of additives and pesticide residua in food of plant and animal origin and polluted air and water. If the presence of oxidative stress is added as part of normal metabolism occurring during degradation of nutritive substances, when great quantity of free radicals is released, which organism in these conditions often is not capable of neutralizing, the homeostatic mechanisms are disturbed and this leads to health disturbances and even severe illnesses. In such complex living conditions, science is facing the challenge of finding out the way to prevent diseases and slow the aging process using food, primarily basic food stuffs - milk and meat, enriching them with certain substances which are of vital importance to our health. One of the ways is use of functional food which should contain not only its main nutritive value but also such
...
ingredients which have impact on improvement of general health condition, i.e. they have preventive and therapy effect. In this paper, a review of the significance of omega-3 fatty acids in human nutrition is presented. As essential substances they cannot be synthesized in the organism, but have to be introduced through diet. Also, the significance of some essential omega-6 fatty acids as well as their mutual relation, are presented. The role of omega-3 fatty acids in animal nutrition is also pointed out in this paper, introduced or consumed by animals either by grazing or as diet supplement, which influence improvement of their production, reproduction and health performances.
Život savremenog čoveka u urbanim uslovima karakteriše nekretanje kao osnovni uslov zdravlja, prisustvo velike količine aditiva i rezidua pesticida u hrani biljnog i animalnog porekla, zagađeni vazduh i voda. Ako se tome doda i prisustvo oksidativnog stresa kao deo normalnog metabolizma koji se dešava pri razlaganju hranljivih materija, pri čemu se oslobodi velika količina slobodnih radikala, koje organizam u ovakvim uslovima često nije sposoban da potpuno neutrališe, dolazi do narušavanja homeostatskih mehanizama koje često dovode do narušavanja zdravlja pa i do najtežih bolesti. U ovakvim složenim uslovima življenja, izazov nauke je da pronađe načine kako da putem hrane, pre svega osnovnih životnih namirnica mleka i mesa, obogaćujući ih pojedinim materijama koji su od vitalnog značaja za naše zdravlje, utiče na sprečavanje bolesti i usporavanje procesa starenja. Jedan od načina je i korišćenje funkcionalne hrane koja pored osnovne hranljive vrednosti treba da sadrži i takve sastojke
...
koji utiču na popravljanje opšteg zdravstvenog stanja, odnosno deluju preventivno i terapeutski. U radu je na revijalan način predstavljen značaj omega-3 masnih kiselina u ishrani ljudi koje kao esencijalne materije ne mogu da se sintetišu u organizmu, već moraju da se unesu putem obroka. Takođe, ukazano je i na značaj pojedinih esencijalnih omega-6 masnih kiselina kao i međusoban odnos ovih dveju kiselina. Pored toga, istaknuta je uloga omega-3 masnih kiselina u ishrani životinja koje ih unose ili putem paše ili kao dodatak obroku, a one utiču na popravljanje njihovih proizvodnih, reproduktivnih i zdravstvenih performansi.
Keywords:
functional food / omega-3 fatty acids / omega-6 fatty acids
Source:
Biotechnology in Animal Husbandry, 2009, 25, 5-6-1, 439-449
Publisher:
Institute for Animal Husbandry, Belgrade
Funding / projects: