The effect of time of weaning on body mass and gain of kids
Značaj vremena zalučivanja na telesnu masu i prirast jaradi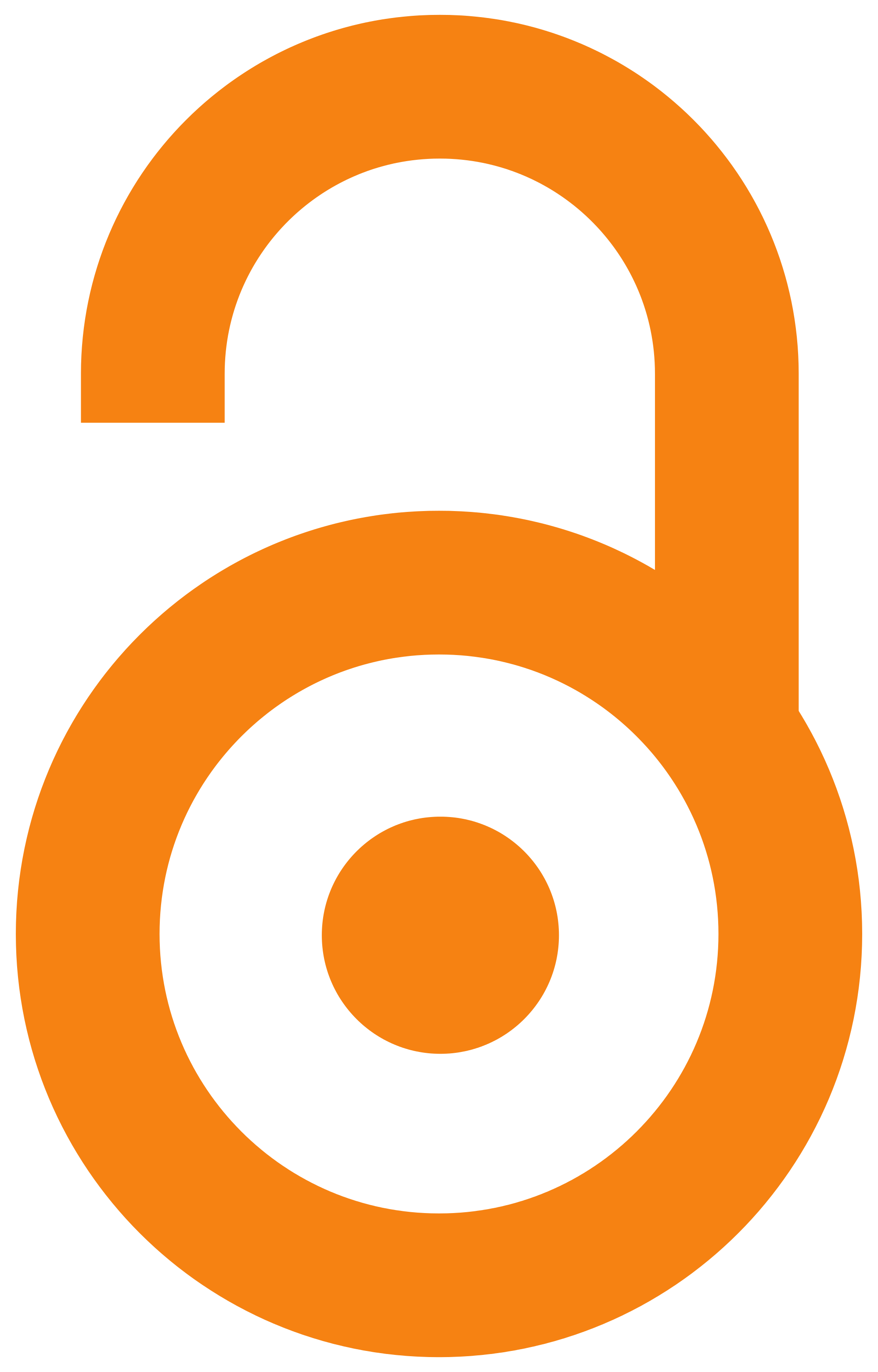 2009
Article (Published version)

Abstract
A group control system experiment was carried out to investigate the effect weaning time of kids on their health status and growth rate achieved up to 6 months of age. The experiment was done on kids obtained from crossbred domestic white x domestic Balkan goats and Alpino bucks. Investigations were done on a total of 120 kids, divided into 4 groups. Kids were weaned at 2 (Group 1), 20 (Group 2), 35 (Group 3), and 60 (Group 4), days. After weaning, kids in Group 1 and Group 2 were fed milk replacer containing 22% protein up to 35 days of age, while Group 3 and Group 4 were fed concentrates and hay. The lowest body weight, both by individual control periods, and at the end of the experiment, was established for kids in Group 2, weaned at 20 days of age. The also had the highest mortality. Highest body weight at this age (180 days) was found in kids in Group 4, weaned at 60 days. Established results permit the conclusion that kids can successfully be weaned as early as 35 days of age, an
...
d that weaning at an earlier age should not be done under our conditions, since it is not economically justified.
Izveden je ogled po grupno-kontrolnom sistemu u cilju ispitivanja uticaja vremena odlučivanja jaradi na njihovo zdravstveno stanje kao i ostvarene priraste do uzrasta od 6 meseci. Za ogled su korišćena jarad dobijena ukrštanjem koza meleza domaće bele x domaća balkanska sa jarčevima alpino rase. Ispitivanja su izvedena na ukupno 120 jaradi, podeljenih u 4 grupe. Jarad su odlučivana u uzrastu od 2 (I grupa), 20 (II grupa), 35 (III grupa) i 60 (IV grupa) dana života. Posle odlučenja jarad I, i II grupe su napajana zamenama za mleko sa 22% proteina do uzrasta od 35 dana, dok su 3 i 4 grupa jaradi posle odlučenja hranjena koncentratom i senom. Najnižu telesnu masu, kako po pojedinim kontrolnim periodima tako i na kraju ogleda, imala su jarad II grupe koja su odlučena sa 20 dana starosti. Kod njih je istovremeno zabeležen i najveći mortalitet. Telesna masa u ovoj starosti (sa 180 dana) najveća je u jaradi IV grupe koja su odlučena u uzrastu od 60 dana. Rezultati ovih istraživanja pokazuju d
...
a je rano odlučivanje jaradi izazvalo stres praćen nižim prirastom koji je evidentiran kod prve dve grupe jaradi (a delimično i treće grupe) u prvih nekoliko dana posle odlučivanja. Kod jaradi četvrte grupe nije bilo nekih posebnih problema u periodu posle odlučenja, što je potvrđeno i rezultatima samih prirasta koji su u ovoj grupi bili najviši sve do uzrasta jaradi od 6 meseci. Mortalitet je bio izraženiji kod jaradi I i II grupe, u odnosu na druge dve, i to najčešće u periodima kada je kod oglednih grupa dolazilo do odvajanja od majki i početka napajanja zamenama za mleko.
Keywords:
kids / early weaning / growth rate of kids / mortality
Source:
Biotechnology in Animal Husbandry, 2009, 25, 5-6-2, 993-998
Publisher:
Institute for Animal Husbandry, Belgrade