Livestock production: Present situation and future development directions in Republic of Serbia
Stočarska proizvodnja - stanje i budući pravci razvoja u Republici Srbiji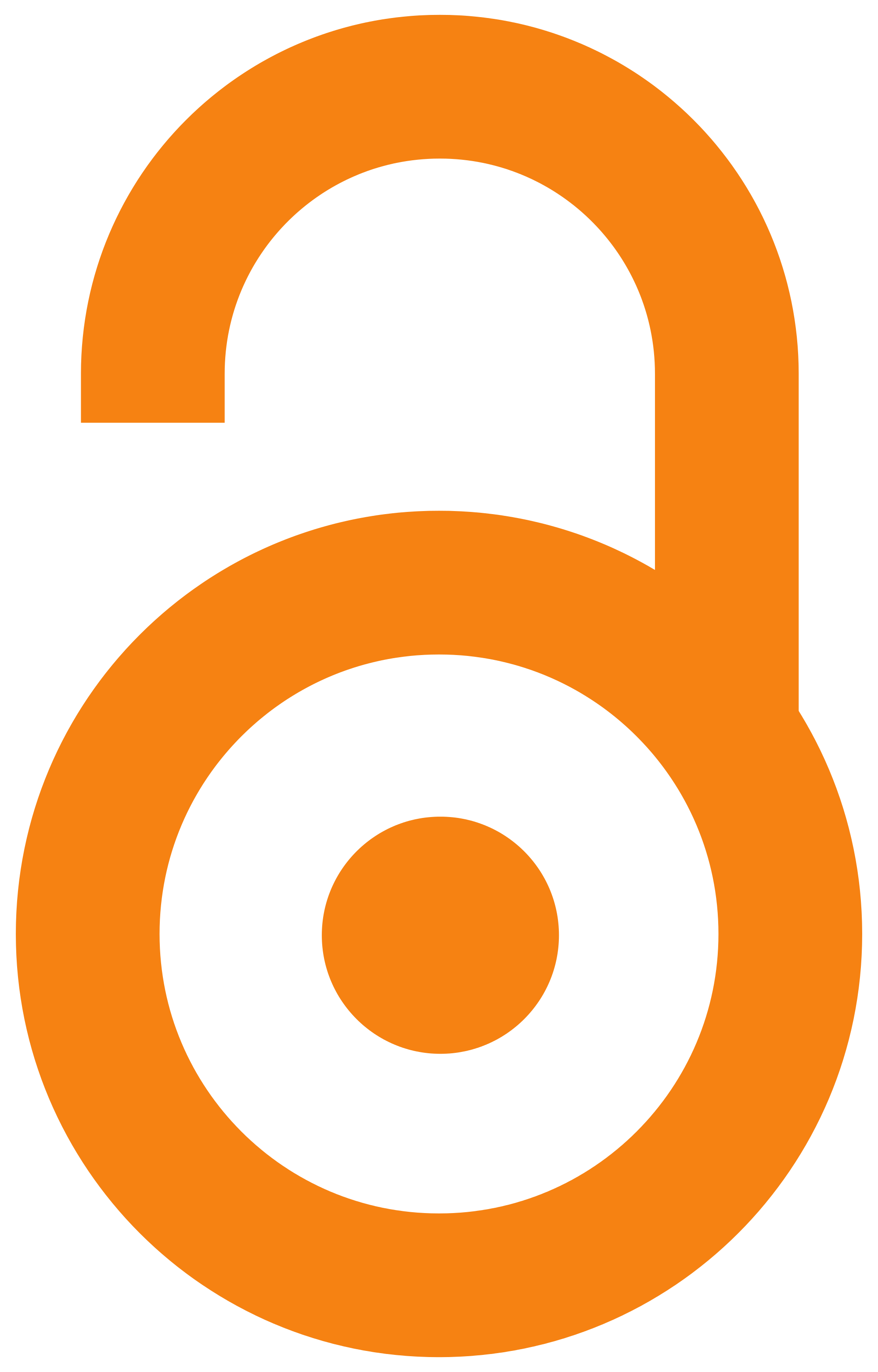 2009
Article (Published version)

Abstract
Livestock production is important branch of agriculture in Republic of Serbia. Over 700.000 households are engaged in this production, which is over 55% of total number of households. Livestock production provides necessary products (milk, meat, eggs) for nutrition of domestic population. Also, livestock production provides raw materials for food industry (dairy plants, slaughterhouses, meat industry, conditory industry and leather industry). Livestock production is expected to provide high quality products for export, primarily beef and lamb meat. Chance/opportunity for export exists also for cheeses of high quality (especially sheep and goat cheeses) of defined origin and quality. Based on available data, current situation in livestock production is assessed as inviolable. Number of heads of all species of domestic animals and poultry has been constantly decreasing over the period of last 12 years. The greatest decrease of number of heads of livestock was recorded in years 2000, 2001
...
and 2002, in all species of domestic animals. During this period, number of cattle decreased by 18,6%, of pigs by 11,8%, sheep by 12,3%, number of goats by 54,1%, horses by 66,0% and poultry by 28,0%. So, by the end of 2007, number of cattle was 1.087.000, pigs 3.832.000, sheep 1.606.000, goats 149.000, horses 18.000 and poultry 16.422.000. Republic of Serbia will in its near future become member of European Union (EU) and World Trade Organization (WTO), which means that livestock production should prepare for competition on unique developed market, without any state trade barriers. Serbia has been preparing for this since 2006 when it signed bilateral agreement on free trade with neighbouring countries - Central European Free Trade Agreement (CEFTA) and in this way became part of the market and accepted the competition rules on the free market. Accession to EU and WTO includes liberalization of trade in livestock products, low possibility for import protection, implementation of quality standards (HACCP; ISO, Global GAP), reduction of the level of domestic support, discontinuing of export subsidies, increase of profitability and ability to be competitive on the international market.
Stočarska proizvodnja je značajna grana poljoprivrede u Republici Srbiji. Zastupljeno je u preko 700.000 domaćinstava (55% od ukupnog broja domaćinstava) i predstavlja značajnu privrednu granu koja učestvuje u formiranju društvenog proizvoda poljoprivrede sa 42%. Stočarskom proizvodnjom se obezbeđuju neophodni proizvodi (mleko, meso, jaja) za ishranu domaćeg stanovništva. Pored toga stočarstvo obezbeđuje sirovine za prehrambenu industriju (mlekare, klanice, konditorske industrije i industrija prerade kože). Od stočarske proizvodnje se očekuje da obezbedi kvalitetne proizvode za izvoz, pre svega juneće i jagnjeće meso. Šansu za izvoz imaju i kvalitetni sirevi (posebno ovčiji i koziji) sa definisanim poreklom i kvalitetom. Na osnovu raspoloživih podataka stanje stočarstva u Srbiji se ocenjuje kao nepovoljno. Broj grla kod svih vrsta domaćih životinja i živine u poslednjih dvanaest godina konstantno opada. Najveće smanjenje broja grla registrovano je u toku 2000., 2001., i 2002. godine ko
...
d svih vrsta domaćih životinja. U ovom periodu broj goveda je smanjen za 18,6%, broj svinja za 11,8%, broj ovaca za 12,3%, broj koza za 54,1% broj konja za 66,0% i broj živine za 28,0%. Tako da je na kraju 2007. godine broj grla goveda 1.087.000 , 3.832.000 grla svinja, 1.606.000 grla ovaca, koza 149.000, 18.000 grla konja i 16.422.000 živine. Republika Srbija u bližoj budućnosti postaće član Evropske unije (EU) i Svetske trgovinske organizacije (STO) što znači da se stočarska proizvodnja mora pripremiti za konkurenciju na jedinstvenom razvijenom tržištu, na kome neće postojati državne trgovinske barijere. Srbija na tom putu se priprema već od 2006. godine potpisivanjem bilateralnog sporazuma o slobodnoj trgovini sa susednim zemljama (Central European Free Trade Agreement (CEFTA) i samim tim postala deo tržišta i prihvatila pravila konkurencije na slobodnom tržištu. Pristupanje u EU i STO podrazumeva veću liberalizaciju trgovine stočarskim proizvodima, mala mogućnost zaštite od uvoza, implementacija standarda kvaliteta (HACCP; ISO, Global GAP), smanjenje nivoa domaće podrške, ukidanje izvoznih subvencija, povećanje profitabilnosti i sposobnost da se izdrži konkurencija na međunarodnom tržištu.
Keywords:
livestock production / number of livestock and poultry / breeds / production of livestock products / international market
Source:
Biotechnology in Animal Husbandry, 2009, 25, 5-6-1, 267-276
Publisher:
Institute for Animal Husbandry, Belgrade
Funding / projects: