Pathogenicity and phytotoxicity of Fusarium langsethiae on wheat seedlings
Authors
Lević, Jelena
Stanković, Slavica Ž.
Krnjaja, Vesna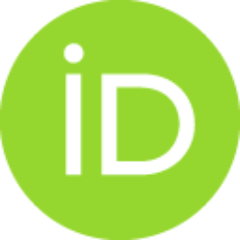 Kovačević, Tamara M.
Tančić, Sonja L.
Bočarov-Stančić, Aleksandra S.
article

Abstract
Effects of nine isolates of F. langsethiae, originating from Serbia (2005-2006), on vigour of wheat seedlings were the objective of this study. Symptoms of seedlings root rot, reduced of seed germination and retardation of coleoptiles and roots growth were observed. Growth of seedlings roots treated with the filtrate of isolates was reduced in comparison to control. Isolates of F. langsethiae were separated into three VCGs.
Keywords:
Fusarium langsethiae / pathogenicity / phytotoxicity / vegetative compatible groups / wheat
Source:
Cereal Research Communications, 2008, 36, 515-516
Publisher:
Akademiai Kiado Rt, Budapest