Quality of carcass sides, yield and distribution of certain tissues in carcasses from pigs fattened in conventional way and on deep litter
Kvalitet polutki, prinos i raspodela pojedinih tkiva u trupovima svinja tovljenih na konvencionalan način i na dubokoj prostirci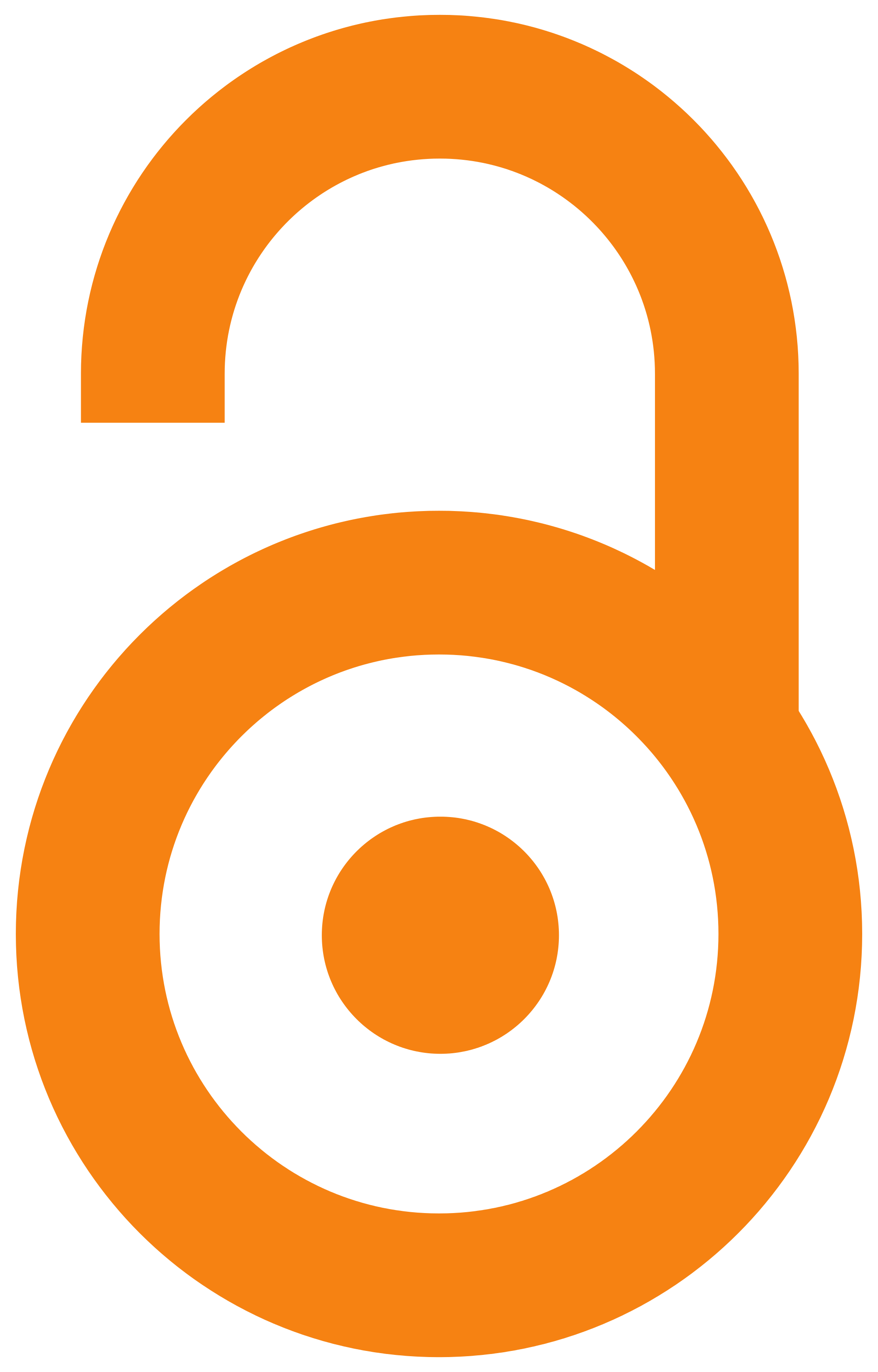 2008
Article (Published version)

Abstract
Objective of this research was to present and compare results of the research of the effect of two fattening methods, on deep litter and conventional method (without litter). Slaughter properties have been determined with special focus on distribution of certain tissues in pig carcasses fattened in two different ways. Research was carried out on meat, fattening pig breeds - Swedish landrace. Research included 115 fatteners from single farm in Vojvodina. Depending on the housing conditions, two groups were formed: first group - group I (60 heads in group) was housed on deep litter, and the second - group II (55 heads in group), without litter. At the end of the trial, pigs were slaughtered and dissection was performed on cooled (+4ºC) left carcass sides and meat yield determined using the method of partial dissection (Walstra and Merkus, 1996). Carcass sides were cut in 12 parts. Based on the meat quantity in four main carcass parts: leg, shoulder, back-loin part (BLP) and belly-rib par
...
t (BRP), which contain 75% of total musculature mass and mass of tenderloin of carcass side, meat percentage in carcass sides was calculated according to formulation (Manojlović Danica et al., 1999). Fatteners housed on deep litter had statistically significantly (**p (lt) 0.01) lower mass of cool carcass sides (38.38 kg) compared to fatteners housed without litter (40.90 kg). Higher absolute and relative shares of leg (10.22 kg and 25.02%) were established and higher absolute yield of shoulder (5.35 kg ) in fatteners housed in boxes without litter (II group). Yield of muscle tissue in leg, shoulder, BLP and BRP was higher in fatteners of the II group (without litter) compared to pigs fattened on deep litter, and also statistically highly significant differences were established in share of muscle tissue in shoulder (**p (lt) 0.01) and considerable differences in regard to share of muscle tissue in BRP (*p (lt) 0.05). Meat yield of pig carcass sides was determined by method of partial dissection, for fatteners housed on deep litter it was 47,92%, and in case of fatteners housed without litter it was 53.89%. Established differences were very significant (**p (lt) 0.01).
Cilj ovih ispitivanja je bio da se prikažu i uporede rezultati uticaja dva različita načina tova, na dubokoj prostirci i na konvecionalan način (bez prostirke). Utvrđene su klanične osobine sa posebnim osvrtom na raspodelu pojedinih tkiva u trupovima svinja utovljenih na dva različita načina. U radu su obavljena ispitivanja na mesnatim tovnim svinjama rase švedski landras, Ispitivanjem je obuhvaćeno 115 tovljenika sa jedne farme u Vojvodini. U zavisnosti od uslova držanja, formirane su dve grupe: prva grupa - grupa I (60 grla u grupi) držana je na dubokoj prostirci, a druga grupa - grupa II (55 grla u grupi) bez prostirke. Na kraju ogleda svinje su zaklane i obavljena je disekcija ohlađenih (+4ºC) levih polutki i određen je prinos mesa metodom parcijalne disekcije (Walstra i Merkus, 1996). Polutke su rasecane na 12 delova. Na osnovu količine mesa u četiri osnovna dela polutke - but, plećka, leđno-slabinski (LSD) i trbušno-rebarni deo (TRD), koji sadrže 75% ukupne mase muskulature i mas
...
e podslabinskog mišića (filea) polutke, izračunat je procenat mesa u polutkama prema formulaciji (Manojlović Danica i sar., 1999). Tovljenici koji su držani na dubokoj prostirci su imali statistički značajno (**p (lt) 0,01) manju masu hladnih polutki (38,38 kg) u odnosu na tovljenike držane na podu bez prostirke (40,90 kg). Utvrđen je veći apsolutni i relativni udeo buta (10,22 kg i 25,02%) i veći apsolutni prinos plećke (5,35 kg) kod tovljenika koji su držani u boksevima bez prostirke (II grupa). Prinos mišićnog tkiva u butu, plećki, LSD i TRD bio je veći kod tovljenika II grupe (bez prostirke) nego kod svinja tovljenih na dubokoj prostirci. Ustanovljene su statistički vrlo značajne razlike u udelu mišićnog tkiva u plećki (**p (lt) 0,01) i značajne razlike udela mišićnog tkiva u TRD (*p (lt) 0,05). Mesnatost svinjskih polutki utvrđena parcijalnom disekcijom; za tovljenike držane na dubokoj prostirci je iznosila 47,92%, a za tovljenike koji su držani bez prostirke je iznosila 53,89%. Ustanovljene razlike su bile vrlo značajne (**p (lt) 0,01).
Keywords:
pigs / fattening / slaughter traits / significance / svinje / tov / klanične osobine / značajnost
Source:
Veterinarski glasnik, 2008, 62, 3-4, 179-188
Publisher:
University of Belgrade - Faculty of Veterinary Medicine, Belgrade