Variability of age at first calving and service period of first calving Simmental cows
Varijabilnost uzrasta pri telenju i servis perioda prvotelki simentalske rase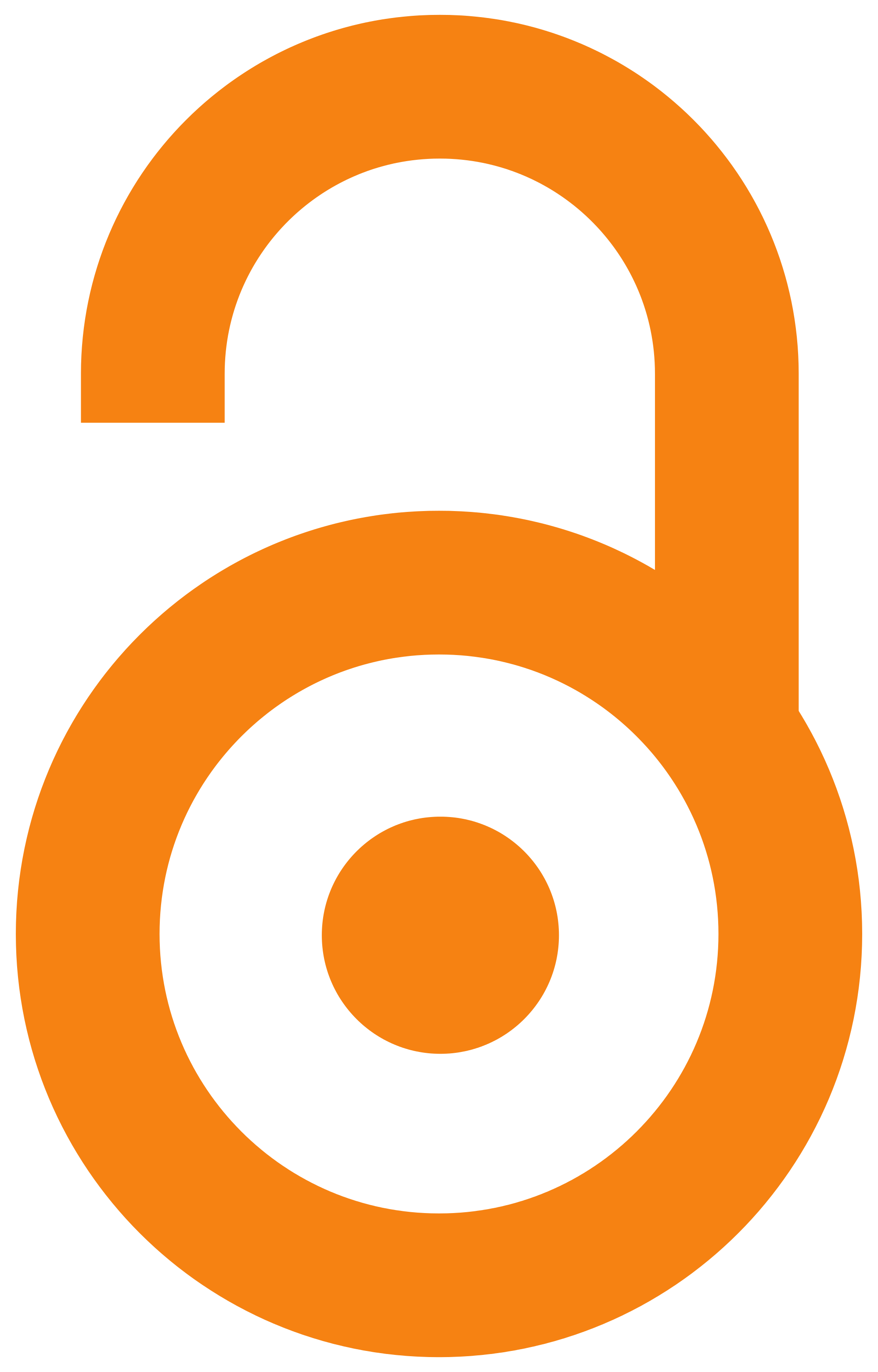 2008
Authors
Pantelić, Vlada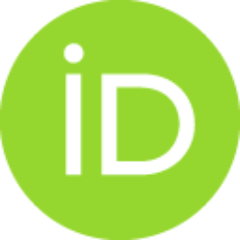 Petrović, Milan M.
Aleksić, Stevica
Sretenović, Ljiljana
Ostojić Andrić, Dušica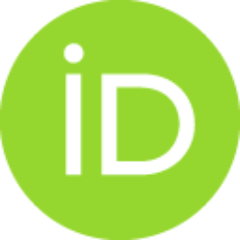 Novaković, Željko
Article (Published version)

Abstract
Cattle reproduction is the most important phase of production since in this phase heads of cattle are provided for renewal of the herd, production of milk and meat. In this paper the variability of age at calving and duration of service period was investigated according to year and season of calving on 3.461 first calving Simmental cows housed on farms of individual agricultural producers in Serbia. For the purpose of precise determination of the effects of different paragenetic factors all first calving cows included in this research were divided according to year of calving in 3 and to season of start of lactation in 4 groups. By method of least squares average service period of 115,19 days was established and age at first calving of 795,53 days. Year and season of calving had statistically significant effect (P (lt) 0,01) on age at first calving and duration of service period. Service period is one of the major fertility traits. Optimal duration of service period is 90 days, during
...
which period involution of genital organs is fully completed and they are ready for next fertilization. One of the conclusions related to traits age of heifers at first fertilization and at calving is that these traits are more technological characteristics since they depend on nutrition level, herd renewal requirements and breeding goals.
Oblast reprodukcije goveda je najznačajnija faza proizvodnje jer se u toj fazi obezbeđuju grla za remont stada, proizvodnju mleka i tov, odnosno proizvodnju mesa. Ovim istraživanjem je ispitana varijabilnost uzrasta pri telenju i trajanja servis perioda prema godini i sezoni telenja kod 3.461 kontrolisane prvotelke simentalske rase na imanjima individualnih poljoprivrednih proizvođača na području Republike Srbije. Primenom metoda najmanjih kvadrata ustanovljen je prosečan servis period od 115,19 dana i uzrast pri prvom telenju od 795,53 dana. Godina i sezona telenja su statistički visoko značajno uticali (P (lt) 0,01) na uzrast pri prvom telenju i dužinu servis perioda.
Keywords:
Simmental breed / calving year and season / reproduction / simentalska rasa / godina i sezona telenja / reprodukcija
Source:
Savremena poljoprivreda, 2008, 57, 3-4, 131-136
Publisher:
Dnevik-Poljoprivrednik AD, Poljoprivredni fakultet i Naučni institut za ratarstvo i povrtarstvo, Novi Sad