The effect of housing density on certain slaughter traits of broilers of Cobb genotype
Efekat gustine naseljenosti na pojedine klanične osobine brojlera genotipa Cobb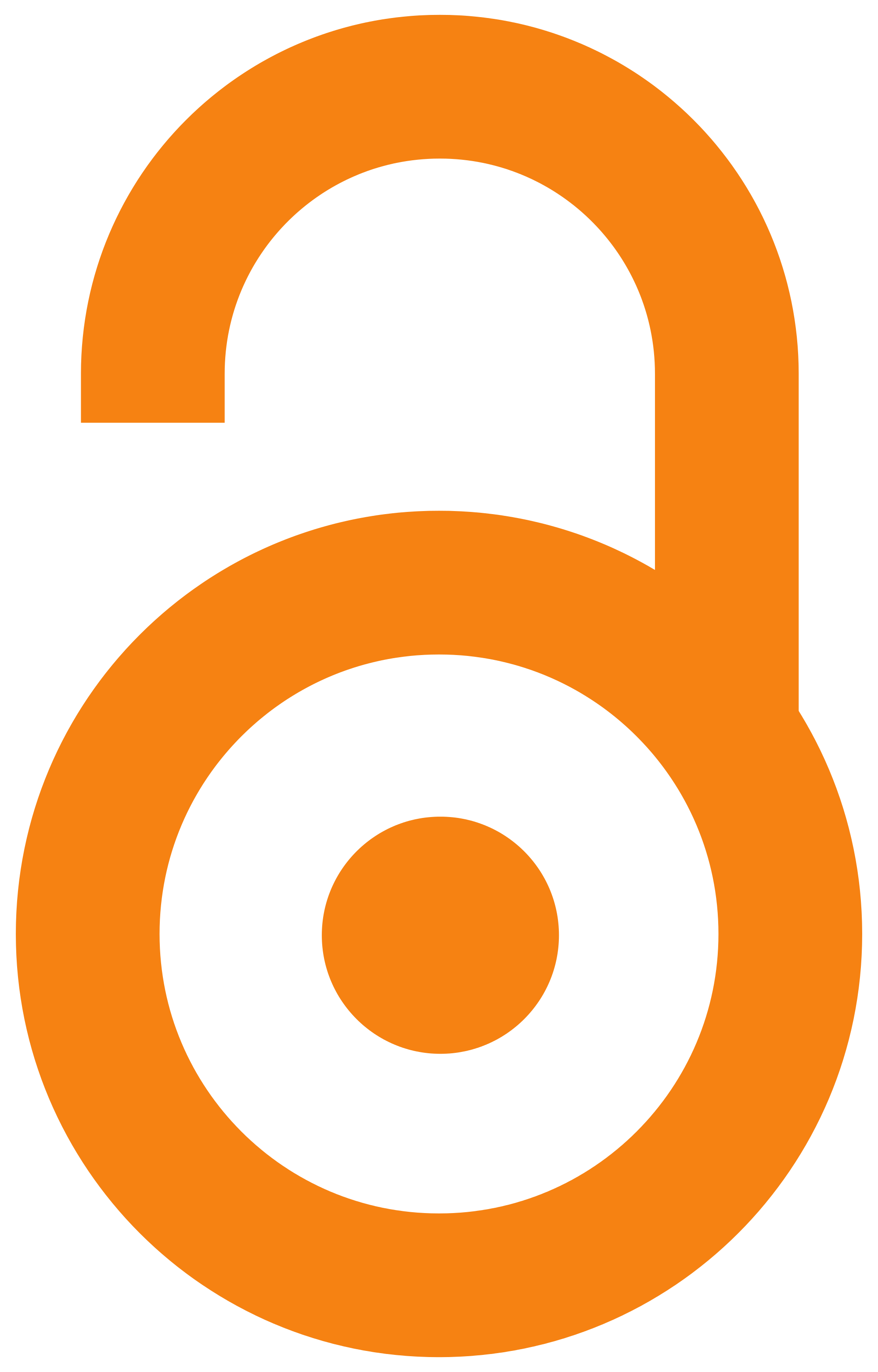 2008
Članak u časopisu (Objavljena verzija)

Apstrakt
Production of poultry meat organized on industrial principles, i.e. in intensive way, is characterized by housing of broilers in closed buildings, often in very high housing densities with completely controlled conditions of environment and nutrition. Objective of the research was to investigate the possibility for improvement of certain slaughter traits of broiler chickens using lower housing density of 12 birds/m2 of box floor area in comparison to control group which was housed in density of 16 birds/m2. Body masses of broilers of both sexes prior to slaughtering were higher in trial group (p (lt) 0,01) 2460,91 g for male broilers, and 2063,33 g for female broilers compared to control group (2078,67 g males and 1740,0 g females). As a consequence of greater body masses prior to slaughtering in broilers of trial group also highly significantly greater (p (lt) 0,01) masses of processed carcasses were determined. Differences in relative indicators of yield of processed carcasses betwee
...
n investigated groups were not significant. Shared of major carcass part in broilers of both sexes were slightly higher (p>0,05) in trial group compared to control. On carcasses of investigated males in lower housing density the share of breasts was increased the most, and on female carcasses the share of drumsticks.
Proizvodnju pilećeg mesa organizovanu na industrijskim principima, odnosno na intenzivan način karakteriše držanje brojlera u zatvorenim objektima, najčešće pri velikim gustinama naseljenosti sa potpuno kontrolisanim ambijentalnim i uslovima ishrane. Cilj istraživanja je bio da se ispita mogućnost poboljšanja pojedinih klaničnih osobina brojlerskih pilića primenom manje gustine naseljenosti od 12 grla/m2 podne površine boksa u odnosu na kontrolnu grupu pilića koja je naseljena u gustini od 16 grla/m2. Telesne mase pred klanje brojlera oba pola su bile veće u oglednoj grupi (p (lt) 0,01) i iznosile su 2460,91 g za petliće, odnosno 2063,33 g za kokice u odnosu na kontrolnu grupu (2078,67 g petlići i 1740,0 g kokice). Kao posledica većih telesnih masa pred klanje u brojlera ogledne grupe utvrđene su i visoko signifikantno veće (p (lt) 0,01) mase obrađenih trupova. Razlike u relativnim pokazateljima prinosa obrađenih trupova između ispitivanih grupa nisu bile signifikantne. Udeli vrednijih
...
delova trupa kod brojlera oba pola su bili nešto veći (p>0,05) u oglednoj grupi u odnosu na kontrolnu. Na trupovima ispitivanih petlića primenom manje gustine naseljenosti najviše je povećan udeo grudi, dok je na trupovima ispitivanih kokica najviše povećan udeo karabataka.
Ključne reči:
broilers / housing density / slaughter traits / brojleri / gustina naseljenosti / klanične osobine
Izvor:
Biotechnology in Animal Husbandry, 2008, 24, 1-2, 51-58
Izdavač:
Institute for Animal Husbandry, Belgrade