The effect of breeding region on certain fertility parameters of Simmental cows
Uticaj odgajivačkog područja na pojedine parametre plodnosti krava simentalske rase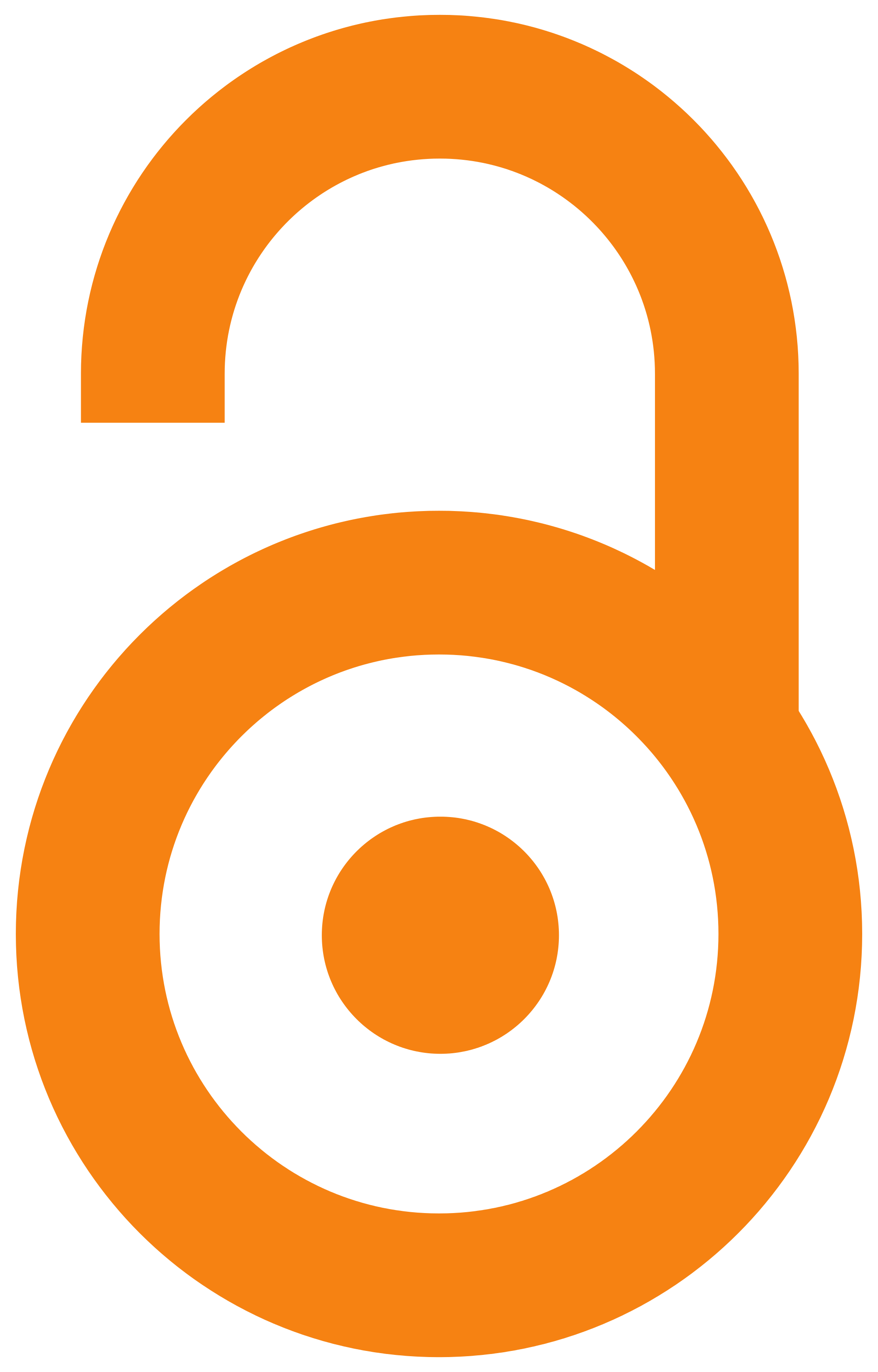 2008
Authors
Pantelić, Vlada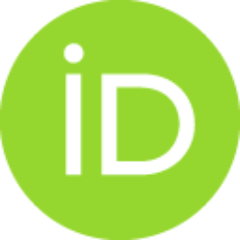 Skalicki, Zlatko
Petrović, Milan M.
Aleksić, S.
Ostojić Andrić, Dušica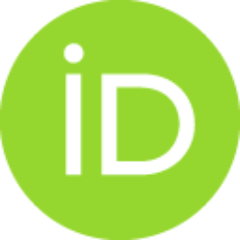 Novaković, Željko
Article (Published version)

Abstract
Field of cattle reproduction is the most important production stage because it is in this stage that heads of cattle for renewal of herd are provided, also for production of milk and fattening, i.e. production of meat. In this study, the effect of breeding region on variability of age at calving and duration of service period in 3.641 first calving Simmental cows under control, reared on private farms on the territory of Republic of Serbia was investigated. In the analysis of collected data the method of Least Squares was used LSMLMW (Harvey 1990) according to following formula: Ykm = μ + Rk + ekm. Regions had highly significant effect (P (lt) 0,01) on age at first calving and duration of service period. Through application of method of Least Squares average service period of 115,19 days and age at first calving of 795,53 days were established.
Oblast reprodukcije goveda je najznačajnija faza proizvodnje jer se u toj fazi obezbeđuju grla za remont stada, proizvodnju mleka i tov, odnosno proizvodnju mesa. Regioni su visoko signifikantno uticali (P (lt) 0,01) na uzrast pri prvom telenju i na dužinu servis perioda, a dobijeni rezultati ukazuju na opravdanost korekcije sistematskih uticaja okoline, radi tačnije ocene oplemenjivačke vrednosti bikova. Primenom metoda najmanjih kvadrata ustanovljen je prosečan servis period od 115,19 dana i uzrast pri prvom telenju od 795,53 dana. Ukoliko dođe do ozbiljnijih problema u reprodukciji, pored neposrednih posledica na proizvodnju mleka i mlečne masti nastaju i poteškoće u normalnoj realizaciji remonta stada, što se itekako odražava na ekonomičnost proizvodnje.
Keywords:
Simmental breed / fertility / regions / simentalska rasa / plodnost / regioni
Source:
Biotechnology in Animal Husbandry, 2008, 24, 3-4, 1-8
Publisher:
Institute for Animal Husbandry, Belgrade