Perennial legumes and grasses stable source of quality livestock fodder feed
Višegodišnje leguminoze i trave - stabilan izvor kvalitetne kabaste stočne hrane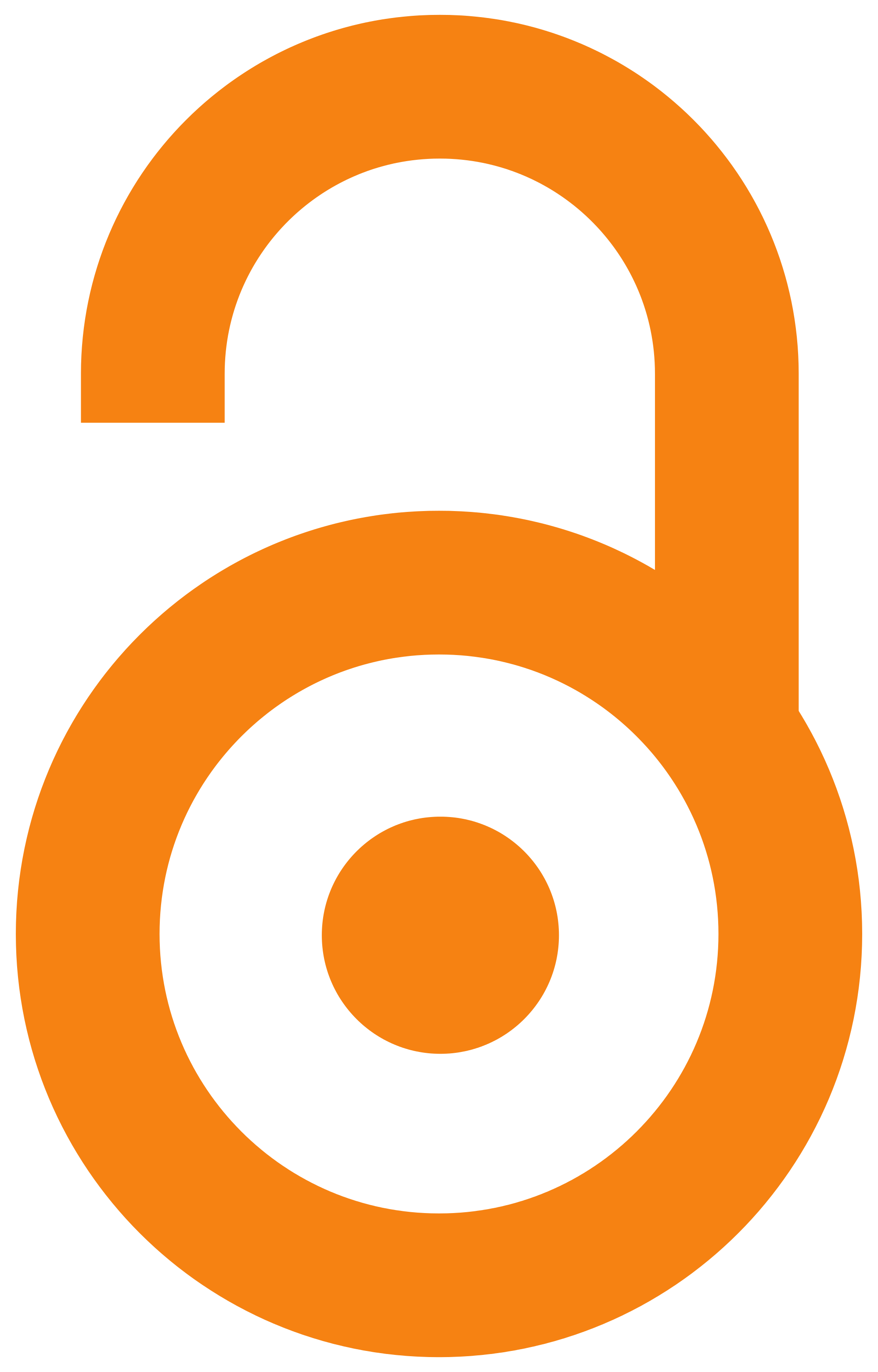 2007
Conference object (Published version)

Abstract
Perennial legumes, alfalfa, red clover, bird's foot trefoil, white clover, sainfoin and grasses, cock's foot, meadow fescue, tall fescue, Italian ryegrass, English ryegrass, French ryegrass, red fescue and Timothy grass can be grown successfully in pure crops and in legume-grass mixtures, on different soil types. Their importance in livestock development is based primarily on the great potential for yield of dry matter of over 20 t ha-1 if adequate agro-technical measures have been applied. Also, perennial legumes are characterized with high content of nutritive substances, especially protein and represent the most important protein source in livestock nutrition. Depending on the species and pheno stage of utilization, the content of crude proteins in grasses varies from 100 to 174,6 g kg-1 of DM, and in perennial legumes from 190,0 to 228,8 g kg-1 of DM. Livestock feed obtained from these plant species can be used in several ways, from grazing as most efficient and economical way, to
...
preparation of hay and high quality silages and haylages. Stated forage species are very important in sustainable agriculture and organic production, considering that they carry out the process of biological fixation of nitrogen, but also from the ecological aspect. By using diverse selection/breeding material numerous domestic cultivars of perennial legumes and grasses have been created which are characterized with high potential for main agronomical traits.
Višegodišnje leguminoze, lucerka, crvena detelina, žuti zvezdan, bela detelina, esparzeta i trave ježevica, livadski vijuk, visoki vijuk, italijanski ljulj, engleski ljulj, francuski ljulj, crveni vijuk i mačiji rep, mogu se uspešno gajiti u čistom usevu ili u leguminozno-travnim smešama, na različitim tipovima zemljišta. Njihov značaj u razvoju stočarstva, pre svega, se zasniva na visokom potencijalu za prinos suve materije, koji se uz primenu savremenih agrotehničkih mera kreće i preko 20 t ha-1. Pored toga, višegodišnje leguminoze se odlikuju visokim sadržajem hranljivih materija, posebno proteina i predstavljaju najvažniji izvor proteina u ishrani domaćih životinja. U zavisnosti od vrste i fenofaze iskorišćavanja sadržaj sirovih proteina kod trava se kreće od 100 do 174,6 g kg-1 SM, a kod višegodišnjih leguminoza od 190,0 do 228,8 g kg-1 SM. Stočna hrana dobijena od ovih biljnih vrsta može se koristiti na više načina, od ispaše kao najefikasnijeg i najekonomičnijeg načina, preko pr
...
ipreme sena, do spravljanja kvalitetnih senaža i silaža. Navedene krmne vrste imaju veoma značajno mesto u održivoj poljoprivredi i organskoj proizvodnji, obzirom da obavljaju proces biološke fiksacije azota, veoma su značajne i sa ekološkog aspekta. Korišćenjem divergentnog selekcionog materijala stvoren je veliki broj domaćih sorti višegodišnjih leguminoza i trava koje se odlikuju visokim potencijalom za osnovna agronomska svojstva.
Keywords:
livestock fodder feed / quality / yield / legumes / grasses
Source:
Biotechnology in Animal Husbandry, 2007, 23, 5-6-1, 559-572
Publisher:
Institute for Animal Husbandry, Belgrade
Funding / projects:
Ministry of Science, Republic of Serbia, no. TR-6872