Breeding strategy in small and closed livestock populations
Odgajivačka strategija u malim i zatvorenim populacijama domaćih životinja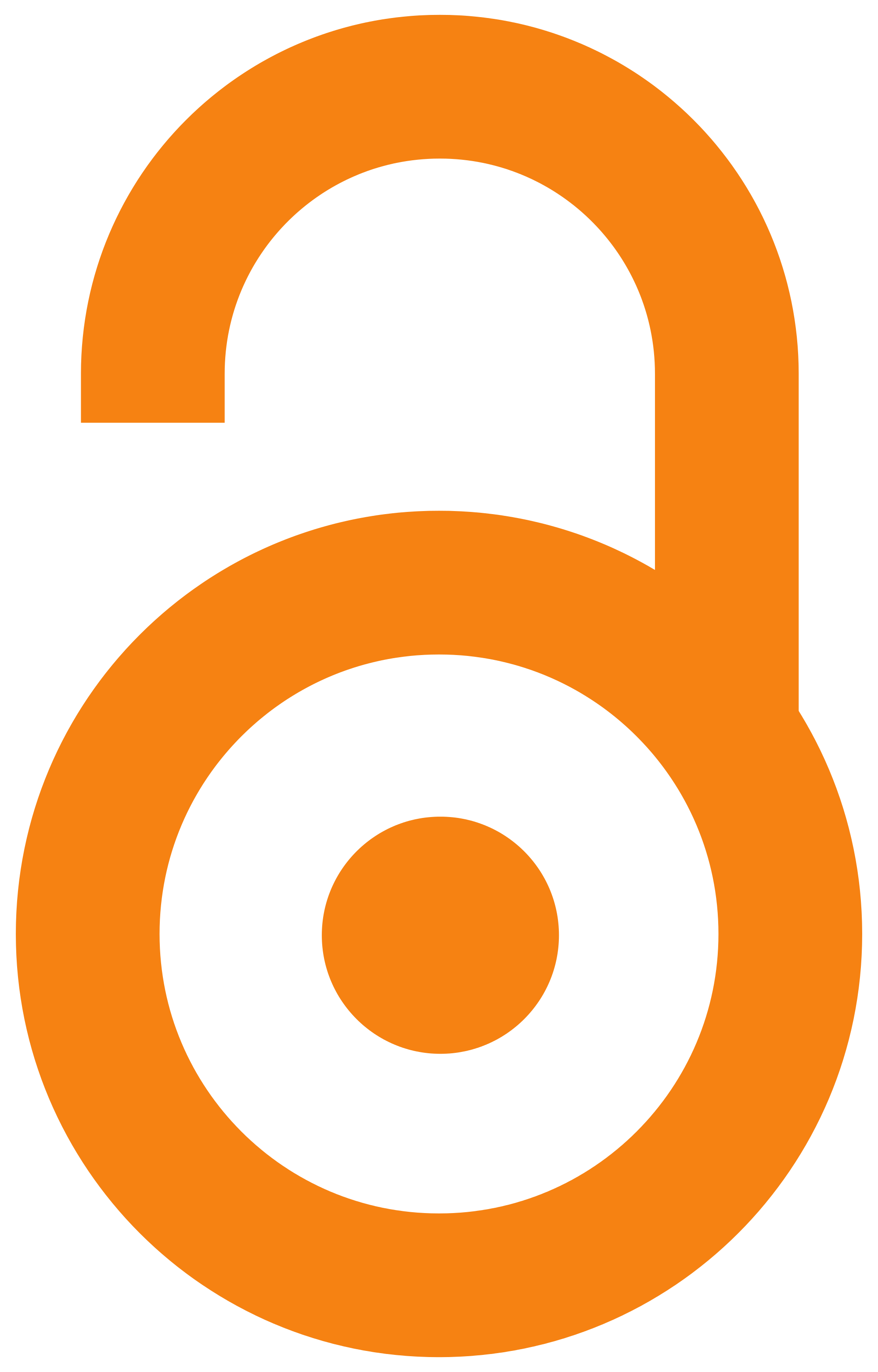 2007
Conference object (Published version)

Abstract
This paper reviews the main characteristics of small and/or closed livestock populations. Although the emphasis during the realization of the genetic improvement in animal breeding is put on commercial breeding programmes, autochthonous breeds, races, strains, even herds of domestic animas, at the same time represent a potentially important segment for achieving the maintenance of the overall livestock production. These programmes are particularly important for the improvement of populations of animal genetic resources, as well as for the improvement of production in rural marginal areas. One of the main parameters for determining the size, and also the potential danger of a population is a so called effective size of the population (Ne). This parameter is determined according to the available number of male and female head of breeding stock in the population or in the herd and it varies under the influence of the sexes, changes in the size of the families, changes in the size of the p
...
opulation during time, as well as overlapping of the generations. Apart from the improvement of the economically important traits, the breeding programmes in small populations first of all must provide the increase of the effective size of the population aiming to limit or decrease the inbreeding, as well as the decrease of the variance in the size of the family. This is mainly achieved with so called "circular breeding plans" the sires being replaced by sons in the reproduction, and dams by daughters. The shortage of the generation interval by the change of the presence of some age categories i.e. larger number of young animals and animals that are at the peak of production comparing to a small number of older animals, can additionally influence on the genetic improvement of the traits.
U radu su prikazane osnovne karakteristike malih i/ili zatvorenih populacija domaćih i gajenih životinja. Iako se akcenat prilikom realizacije genetskog unapređenja u stočarstvu stavlja na komercijalne odgajivačke programe, autohtone vrste, rase, sojevi, pa i zapati domaćih životinja, takođe predstavljaju potencijalno važan segment za dostizanje održivosti celokupne stočarske proizvodnje. Ovi programi su naročito značajni za unapređenje populacija animalnih genetskih resursa, kao i za unapređenje proizvodnje u ruralnim marginalnim oblastima. Jedan od osnovnih parametara za određivanje veličine, pa samim tim i potencijalne ugroženosti jedne populacije jeste tzv. efektivna veličina populacije (Ne). Ovaj parametar se određuje na osnovu raspoloživog broja priplodnjaka i plotkinja u populaciji ili zapatu i varira pod uticajem odnosa polova, promena u veličini familija, promena u veličini populacije tokom vremena, kao i preklapanja generacija. Pored unapređenja ekonomski važnih osobina, odga
...
jivački programi u malim populacijama na prvom mestu moraju obezbediti povećanje efektivne veličine populacije sa ciljem ograničavanja ili smanjivanja inbreeding-a, kao i smanjivanja varijanse u veličini familije. To se uglavnom postiže tzv. "cirkularnim odgajivačkim planovima" u kojima očeve u reprodukciji zamenjuju sinovi, a majke kćeri. Skraćenje generacijskog intervala promenom zastupljenosti pojedinih starosnih kategorija u smislu veće zastupljenosti mladih grla i grla koja su u vrhu proizvodnje, a na račun starijih grla, može dodatno uticati na genetsko unapređenje osobina.
Keywords:
breeding programmes / small population / animal genetic resources / odgajivački programi / male populacije / animalni genetički resursi
Source:
Biotechnology in Animal Husbandry, 2007, 23, 5-6-1, 269-275
Publisher:
Institute for Animal Husbandry, Belgrade
Funding / projects:
Ministry of Science, Republic of Serbia, no. TR-6858