The toxigenic potential of Fusarium poae originated from wheat
Toksigeni potencijal izolata Fusarium poae poreklom sa pšenice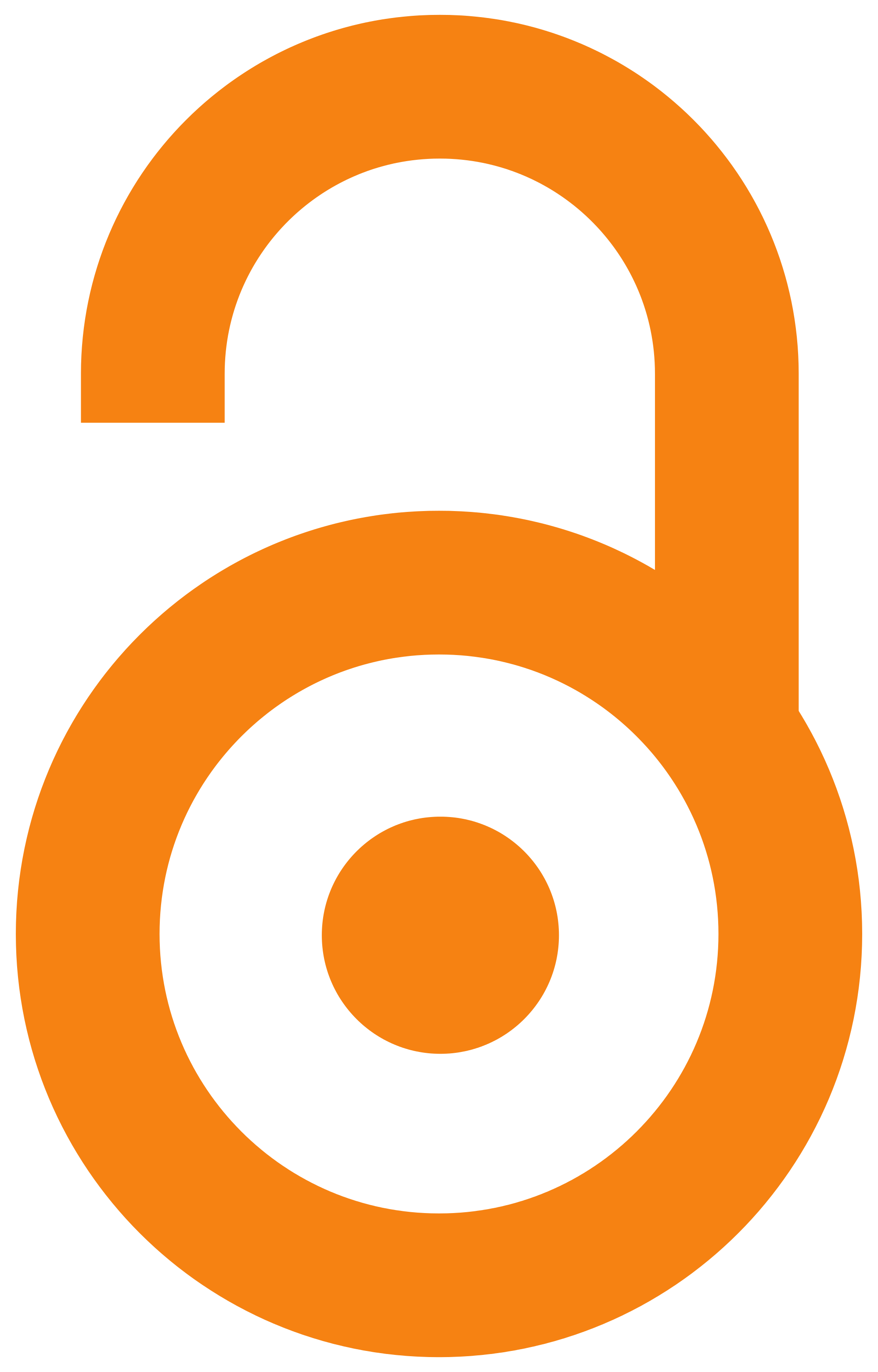 2007
Authors
Bočarov-Stančić, Aleksandra S.
Lević, Jelena
Stanković, Slavica Ž.
Krnjaja, Vesna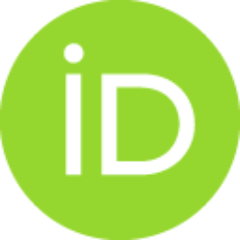 Kovačević, Tamara M.
Tančić, Sonja L.
article (publishedVersion)

Abstract
Eleven isolates of F. poae, originated from wheat grain at 9 locations mainly in Vojvodina, were encompassed by the present study. The greatest number of samples was collected in 2005, in which the climatic conditions favoured a more intensive occurrence of Fusarium ear blight of wheat. In order to determine toxicological potential of this species, cultures of the selected isolates were grown in liquid media (GPY and SPY) on a rotary shaker (180 revolutions min-1), at room temperature (21-26°C) for three days. Crude toxins were isolated from liquid culture filtrates of isolates by the use of ethyl acetate, while quantification of mycotoxins was done by the thin layer chromatography method. A liquid culture of the isolate GZ-LES (F. graminearum) was used as a control for the evaluation of the zearalenone biosynthesis potential. On the other hand, the liquid culture of the isolate KF-38/1 (F. sporotrichioides) was used as a control for both type-A trichothecenes (T-2 toxin and diacetoxys
...
cirpenol - DAS). The obtained results show that F. poae, in contrast to F. graminearum, has no potential for the zearalenone biosynthesis. The presence of DAS was determined only in one isolate of F. poae (MRIZP-666), and in the control isolate of F. sporotrichioides (KF-38/1/R), that were grown in the GPY liquid medium. The T-2 toxin was detected in the isolate MRIZP-666, grown in both media, and in the isolates MRIZP-37 and MRIZP-860, cultured in the GPY and SPY liquid medium, respectively. The control culture KF-38/1/R (F. sporotrichioides) produced the T-2 toxin at the concentration of 4,000 μg L-1. According to the gained information, it can be concluded that the potential of F. poae for the type-A trichothecene biosynthesis was low, as the concentration of DAS or T-2 toxin did not exceed 80 μg L-1 or 240 μg L-1, respectively.
U ovom radu je u in vitro uslovima proučena sposobnost izolata F. poae za biosintezu jedne grupe fuzariotoksina - trihotecena tipa A (T-2 toksin i diacetoksiscirpenol - DAS), kao i zearalenona (ZEA). Toksikološki profil ove vrste je kod nas nedovoljno ispitan s obzirom na njenu zastupljenost i toksigena svojstva prema literaturnim podacima. Proučavanjima je bilo obuhvaćeno 11 izolata F. poae, poreklom sa pšenice iz 9 lokaliteta, uglavnom sa područja Vojvodine. Najveći broj uzoraka prikupljen je 2005. godine, kada su klimatski uslovi pogodovali intenzivnijoj pojavi fuzarioza klasa ove poljoprivredne kulture. Za određivanje toksikološkog potencijala F. poae kulture odabranih izolata su gajene u tečnim podlogama (GPK i SPK) tokom 3 dana na sobnoj temperaturi (21-26°C) i na rotacionoj tresilici (180 obrtaja min-1). Sirovi toksini su izolovani iz filtrata tečnih kultura ispitanih izolata pomoću etil acetata, dok je kvantifikacija mikotoksina izvršena metodom tankoslojne hromatografije. Tečn
...
a kultura izolata GZ-LES (F. graminearum) je korišćena kao kontrolna kultura za utvrđivanje potencijala za biosintezu zearalenona, a KF-38/1/R (F. sporotrichioides) za oba trihotecena tipa A (T-2 toksin i DAS). Dobijeni rezultati pokazuju da F. poae, za razliku od F. graminearum, ne poseduje potencijal za biosintezu zearalenona. Prisustvo DAS-a je utvrđeno samo kod jedne kulture F. poae (MRIZP-666) i kontrolnog izolata F. sporotrichioides (KF-38/1/R) koji su gajeni u tečnom GPK medijumu. T-2 toksin je detektovan kod izolata MRIZP-666 pri gajenju u obema podlogama, kao i izolata MRIZP-37 u GPK, odnosno MRIZP-860 u SPK medijumu. Kontrolna kultura KF-38/1/R (F. sporotrichioides) proizvodila je T-2 toksin u koncentraciji od 4000 μg L-1. Na osnovu iznetih podataka može se zaključiti da je potencijal F. poae za biosintezu trihotecena tipa A bio nizak u datim uslovima s obzirom da koncentracija DAS-a nije prelazila 80 μg L-1, odnosno T-2 toksina 240 μg L-1. Imajući u vidu prikazane rezultate, smatramo da je za dobijanje konačnog odgovora na pitanje o toksikološkom profilu izolata F. poae u Srbiji neophodno preduzeti dodatna ispitivanja, ne samo sa novim izolatima iz godina koje slede, nego i u drugim uslovima kultivisanja, u prvom redu na sterilnom prirodnom supstratu kao što su pšenica i kukuruz.
Keywords:
diacetoxyscirpenol / F. poae / in vitro biosynthesis / T-2 toxin / wheat
Source:
Zbornik Matice srpske za prirodne nauke, 2007, 113, 113-123
Funding / projects:
Ministry of Science, Republic of Serbia, no. TR-6826B