Frequency of toxigenic Fusarium species and fusariotoxins in wheat grain in Serbia
Učestalost toksigenih vrsta Fusarium i fuzariotoksina u zrnu pšenice u Srbiji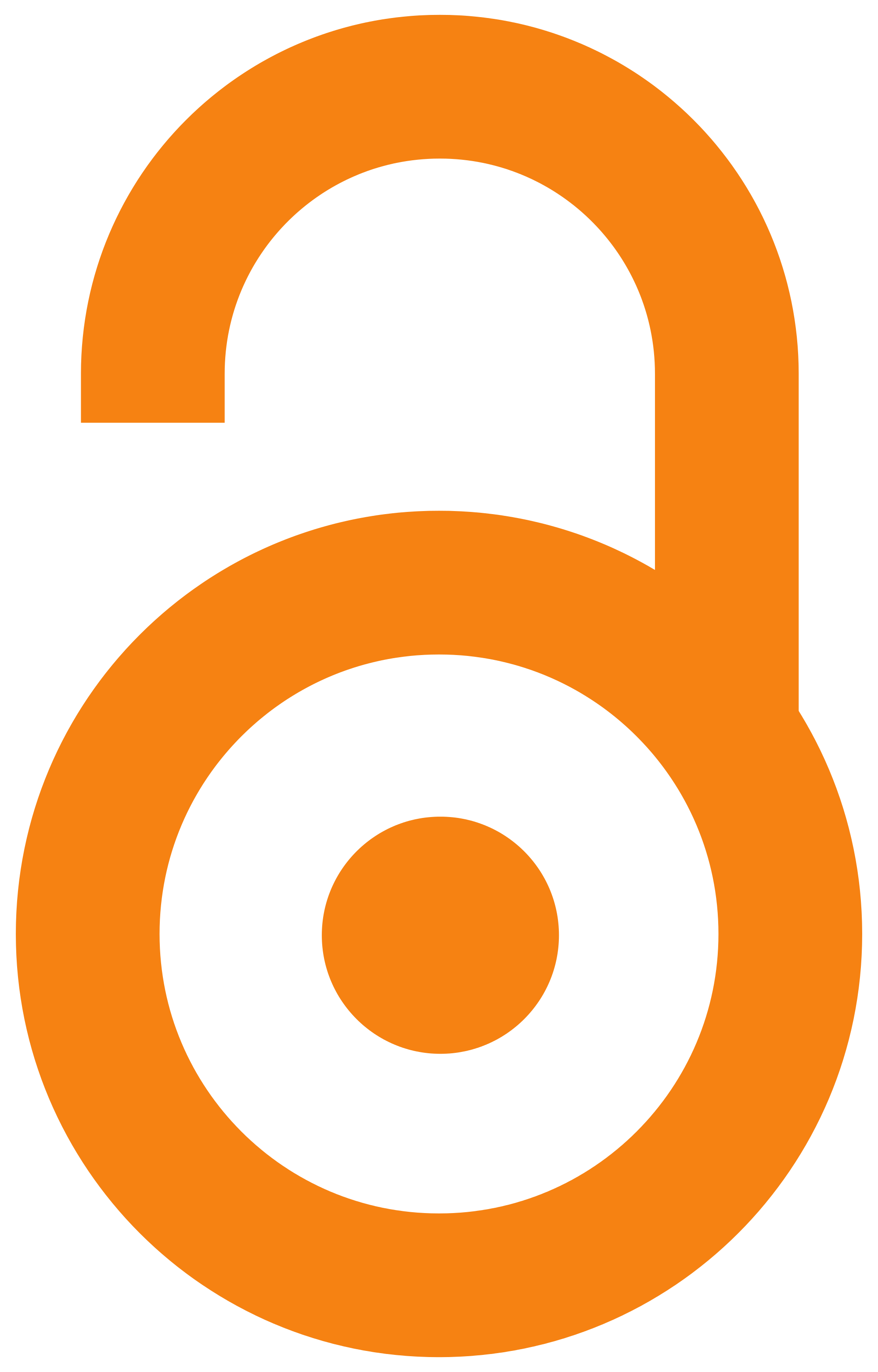 2007
Authors
Stanković, Slavica Ž.
Lević, Jelena
Krnjaja, Vesna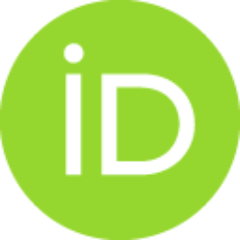 Bočarov-Stančić, Aleksandra S.
Tančić, Sonja L.
Kovačević, Tamara M.
Article (Published version)

Abstract
A total of 88 and 40 wheat samples collected immediately prior to harvest in 2005 and 2006, respectively, under different agroecological conditions, were studied in respect to the occurrence of Fusarium spp. and the production of fusariotoxins. The greatest number of samples was infected with species of the genera Fusarium (81.8 and 65.0%), and Alternaria (36.3 and 17.5%) with the intensity ranging from 9.4 to 84.0% in 2005 and from 23.4 to 80.6% in 2006. Out of 13 identified species belonging to the genus Fusarium, F. graminearum had the highest frequency (35.2 and 12.5%) and the intensity up to 67.2%, and 21.9%, in 2005 and 2006, respectively, followed by F. poae but only in 2005 (20.4%), and F. proliferatum in 2006 (19.7%). The natural occurrence of mycotoxins in positive samples varied from 37 to 331 ppb for zearalenone and from 31 to 125 ppb for diacetoxyscirpenol (DAS) and T-2 toxin. The concentration of mycotoxins amounted, on average, to 133.4, 61.0 and 45.7 ppb for zearelenone
...
, DAS and T-2 toxin, respectively.
Osamdeset osam i 40 uzoraka pšenice, prikupljenih neposredno pred žetvu u 2005. i 2006. godini u različitim agroekološkim uslovima u Srbiji proučavani su radi praćenja pojave Fusarium spp. i stvaranja fuzariotoksina. Najveći broj uzoraka bio je zaražen vrstama roda Fusarium (81,8 i 65,0%), a zatim sa Alternaria spp. (36,3 i 17,5%) sa intenzitetom 9,4-84,0% u 2005. i 23,4-80,6% u 2006. godini. Od ukupno 13 identifikovanih vrsta iz roda Fusarium najučestalija je bila F. graminearum (35,2 i 12,5%) sa intenzitetom do 67,2% u 2005. i do 21,9% u 2006. godini, a zatim F. poae, ali samo u 2005. godini (20,4%), i F. proliferatum u 2006. godini (19.7%). Prirodna pojava mikotoksina u pozitivnim uzorcima je varirala od 37 do 331 ppb za zearalenon i od 31 do 125 ppb za diacetoksiscirpenol (DAS) i T-2 toksin. U proseku, koncentracija mikotoksina je bila 133,4 ppb za zearelonon, 61,0 ppb za DAS i 45,7 ppb za T-2 toksin.
Keywords:
diacetoxyscirpenol (DAS) / Fusarium spp. / T-2 toxin / wheat / zearalenone
Source:
Zbornik Matice srpske za prirodne nauke, 2007, 113, 93-102
Funding / projects:
Ministry of Science, Republic of Serbia, no. TR-6826B