Application of modern biotechnologies in order to increase the quantity and quality of milk
Primena savremenih biotehnologija u cilju povećanja količine i kvaliteta mleka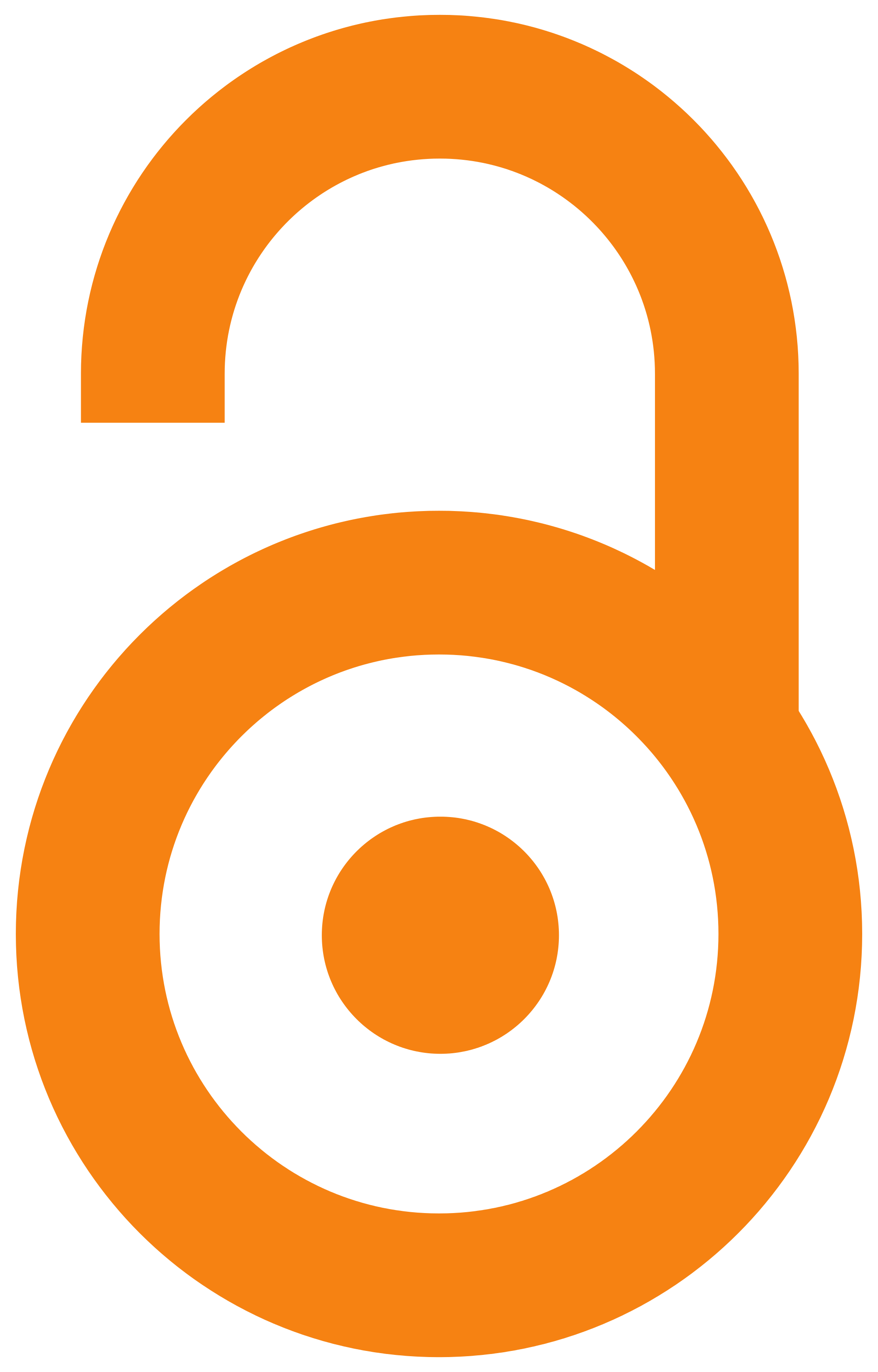 2007
article (publishedVersion)

Abstract
Objective of this paper was to investigate the effects of application of preparation YEASTURE composed of live yeast cultures selected from three strains Saccharomyces cerevisisiae in combination with probiotic bacteria and enzymes (Lactobacillus casei, Streptococcus faecium, Aspergillus oryzae, Lactobacillus acidophilus, 1,3-b and 1,6 D-Glucan, hemicellulase, Protease, cellulase, Alpha amylase) whish have the ability to modify the fermentation in rumen stimulating the development of ruminal bacteria and increasing the fiber digestion. Application of Yeasture started in the stage of high gravidity (15 days prior to calving) and lasted until 60th day of lactation. Based on performed research i.e. in improved digestion of fiber from roughage used in the diet (alalfa hay, maize silage and ensiled sugar beet pulp), increased the quantity and quality of the milk and at the same time improved the health condition of cows' udder which was concluded based on reduced somatic cell count, it can
...
be recommended the uses of preparation Yeasture in diets for high yielding cows rations.
U radu su predstavljeni efekti primene preparata YEASTURE u obrocima visokomlečnih krava i njegov uticaj na količinu i kvalitet mleka. Uključivanje ovog preparata u obroke imalo je cilj da prevaziđe brojne probleme koji prate visoku proizvodnju mleka a koji se generiraju već u periodu zasušenja. Ovaj preparat sastoji se od živih ćelija kvasaca selekcionisanih od tri soja Saccharomyces cerevisisiae, u kombinaciji sa probiotskim bakterijama i enzimima (Lactobacillus casei, Streptococcus faecium, Aspergillus oryzae, Lactobacillus acidophilus, 1,3- b i 1,6 D-Glucan, hemicellulase, Protease, cellulase, Alpha amylase).Efekti su ispitani na 60 Holštajn-frizijskih krava koje su dobijale 10 g preparata dnevno u periodu 15 dana pre telenja pa do 60-tog dana laktacije. Njegova aplikacija uticala je na poboljšanje varenja suve materije iz kabastih hraniva čime može da se objasni i povećanje ne samo količine mleka već i poboljšanje njegovog kvaliteta. Jednovremeno došlo je do smanjivanja broja soma
...
tskih ćelija što ukazuje i na popravljanje zdravstvenog stanja vimena krava.
Keywords:
milk / digestibility / somatic cell count / yeast / probiotics / enzymes / mleko / svarljivost / somatske ćelije / kvasac / probiotici / enzimi
Source:
Savremena poljoprivreda, 2007, 56, 3-4, 31-36
Publisher:
Dnevik-Poljoprivrednik AD, Poljoprivredni fakultet i Naučni institut za ratarstvo i povrtarstvo, Novi Sad