Linear evaluation of Simmental bull-dams
Linearno ocenjivanje bikovskih majki simentalske rase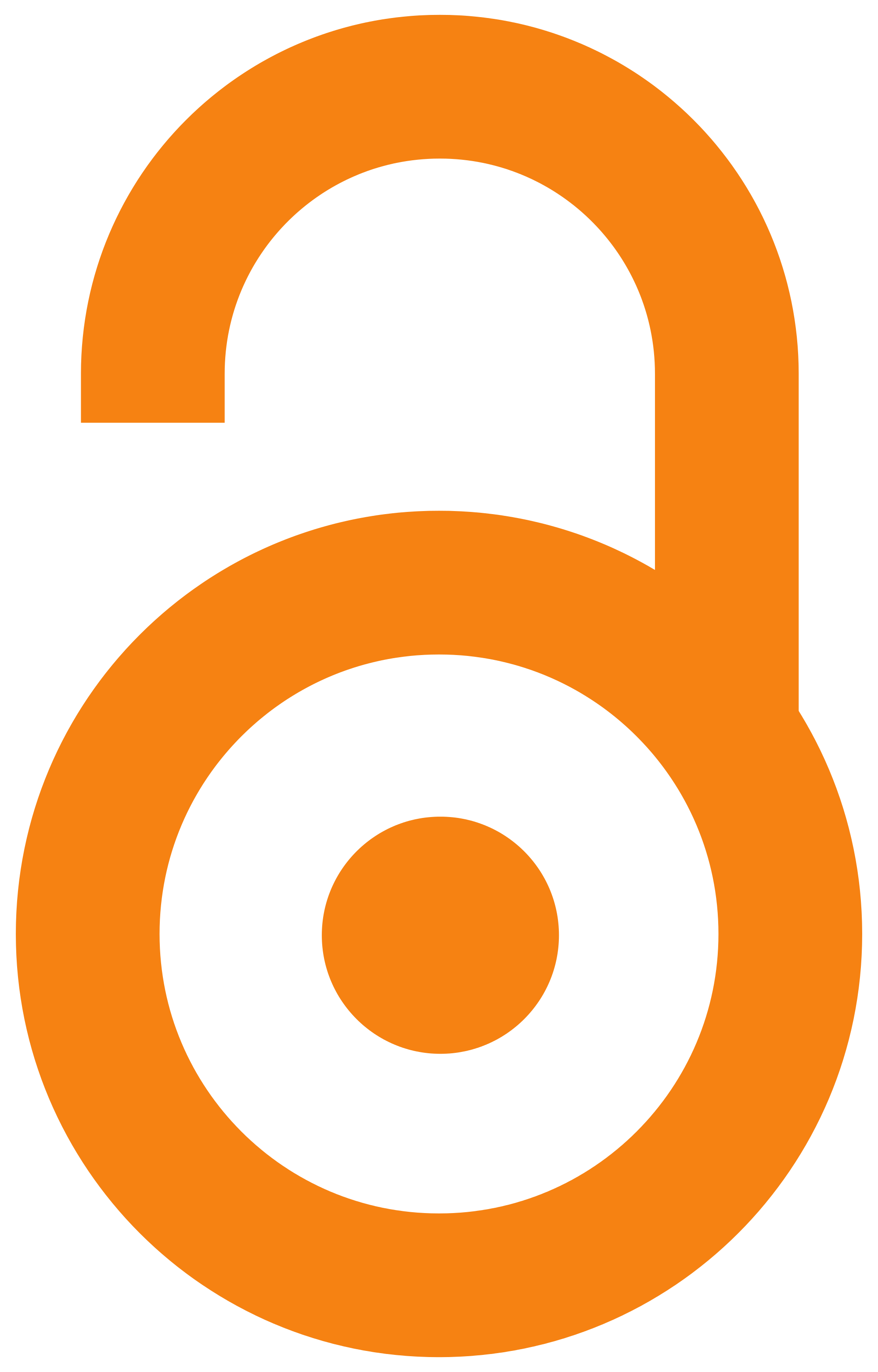 2007
Authors
Pantelić, Vlada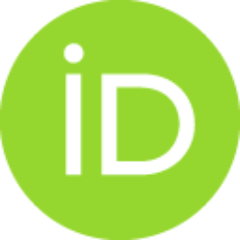 Skalicki, Zlatko
Petrović, Milan M.
Latinović, Dušan
Aleksić, Stevica
Miščević, Branislav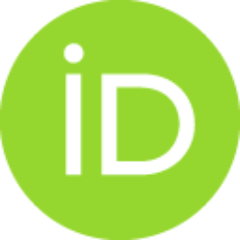 Ostojić Andrić, Dušica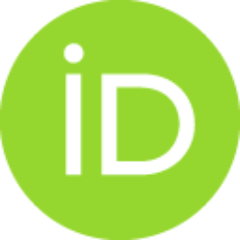 Article (Published version)

Abstract
Investigation included 292 Simmental cows selected as bull-dams on the territory of the Republic of Serbia in year 2002. For all investigated traits main variation-statistical parameters were calculated: arithmetic mean value, standard deviation, variation coefficients, standard error and variation interval. Average values of evaluation of the type of Simmental bull-dams were following: for type (frame) 7,89, muscle development 7,78, form (appearance) 7,79 and for udder 7,64. Linear evaluation values were above the average determined for Simmental population under control, which justifies the conclusion that bull-dams represent the elite heads of main herd. Visual evaluation and recognition of milk characteristics of cows are preliminary indicators of milk production, and partially also of longevity and reproductive ability of head of cattle, which is very important from the aspect of economical efficiency of milk production.
Cilj ovih istraživanja je bio da se na imanjima individualnih poljoprivrednih proizvođača primenom linearnog metoda ocenjivanja krava izračunaju osnovne vrednosti tipa grla. Istraživanjem je obuhvaćeno 292 krave simentalske rase odabrane u kategoriju bikovskih majki na području Republike Srbije u toku 2002. godine. Ispitivanja su uključila sledeće linearne ocene: tip ili okvir, muskuloznost, formu ili izgled i vime. Za sve ispitivane osobine izračunati su osnovni varijaciono-statistički parametri: aritmetička sredina, standardna devijacija, koeficijenti varijacije, standardna greška i interval varijacije. Prosečne vrednosti ocene tipa bikovskih majki simentalske rase iznosile su za okvir 7,89, muskuloznost 7,78, formu 7,79 i za vime 7,64.
Keywords:
linear evaluation / Simmental breed / bull-dams / linearna ocena / simentalska rasa / bikovske majke
Source:
Savremena poljoprivreda, 2007, 56, 1-2, 49-53
Publisher:
Dnevik-Poljoprivrednik AD, Poljoprivredni fakultet i Naučni institut za ratarstvo i povrtarstvo, Novi Sad