Nutritive value of corn meal in nutrition of fattening chickens
Nutritivna vrednost kukuruznog stočnog brašna u ishrani pilića u tovu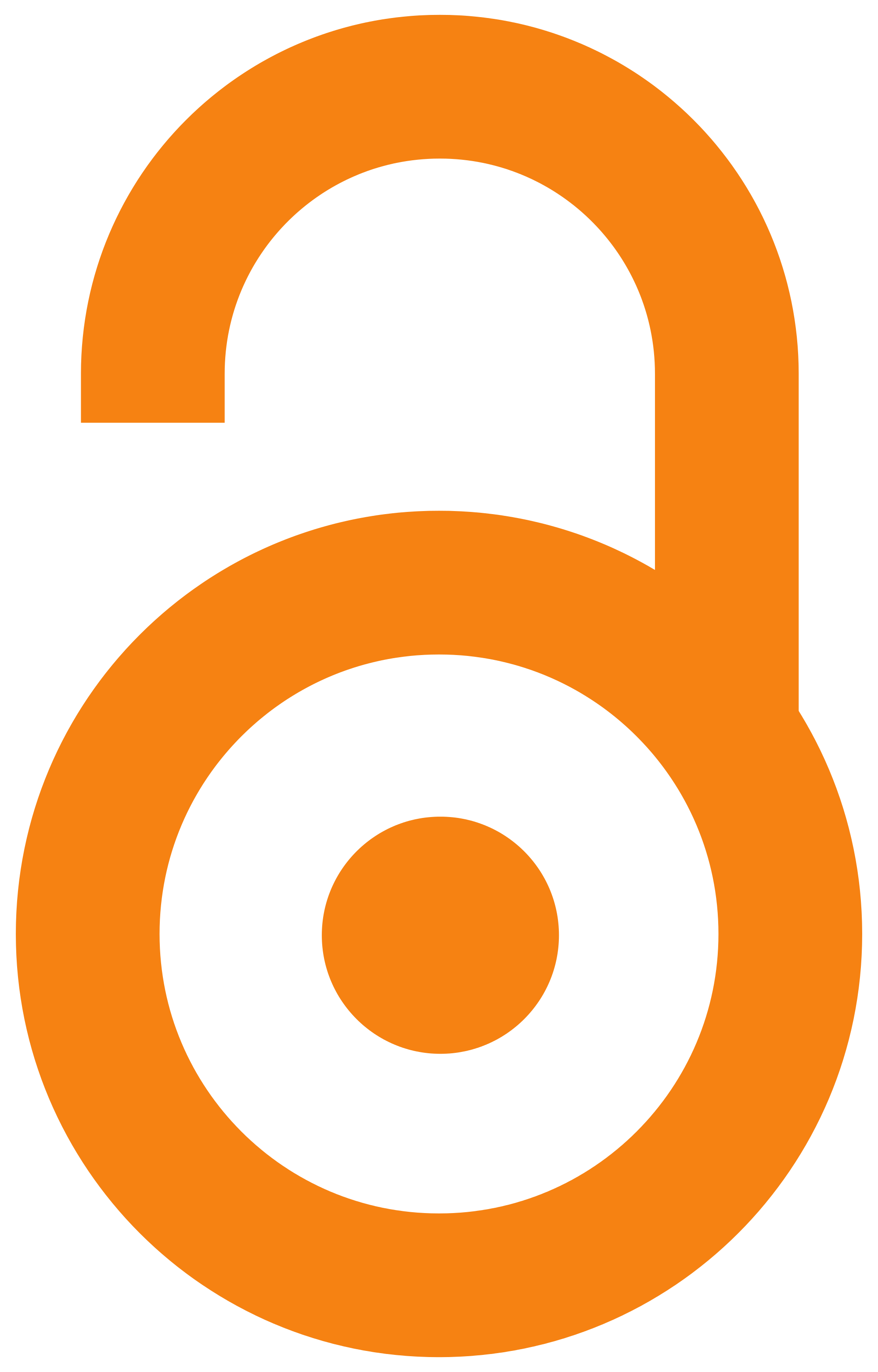 2007
Article (Published version)

Abstract
One of the by-products of corn processing which can successfully be used in poultry nutrition is livestock meal. In this trial corn meal was investigated, meal in two form: non-extruded (T1 and T2) and extruded (T3 and T4) as a replacement of cracked corn (K) in the amount of 100% (T1 and T3) and 50% (T2 and T4). Investigation was carried out in 4 repetitions, 75 chickens of Arbor Acres x Ross 308 hybrid in each group. Trial lasted 42 days. Chickens were fed three standard mixtures (starter, grower and finisher). Investigation demonstrated that group of chickens of treatment T3 realized the best final body masses (2254g), followed by chickens in treatment T4 (2173g), chickens of group T2 (2112g), K group (2106 g), and the worst results were established in chickens of group T1 (2103g). It was established that differences in final body mass of chickens from group T3 in relation to chickens from groups T1, T2, T4 and were statistically highly significant (P (lt) 0,001). Statistically sign
...
ificant differences (P (lt) 0,05) were established between body masses of chickens from group T4 in relation to T1, T2 and K group. Mortality of chickens was as followes: K-3,64%, T1- 2,50%, and T2-5,00%, T3-6,39%, and T4-3,33%. Feed conversion in all investigated groups was almost identical (K-1,91; T2-,93; T3-1,93; T4-1,94) with the exception of T1 with 1,97. In regard to production index (PI), the best results were realized by group of chickens T3 (261), followed by chickens T4 (258), K (253), and the worst results were established in chickens of groups T1 (248) and T2 (248).
U radu je dat efekat primene neekstrudiranog (T1 i T2) i ekstrudiranog (T3 i T4) kukuruznog stočnog brašna u ishrani brojlerskih pilića. U smešama kukuruz (K) je zamenjen kukuruznim stočnim brašnom u iznosu 50% (T2 i T4) i 100% (T1 i T3). Ogled je trajao 42 dana po sistemu 5 x 4 (5 tretmana x 4 ponavljanja). U svakom tretmanu je bilo po 300 pilića. Ishrana je bila ad libitum sa tri smeše: starter sa 23,30% SP i 12,78 MJ/kg ME, grover sa 20,30% SP i 13,10 MJ/kg ME, i finišer 17,70% SP i 13,25 MJ/kg ME. Rezultati ispitivanja su bili sledeći: telesne mase K-2106g, T1-2103g, T2-2112g, T3-2254g, i T4-2173g; dnevni prirast K-50,13g, T1-50,08g, T2- 50,29g, T3-53,66g, i T4-51,73g; mortalitet pilića K-3,64%, T1-2,50%, T2- 5,00%, T3-6,39%, i T4-3,33%; Konverzija hrane K-1,91 kg/kg, T1-1,97 kg/kg, T2-1,93 kg/kg, T3-1,93 kg/kg, i T4-1,94 kg/kg. Pokazalo se da su razlike u završnoj telesnoj masi pilića iz T3, u odnosu na T1, T2, T4 i K grupe, bile statistički visoko značajne (P (lt) 0,001). Utvrđen
...
e su statistički značajne razlike (P (lt) 0,05) između telesnih masa grupe pilića T4 u odnosu na T1, T2 i K grupe. Randmani su bili ujednačeni po grupama, a razlike u sadržaju abdominalne masti u trupovima su bile minimalne ali nešto niže kod petlića i kojica grupe T1 i petlića T2. Razlike su bile su statistički značajne.
Keywords:
nutrition / corn meal / broiler chickens / Ishrana / kukuruzno stočno brašno / brojlerski pilići
Source:
Biotechnology in Animal Husbandry, 2007, 23, 5-6-1, 535-542
Publisher:
Institute for Animal Husbandry, Belgrade
Funding / projects:
Ministry of Science, Republic of Serbia, no. TR-6877