Genetic resources in pig breeding: Moravka
Genetički resursi u svinjarstvu - Moravka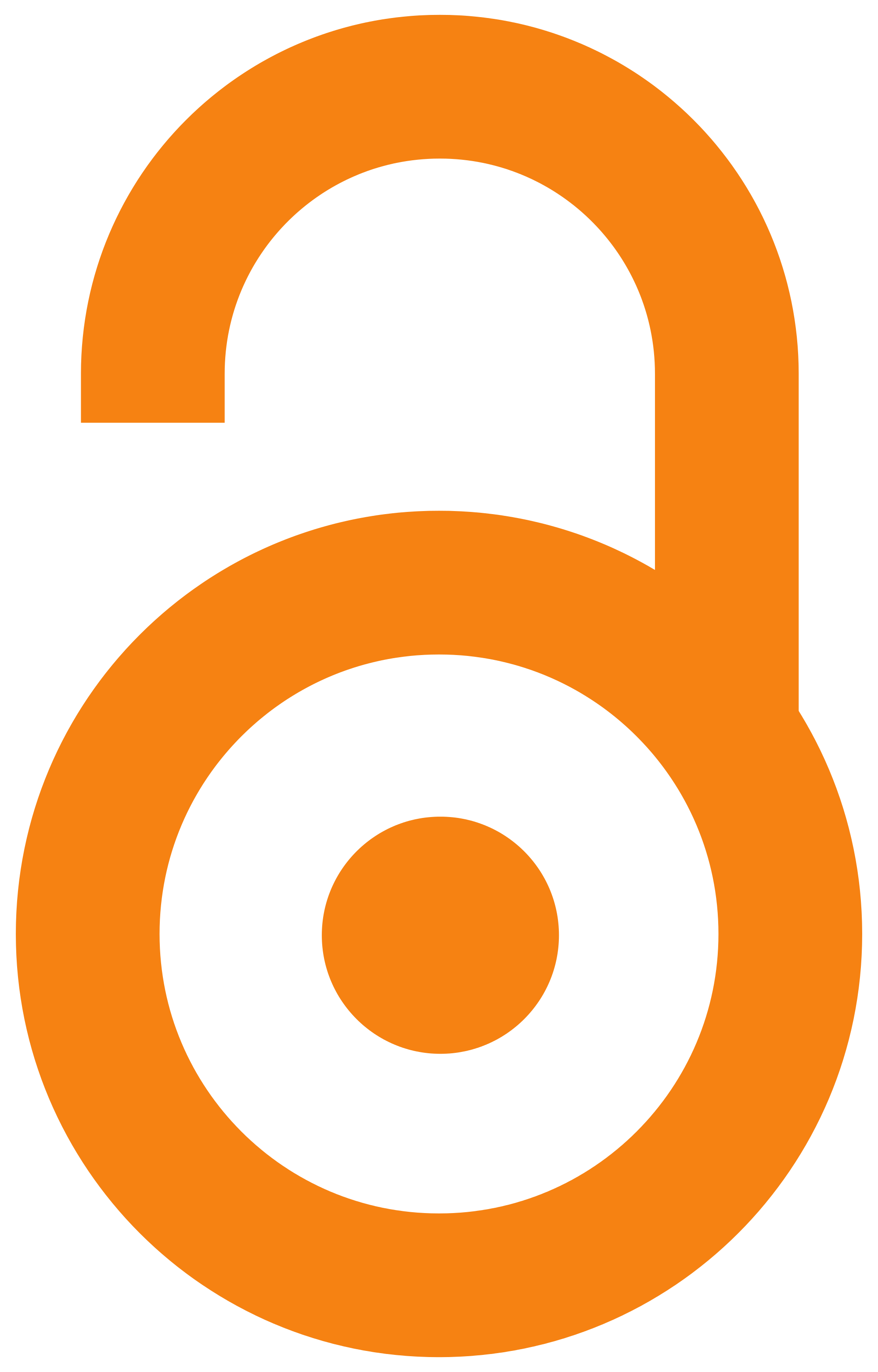 2007
Authors
Petrović, Milica
Mijatović, Milan
Radojković, Dragan D.
Radović, Čedomir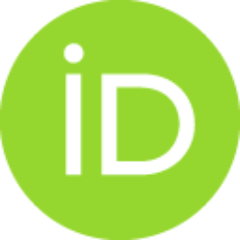 Marinkov, Gordana
Stojanović, Ljiljana
Article (Published version)

Abstract
Objective of the paper was to present characteristics of native/autochthonous pig breed Moravka, reared in the previous century, as well as results relating to activities such as collection, selection, identification and production performance of investigated heads in 2004. Moravka is one of three pig breeds in Serbia included in the programme of preservation of animal genetic resources.
U našoj zemlji su evidentirane tri autohtone rase svinja: mangulica, moravka i resavka. Moravka i resavka su dve autohtone rase svinja koje su u opasnosti da nestanu, te su obuhvaćene programom očuvanja i održivog korišćenja. U radu su prikazane karakteristike autohtone rase svinja moravka gajene u prošlom veku (Tabela 1 i 2) kao i rezultati rada na sakupljanju, odabiranju, identifikaciji i proizvodnim osobinama grla rase moravka od 2004. godine (Tabela 3 i 4). Prosečna telesna masa krmača (u jednom zapatu) starosti od 3 do 5 godina, bila je 77,67 kg a visina grebena 63,83 cm. Krmače su oprasile prosečano 7,20 prasadi sa variranjem od 5 do 14. U tovu od 31,92 do 94,33 kg prosečan dnevni prirast je bio 385g/dan a konverzija hrane 3,74 kg kukuruza za kilogram prirasta telesne mase. Prosečan dnevni prirast je bio najveći izmedju 3. i 4. merenja (514 g/dan) što odgovara uzrastu od 253 do 283 dana.
Keywords:
animal genetic resources / pig / native autochthonous breed / Moravka
Source:
Biotechnology in Animal Husbandry, 2007, 23, 1-2, 1-11
Publisher:
Institute for Animal Husbandry, Belgrade