Innovation of extensive system for milk production on Stara planina mountain
Inovacija ekstenzivnog sistema za proizvodnju mleka na Staroj planini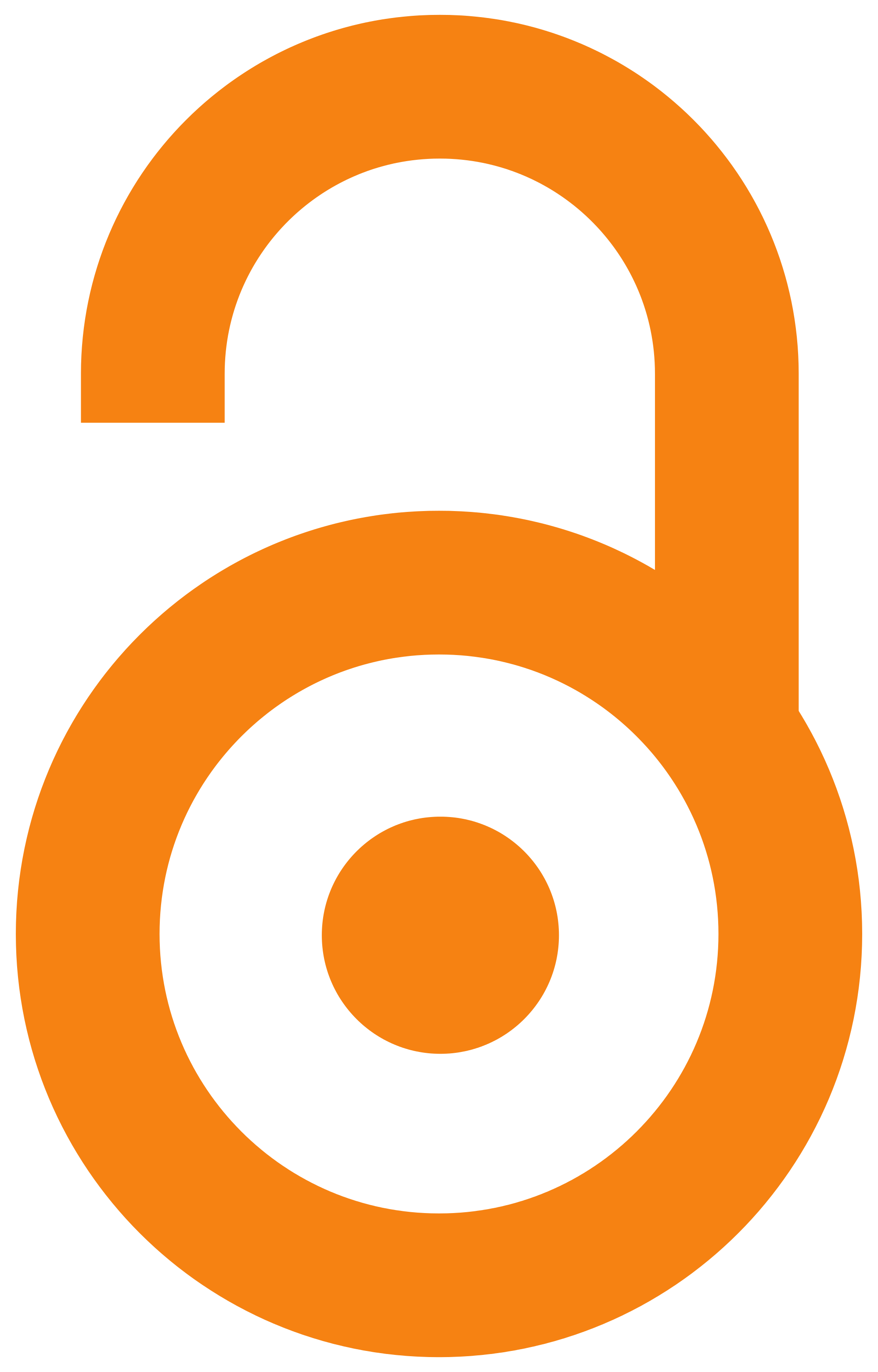 2007
Authors
Petrović, Milan P.
Petrović, Milan M.
Ružić-Muslić, Dragana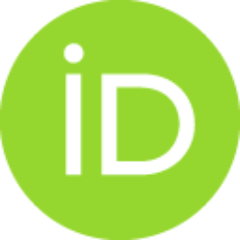 Žujović, Miroslav
Pejčić, Saša
Delić, Nikola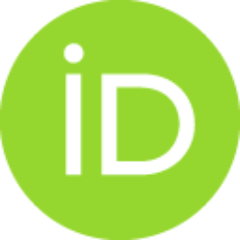 Article (Published version)

Abstract
In the last decades, old production technology used on farms on mountain of Stara planina was the reason why milk production wasn't profitable activity and therefore livestock production had collapse. In this paper current situation is analyzed and new knowledge introduced in production of sheep and cow milk on farms located in that region. The analysis of breed structure shows that in population of Pirot Pramenka sheep and local Simmental population of cattle, effects in milk production are rather poor. Introduction of modern knowledge of milk production would considerably increase the milk yield of sheep and cows and motivate the rural population to revive dairy livestock production. Through application of new solutions regarding of breeding and farm organizations, milk yield in sheep was increased per head by 8-15%, and quantity of milk in cows was increased by 10-16%. Also the health condition of the udder was improved and somatic cell count was reduced within the limits regulated
...
by law.
Poslednjih decenija, zastarela tehnologija proizvodnje je učinila da mleko nije isplativ posao, pa je stočarstvo u planinskim krajevima doživelo kolaps. U radu se analizira postojeće stanje i koriste nova saznanja u proizvodnji ovčijeg i kravljeg mleka na malim farmama u centralnom delu Stare planine. Analiza rasne strukture pokazuje da u populaciji ovaca pirotske pramenke dnevna mlečnost varira od 0,3-0,5kg po grlu, odnosno 60-90 kg u laktaciji. U populaciji goveda, dnevna proizvodnja mleka iznosi 10-15 kg, dok se prosečna mlečnost u laktaciji kreće od 2400-3000 kg. Primenom inoviranih rešenja, kod ovaca je povećana mlečnost po grlu između 8-10% dok kod boljih farmera, gde je uveden i dodatak koncentrata, mlečnost je popravljena za 15%. Prosečna količina mleka kod krava je povećana za 16,40%. Poboljšano je i zdravstveno stanje vimena, tako da mleko ne sadrži veći broj somatskih ćelija nego što je zakonom propisano.
Keywords:
mleko / Stara planina / ovce / goveda / inovacije
Source:
Biotechnology in Animal Husbandry, 2007, 23, 1-2, 21-29
Publisher:
Institute for Animal Husbandry, Belgrade
Funding / projects:
Ministry of Scence, Republic of Serbia, no. TR-6858B