Anatomical-physiological basis of reproduction of domestic animals
Anatomsko-fiziološke osnove reprodukcije domaćih životinja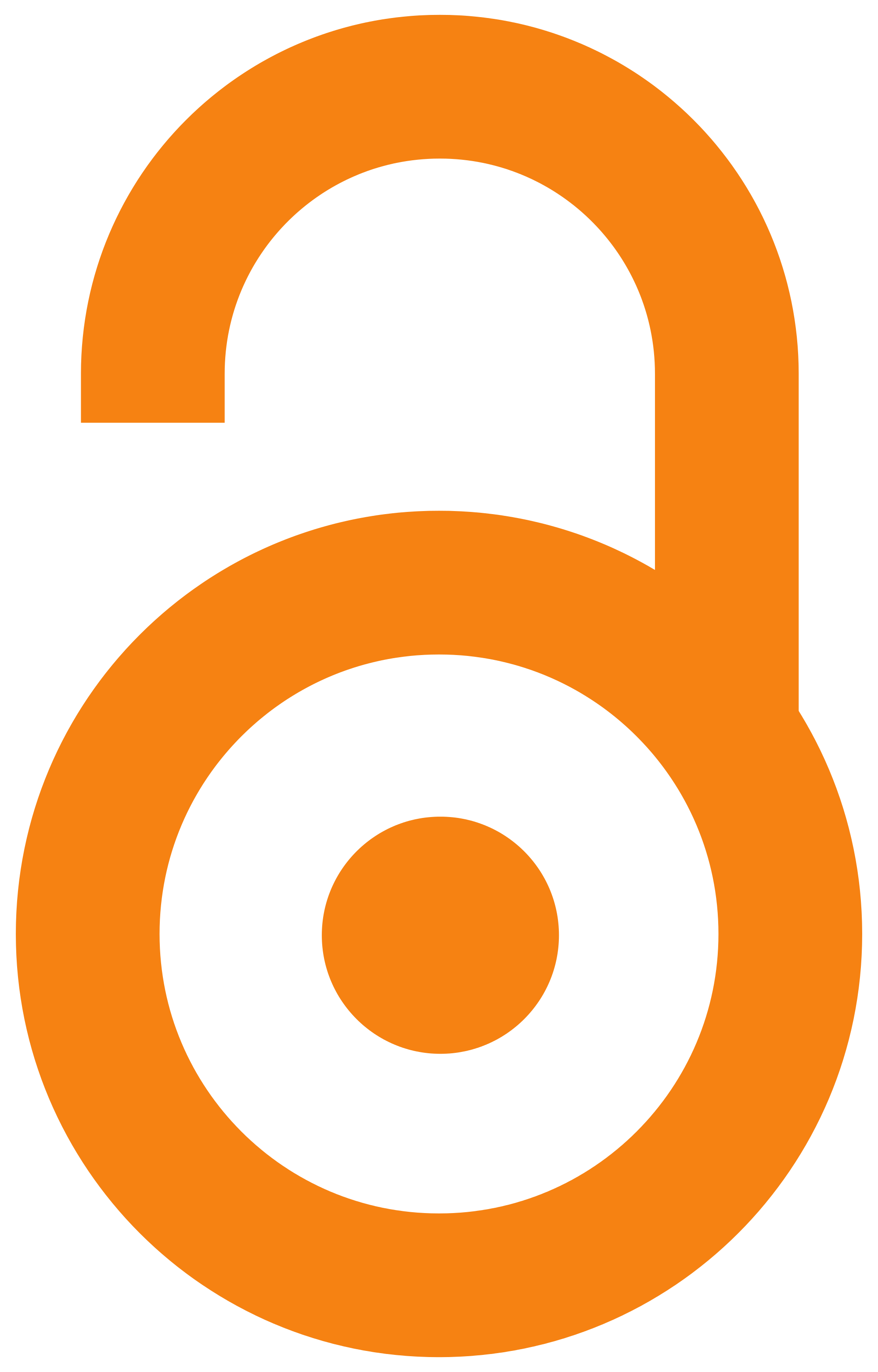 2007
Authors
Smiljaković, Tatjana
Petrović, Milan M.
Poleksić, V.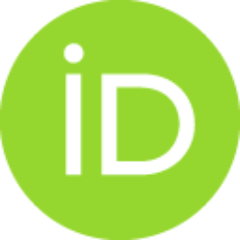 Alm, H.
Petrović, Milan P.
Radović, Čedomir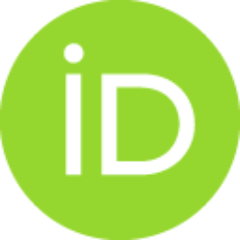 Pejčić, Saša
Article (Published version)

Abstract
Knowledge about forming of sex cells, fertilization and pregnancy is basis for biotechnological effect on reproduction. Beside artificial insemination which is regularly used in practice in Serbia, embryo transfer is method which will probably have wide application, since it enables good performances of male heads and improvement with genetic material of selected female heads. Method is especially useful in selection and breeding of cattle and horses, since in previous agricultural practice, number of offspring from single female head was relatively small. At the beginning it is important to study traits of ovaries in all stages of sex cycle and isolate egg cells which could mature in vitro conditions, in adequate medium until in vitro fertilization and transfer into recipient mother.
Saznanja o formiranju polnih ćelija, oplodnje i bremenitosti su osnove za biotehnički uticaj na reprodukciju. Stoga su u ovom radu prikazane osnove, uz nove podatke, reprodukcije domaćih životinja. Detaljno je opisana morfologija jajnika, sazrevanje jajnih ćelija i spermatozoida,polni ciklus ženki, hormonski status koji se periodično menja u polnom ciklusu, i hormonski status bremenitih ženki. Savremene metode biotehnologije kod domaćih životinja zasnivaju se na saznanjima iz in vivo i in vitro ispitivanja anatomije i fiziologije, kao i citologije i histologije polnih organa i ćelija, koja su prikazana u ovom radu. U našim uslovima metoda embriotransfera odnosno vantelesne oplodnje je u povoju, a zasniva se na saznanjima o in vivo oplodnji. Embriotransfer je metoda koja će verovatno imati veliku primenu, jer pored dobrih performansi muških grla, omogućava i oplemenjivanje genskim materijalom izabranih ženskih grla. Kao početak rada u toj oblasti, osnova je dobro izučiti osobine jajnika
...
u svim fazama polnog ciklusa, i izolovati jajne ćelije koje bi sazrevale u in vitro uslovima, u odgovarajućim medijima do in vitro oplodnje, i transfera u majke recipijente.
Source:
Biotechnology in Animal Husbandry, 2007, 23, 1-2, 105-113
Publisher:
Institute for Animal Husbandry, Belgrade