The Variabilty of Economicaly Inportant Traits Monitored in the Performans test of Gilts under the Influence of Farm, Year and Sire Breed.
Authors
Stojiljković, Nenad
Radojković, Dragan
Radović, Čedomir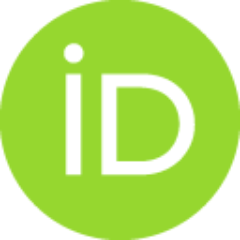 Gogić, Marija
Živković, Vladimir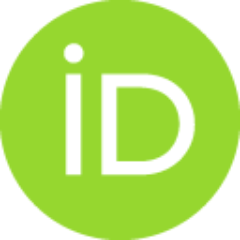 Savić, Radomir
Stanojković, Aleksandar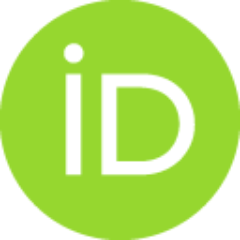 Conference object (Published version)

Abstract
The aim of this study was to determine the influence of sire, sire within the breed, genotype, farm and age on variability of production traits of gilts tested: age at end of the test (AET), life daily gain (LDG), backfat thickness 1 and 2 (BFT1 and BFT2) and back muscle depth (MLD). The production traits of gilts were examined in two pig herds and for three consecutive years. The study included 3605 gilts of 3 genotypes, originating from 82 sire boars. The test included only those boar sires who had 10 or more daughters. In the first herd there were 1233 and in the second 2372 tested gilts. There were 1962 gilts of Landrace (L) breed, 1324 of Large White (LW) and 319 gilts of Duroc (D) breed. Total of 885 animals were tested in the first year, 1145 in the second and 1575 in the third year. Based on the obtained results, it was determined that the genotype had a statistically significant effect (P<0.001) on BFT1, BFT2 and MLD, while the AET and LDG traits were not influenced (P> 0.05).
...
Considering the farm as a source of variation of gilts' traits, it was concluded that it had a statistically very highly significant effect on the traits tested (P<0.001). The year of testing of gilts as a source of variation showed a very high statistical effect (P <0.001) on all traits examined. The sire breed statistically highly (P<0.001) led to the variation of the examined traits, which was also the case with the influence of the sires within the breed (P<0.001). The properties BFT1, BFT2 and MLD were highly statistically dependent (P <0.001) on weight at the end of the test.
Keywords:
boars / genotype / gilts / performance test
Source:
Proceedings of the 12th International Symposium Modern Trends in Livestock Production October 9-11, 2019, 2019, 431-441
Publisher:
Institute for Animal Husbandry, Belgrade-Zemun
Projects: