Oestrus synchronization efficiency and fertility in ewes of MIS sheep population during anoestrous and breeding season
Authors
Maksimović, Nevena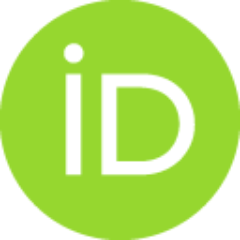 Delić, Nikola
Stanković, Branislav
Hristov, Slavče
Petrović, Milan P.
Caro Petrović, Violeta
Ružić-Muslić, Dragana
Mićić, Nenad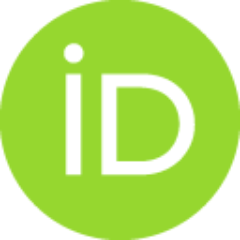 Contributors
Petrović, Milan M.
Conference object (Published version)

Abstract
The purpose of this study was to investigate fertility in the ewes of MIS sheep population following synchronized oestrus in anoestrus season and natural oestrus during breeding season. Research was carried out on an experimental sheep farm of the Institute for Animal Husbandry in Belgrade. The study included 76 ewes and 6 rams of MIS sheep population (three breed crosses of Pirot Pramenka, Württemberg and Ile de France breed). In anoestrus season, oestrus was synchronized in 43 ewes using progestagen impregnated vaginal sponges (30 mg fluorogestone acetate) in combination with 750 IU PMSG. During the breeding season, 33 ewes were bred naturally to 6 rams, without the use of exogenous hormones. Teaser rams with marking-harnesses and abdominal aprons were used to detect females in oestrus. Obtained fertility and productivity results in anoestrus and breeding season were as follows: lambing rate 69.77% (30/43) and 100% (33/33) (P<0.05).
Keywords:
oestrus synchronization / natural oestrus / fertility / reproduction / MIS sheep
Source:
Proceedings of the 4th International Congress New Perspectives and Challenges of Sustainable Livestock Production October 7 – 9, 2015, 2015, 104-112
Publisher:
Belgrade : Institute for Animal Husbandry
Projects: