Survey of demographic and phenotypic data of local pig breeds of TREASURE project
Authors
Bozzi, Riccardo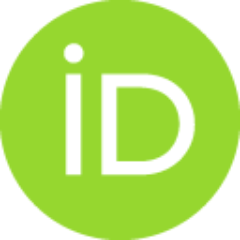 Skrlep, M.
Lenoir, Herveline
Lebret, Benedicte
Garcia Gasco, J. M.
Petig, M.
Charneca, Rui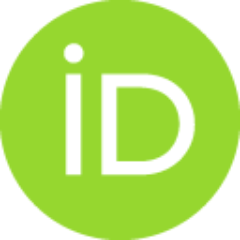 Paixim, H.
Karolyi, Danijel
Radović, Čedomir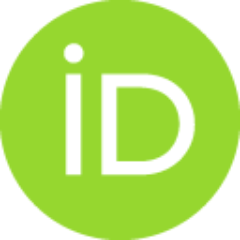 Gallo, Maurizio
Geraci, Claudia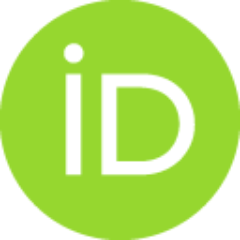 Usai, G.
Quintanilla, R.
Araujo, José Pedro
Razmaite, V.
Gvozdanović, Kristina
Article

Abstract
The paper reports the results of a survey on the demographic and phenotypic characterization of 20 European local pig breeds involved in the H2020 TREASURE project including information on: demographic parameters, main morphological features, reproductive information, additional information collected at herd-level (i.e. temperament, holding, mating practices), origins and development of the breeds. Almost all the breeds (18 out of 20) possess a herd book even if the starting year is highly variable (from 1980 to 2006). Number of breeding females ranged from 24 (Moravka) to over 200,000 heads (Ibérico). Male/female ratio varied greatly with the highest values for the Italian breeds probably due to the different policy of animal recording. Almost all the breeds undergo a conservation program whereas really few are interested by other conservation techniques and for less than five breeds data related to effective number and inbreeding coefficient are easily available. Average values for t
...
eat number, litter size and weaned piglets are 12, 8 and 6 respectively with a great potential for their improvement. The depicted scenario is highly diversified and the data collected represent the starting point for the achievement of a collective trademark under the umbrella of the TREASURE project.
Keywords:
autochthonous pigs / population data / herd data
Source:
Archivos de Zootecnia, 2018, 67, Supplement, 1-4
Publisher:
Cordoba : UCOPress. Cordoba University Press
Funding / projects: