Consumer criteria for purchasing eggs and the quality of eggs in the markets of the city of Belgrade
Kriterijumi potrošača pri kupovini konzumnih jaja i kvalitet jaja u marketima na području grada Beograda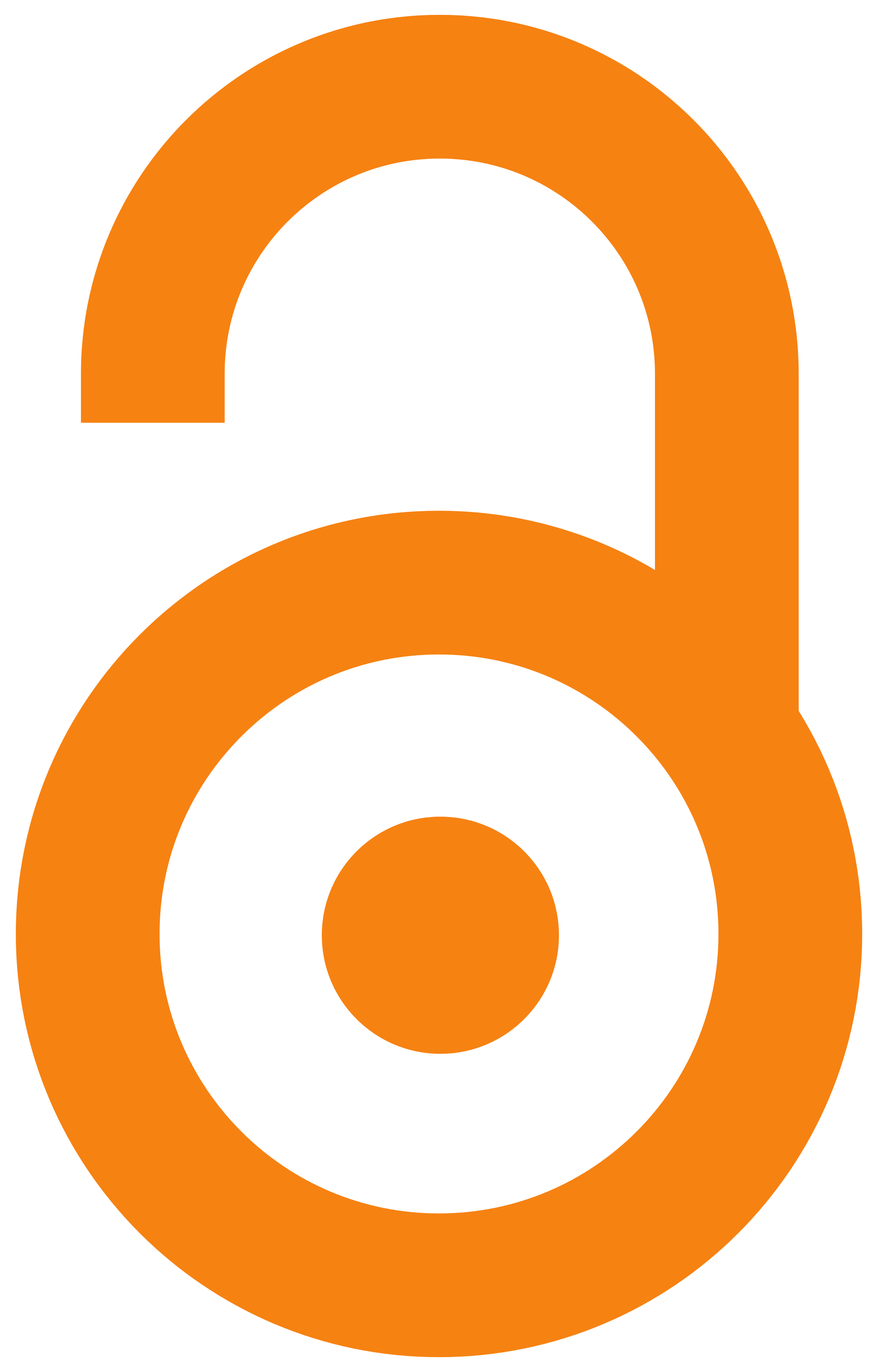 2017
Authors
Tolimir, Nataša
Maslovarić, Marijana
Škrbić, Zdenka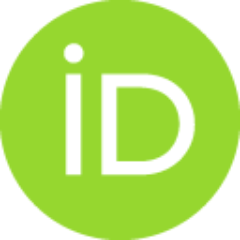 Lukić, Miloš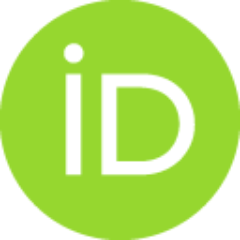 Rajković, Borislav
Radišić, Robert
Article (Published version)

Abstract
In order to examine the consumers' attitude towards eggs, 239 respondents in the area of the City of Belgrade were surveyed, and the assessment of the quality of eggs on the Belgrade market was done by examining the quality of eggs in super/hypermarkets. In the survey, consumers expressed their views about the place of purchase of eggs, the criteria for purchasing and the significance of certain quality traits/properties. In the egg quality test eggs of class A were used, and it was done on egg samples from 5 super/hypermarkets, from a total of 10 egg manufacturers. Based on the results of the study, it was found that most egg consumers buy in super/hypermarkets (39.62%), that the brand/manufacturer was not important for 30.37% of the respondents, that they preferred to buy larger eggs (SS, S and A classes). The quality of eggs is very important for 73.28% of subjects, and the colour of the yolk preferred by the respondents was extremely yellow (62.76%). The supply of table eggs on the
...
market was different (from 1 to 5 manufacturers) per retail store. The quality of eggs, observed for all super/hypermarkets and all manufacturers, expressed in Haugh units, decreased with the shelf life of eggs. The quality of eggs from category 1 to 10 days, in all super/hypermarkets, observed for all manufacturers, was within the studied class A, with egg weight ranging from 60.9 to 64.1g, egg shell colour from 3.6 to 4.2, egg cleanness 4.4 to 5.0, the colour of the yolk (Roche) from 10.9 to 13.2, and the number of Haugh units from 73.2 to 91.7. The results of the research indicate that consumers in the City of Belgrade are placing importance on the quality of table eggs, that there are differences in the supply and freshness of the eggs between the markets, and that there are differences in the quality within the same market, regardless of the manufacturer.
U cilju ispitivanja stavova potrošača jaja anketirano je 239 ispitanika na području Grada Beogradu, a ocena kvaliteta jaja na beogradskom tržištu obavljena je ispitivanjem kvaliteta jaja u super/hipermarketima. Kroz anketno ispitivanje potrošači su se izjasnili o mestu kupovine jaja, o kriterijumima pri kupovini i o značaju pojedinih osobina kvaliteta. Ispitivanje kvaliteta jaja odnosilo se na jaja klase A, a obavljeno je na uzorcima jaja iz 5 super/hipermarketa, za ukupno 10 proizvođača jaja. Na osnovu rezultata ispitivanja konstatovano je da većina potrošača jaja kupuje u super/hipermarketima (39,62%), da pri kupovini nije bitna robna marka/proizvođača za 30,37% ispitanika, da najradije kupuju jaja veće mase (SS, S i A klase). Kvalitet jaja veoma je važan za 73,28% ispitanika, a boja žumanca koju preferiraju je iz kategorije izrazito žuta (62,76%). Ponuda konzumnih jaja bila je različita (od 1 do 5 proizvođača) po marketu. Kvalitet jaja, posmatrano za sve super/hipermarkete i sve pro
...
izvođače iskazan kroz Hogove jedinice opadao je sa starošću jaja. Kvalitet jaja iz kategorije 1 do 10 dana, u svim super/hipermarketima, posmatrano za sve proizvođače, bio je u okviru ispitivane klase A, pri čemu se masa jaja kretala od 60,9 do 64,1g, boja ljuske od 3,6 do 4,2; čistoća jaja od 4,4 do 5,0; boja žumanca (Roche) od 10,9 do 13,.2, a broj Hogovih jedinica od 73,2 do 91,7. Rezultati istraživanja upućuju na zaključak da potrošači u Gradu Beogradu poklanjaju pažnju značaju kvaliteta konzumnih jaja, da između marketa postoje razlike u pogledu ponude i svežine jaja, kao i da unutar jednog marketa i posmatrano na nivou svih marketa postoje razlike u kvalitetu, u zavisnosti od proizvođača.
Keywords:
eggs / consumers / poll/survey / market / quality of eggs / Belgrade / jaja / potrošač / anketa / market / kvalitet jaja / Beograd
Source:
Biotechnology in Animal Husbandry, 2017, 33, 4, 425-437
Publisher:
Institute for Animal Husbandry, Belgrade
Projects: