Effects of adding different forms of selenium in diets for fattening lambs
Efekti dodavanja različitih oblika selena u obroke za tovnu jagnjad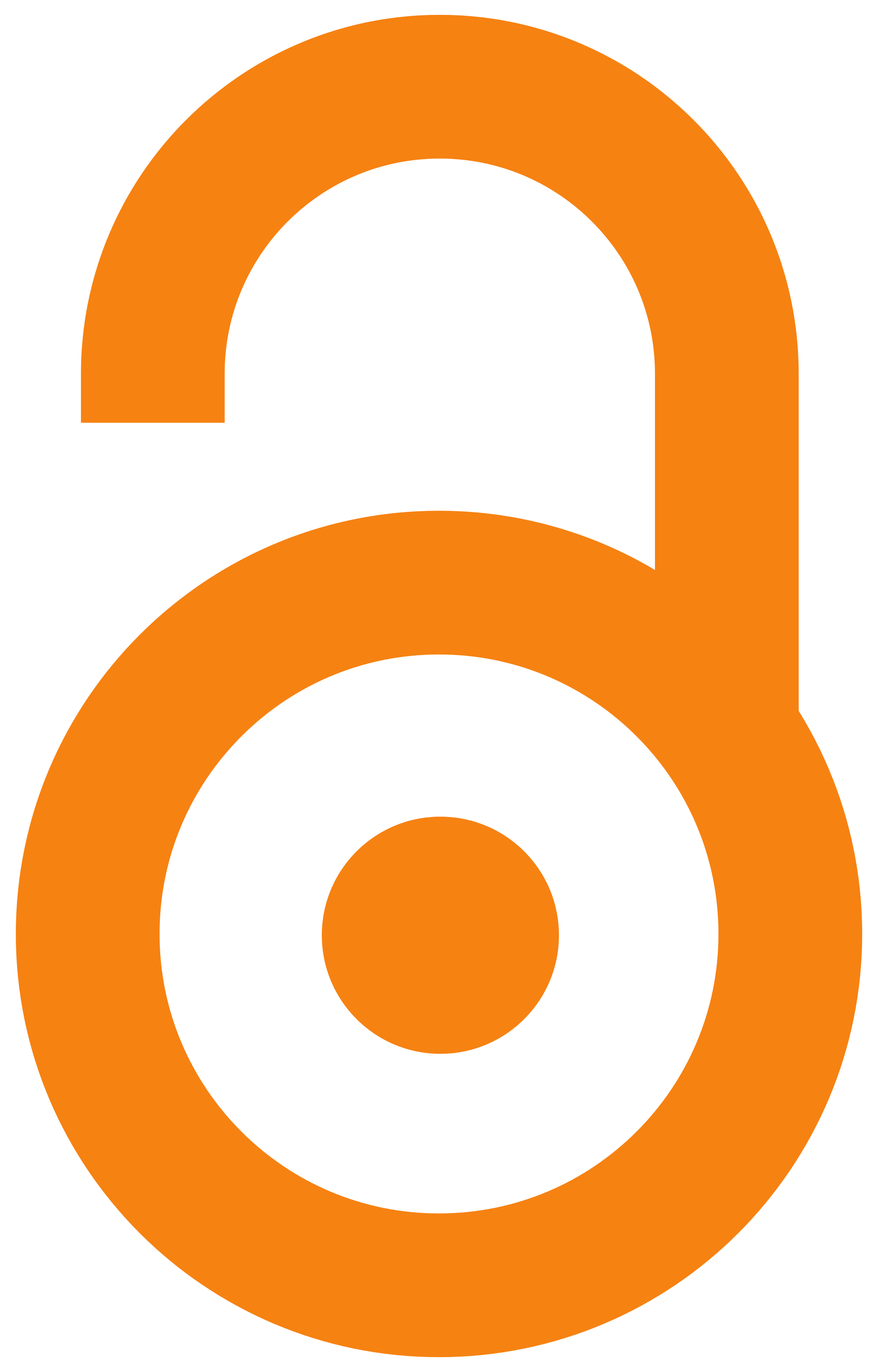 2014
Članak u časopisu (Objavljena verzija)

Apstrakt
The study included lambs of Mis population, divided into two groups (experimental and control) .All the animals fed with identical portions of meals consisted of alfalfa hay and fully concentrate mixtures. Meals are only different in the fact that the experimental group received organic selenium and contained 2000 mg of selenium / kg preparations, while the control group received inorganic selenium in the form of sodium selenite (Na2SeO3). Each animal consumed the same amount of selenium than 0.3 mg / kg of dry matter in the organic or inorganic form, which added in the mineral-vitamin premix. Diet of lambs has been ad libitum. The body weight of lambs in both (control and experimental groups), were balanced at 60 days (19.60 kg : 19.65 kg) and 100 days (31.06 kg : 32.88 kg). The result on average daily gain of the control and experimental groups were almost similar and there were no statistically significant differences (P> 0.05) in the measured values from 28 to 60 days (259.0 : 255.
...
0 g), from the 60-100 days (286.0 : 330.0g), and on average from 28 to 100 days (274.0 : 297.0. g). Both treatment have no significant effect on lambs' performance (body weight and growth). The study results showed that the diet of lambs experimental group, based meal supplement organic selenium resulted in significantly higher concentration of Se in MLD, kidneys, liver and spleen, compared with the control group, which are consumed inorganic form of selenium. The differences between the Se content in MLD the experimental and control groups were on significance level P (lt) 0.05, while the differences in the content of Se in kidney, liver and spleen, the aforementioned treatments were statistically highly significant (P (lt) 0.01). So fattening lambs are better utilizing organic source of selenium, which is associated with better absorption of this element.
Selen (Se) je esencijalni mikroelement za ljude i životinje i predstavlja centralnu strukturnu komponentu niza specifičnih enzima a pre svega glutation peroksidaze. Uglavnom potiče iz biljaka, koje iz zemljišta usvajaju selen u neorganskom obliku. Sadržaj Se u biljkama na našem području je nizak. Da bi se ublažile posledice nutritivnog deficita, neophodna je dopuna ovog elementa u obrocima za ishranu životinja. U tu svrhu se koriste organska i neorganska forma selena. Cilj ovog istraživanja je upoređivanje efekata različitih formi selena na proizvodne performanse i retenciju selena u tkivima tovne jagnjadi. Istraživanjem je bilo obuhvaćeno 30 jagnjadi Mis populacije, prosečnog uzrasta oko 28 dana, podeljenih u dve grupe. Grla su hranjena identičnim obrocima koji su se sastojali od sena lucerke i potpune smeše koncentrata. Obroci su se razlikovali u tome što je ogledna grupa dobijala organski selen koji je bio proizvod američke firme Alltech i sadržao je 2000 mg selena/kg preparata, dok
...
je kontrolna grupa dobijala neorganski selen u obliku natrijumselenita (Na2SeO3). Svako grlo je konzumiralo identičnu količinu selena od 0.3mg/kg suve materije u organskom odnosno neorganskom obliku koji su dodavani u mineralnovitaminsku predsmešu. Rezultati ogleda su pokazali da su telesne mase jagnjadi kontrolne i ogledne grupe bile ujednačene, kako 60. dana (19.60 kg; 19.65 kg), tako i 100. dana (31.06 kg; 32.88 kg). Dnevni prirasti jagnjadi kontrolne i ogledne grupe su takođe bili slični i nije bilo statistički značajnih razlika (P>0.05) u vrednostima izmerenim od 28. do 60. dana (259.0 : 255.0g), od 60.-100. dana (286.0 : 330.0g), i prosečno od 28. do 100. dana (274.0 :297.0. g). Izvori selena nisu značajnije uticali na prosečno konzumiranje suve materije (0.695 : 0.680 kg), ukupnih proteina (134.0:130.0 g), OHJ (0.844:0.818), kao ni na konverziju hranljivih materija: suva materija (2.345: 2.481 kg); ukupan protein (452 :476 g), OHJ (2.847: 2.987 kg), u periodu od 28-100. dana ogleda. Ishrana jagnjadi ogledne grupe, obrokom na bazi suplementa organskog selena je rezultirala znatno većim koncentracijama Se u MLD, bubrezima, jetri i slezini, u poređenju sa grlima kontrolne grupe, koja su konzumirala neorgansku formu selena.Ustanovljene razlike između sadržaja Se u MLD jagnjadi ogledne i kontrolne grupe su na nivou značajnosti P (lt) 0.05, dok su razlike u sadržaju Se u bubrezima, jetri i slezini, na navedenim tretmanima, bile statistički veoma značajne (P (lt) 0.01). Dakle, tovna janjad su bolje iskoristila organski izvor selena, što se dovodi u vezu sa boljom apsorpcijom ovog element.
Ključne reči:
sheep / lambs / selenium / body growth / selenium content
Izvor:
Biotechnology in Animal Husbandry, 2014, 30, 4, 589-600
Izdavač:
Institute for Animal Husbandry, Belgrade
Projekti: