Some parameters of dried pork produced with lower salt content
Аутори
Lilić, Slobodan
Stanišić, Nikola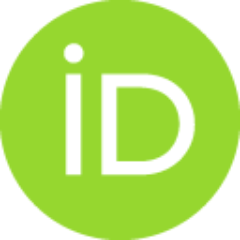 Karan, D.
Rašeta, M.
Branković, I.
Jovanović, J.
Lukić, Miloš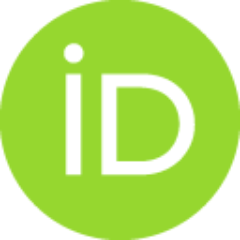 Конференцијски прилог

Апстракт
Production of meat products with lower salt/sodium content is the goal of today's meat industry because of bad influence of exceed sodium intake by food. In this paper are presented some physico-chemical parameters during processing of dried pork produced with lower salt content. Pork (m. longissimus dorsi) was cured with nitrite curing salt in amount of 3 kg/100 kg of meat. In meat were measured the weight loss during curing and drying; moisture content by standard method SRPS ISO 1442:1998, water activity using awmeter (Wert-Messer, Durotherm) at temperature of 25°C; and pH value by pH-meter (MA-5730; PAT N° 35398, Iskra) according to SRPS ISO 29 17:2004. Average moisture content in dried meat at the end of production was 40.10%. Average weight loss was 2.39% after 7 days of production (after curing) and it is increased up to the end of production, average 34.57%. Acidity of meat during curing, smoking and drying was similar; pH value was around 6.00. Water activity was gradually dec
...
reased from average 0.985 after curing (7th day) up to 0.899 at the end of production. During the storage of dried meat under vacuum conditions, pH value decreased from 5.43 in the final product up to 5.11 at the end of storage (120th day). These values are characteristic for curing, drying and fermentation of meat. Dried meat was shelf stable for 120 day under vacuum conditions, without signs of rancidity and without changes in other sensory attributes.
Кључне речи:
Dried pork / Low salt content / pH value / Water activity / Weight loss
Извор:
CEFood 2012 - Proceedings of 6th Central European Congress on Food, 2012, 775-779
Пројекти: