Effect of environmental and paragenetic factors on birth mass variability of Mis sheep populations
Uticaj spoljnih i paragenetskih faktora na varijabilnost mase tela jagnjadi Mis populacije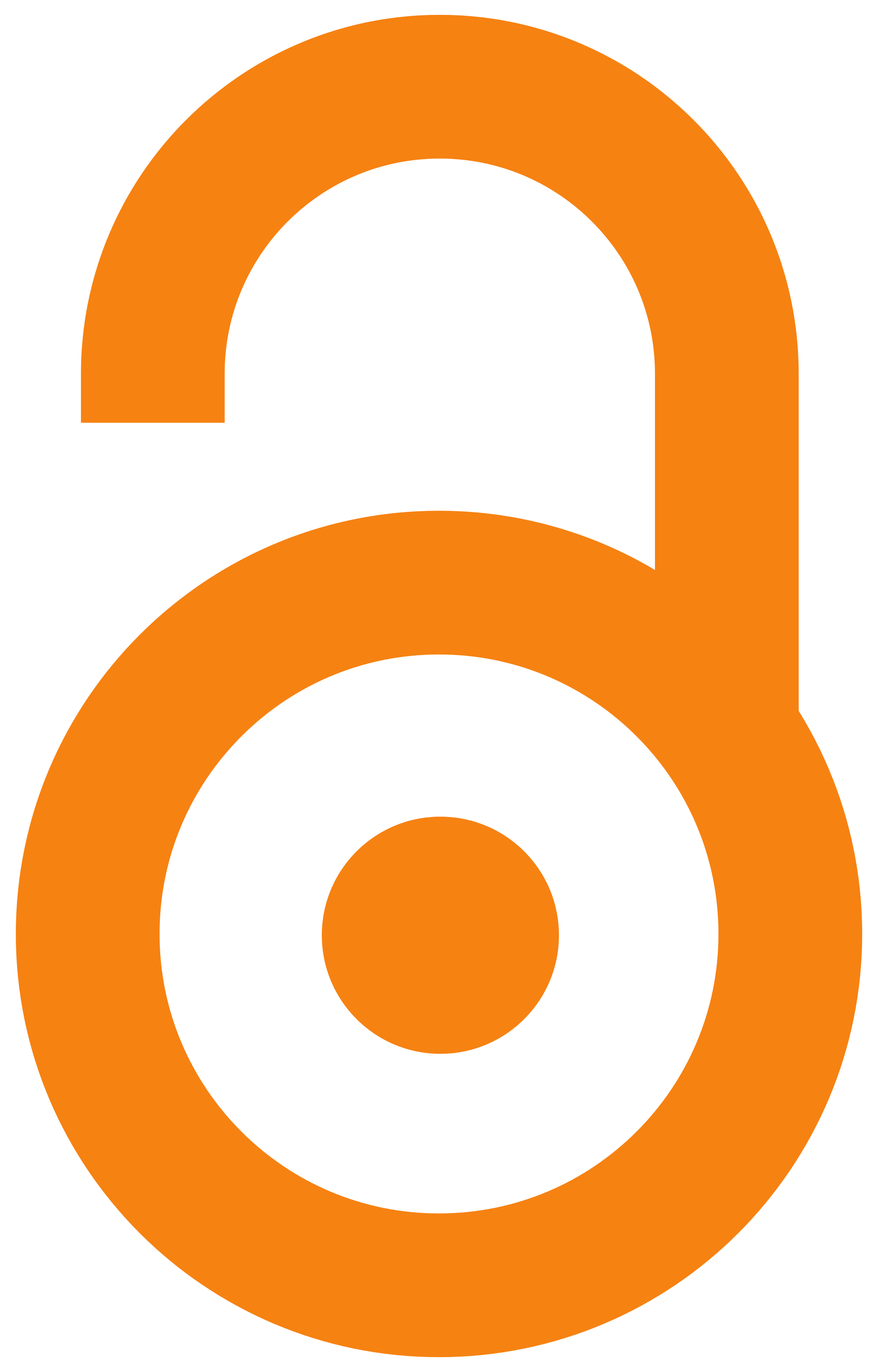 2009
Article (Published version)

Abstract
The aim of the study was to determine effect of environmental and paragenetic factors on body mass of lambs at birth. Investigation was realized on experimental sheep farm of Institute for Animal Husbandry, Belgrade-Zemun. Animal included in this research were representatives of Mis sheep population. The results of the research confirm that values of the birth mass range from 4.43 kg to 4,58 kg observed by years and 4.48 kg to 4.55 kg depending on the lambing season. Statistical analysis showed that the existing differences still significant on the level (P (lt) 0.05). Variations of body mass in lambs depending on the mother's age range in the interval from 4.29 kg to 4.52 kg and statistically very significant(P (lt) 0.01). Type of birth has also expressed a significant effect on the body mass of lambs at birth and variations range from 4.31 kg (twins) to 4.59 kg (single). Existing differences was statistically very significant (P (lt) 0.01). Average body mass in lambs depending on se
...
x of lamb were almost the same, 4.54 kg male and 4.52 kg female, and the difference is not statistically significant (P> 0.05).
Polni žar kod većine ovaca u Srbiji ima sezonski karakter, što znači da ovce ispoljavaju estrus u toku letnjih meseci od jula do septembra. To je povezano sa mnogim genetskim i spoljnim faktorima počev od klime i trajanja svetlosnog dana do ishrane i drugih uticaja na organizam životinje. Najbolja potvrda ovome je da ovce iste rase ispoljavaju polni žar u različito vreme u zavisnosti od geografso-klimatskog područja gde se gaje (na primer: Engleska, Australija ili Srbija). Sa tim u vezi i jagnjenje ovaca pada u različitim sezonama, a kod nas pretežno tokom zimskih meseci, što nije najbolje sa aspekta plasmana jagnjadi. Zato je u primeni i takozvano vansezonsko jagnjenje, gde se ovce jagnje u različitom i planski definisanom periodu godine. Broj potomaka dobijenih po jagnjenju jedan je od najvažnijih pokazatelja produktivnosti ovaca. Drugim rečima, biološka efikasnost ovaca je uslovljena plodnošću odnosno sposobnošću reprodukcije. Masa jagnjadi pri rođenju ima veliku ulogu u ostvarenju
...
profitabilne proizvodnje, jer od početne mase tela zavise ne samo prirast, već vitalnost i mortalitet jagnjadi. Na masu tela pri rođenju utiču brojni faktori genetske i paragenetske prirode. Ovim problemom su se bavili mnogi istraživači, a ta tema je aktuelna i danas. Rezultati naših istraživanja uticaja spoljnih i paragenetskih faktora na masu tela jagnjadi pri rođenju u populaciji Mis ovce, potvrđuju da za procenu genotipa treba poznavati više faktora negenetske prirode. Među njima su spoljna sredina (godina, sezona) koji se pre svega ogledaju preko ishrane, držanja i nege životinja tokom proizvodnog ciklusa, a posebno u toku bremenitosti. Pored spoljnih faktora, bitan uticaj na posmatranu osobinu imaju: starost majke, tip rođenja i pol jagnjadi, dakle faktori koje ne možemo zvati spoljnom sredinom, već određenom biološkom kategorijom, koju je najprikladnije nazvati paragenetskim uticajem. Svi ovi faktori u većoj ili manjoj meri, kako to potvrđuju ova istraživanja, utiču na masu tela jagnjadi pri rođenju i zato ih treba uzimati u obzir prilikom procene genetske vrednosti ovaca Mis populacije.
Keywords:
lamb / season / birth mass / environmental and paragenetic factors
Source:
Biotechnology in Animal Husbandry, 2009, 25, 3-4, 213-219
Publisher:
Institute for Animal Husbandry, Belgrade