Evaluation of genetic potential of sheep in different production systems
Procena gentskog potencijala ovaca u različitim proizvodnim sistemima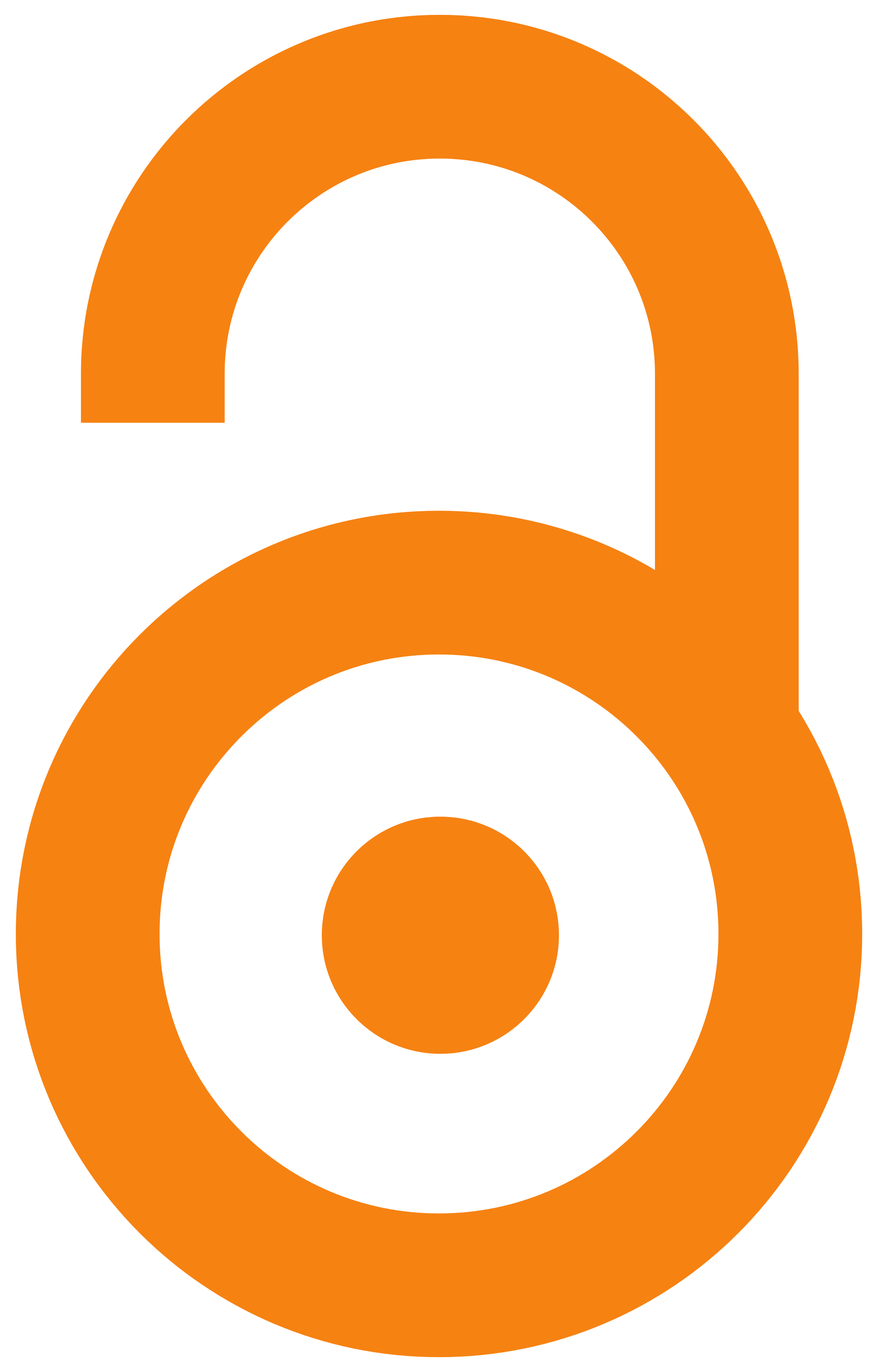 2009
Article (Published version)

Abstract
Evaluation of phenotypic value of most present sheep breeds in Serbia is carried out as well as those populations which should have greater significance in the future. In this way, clear picture was obtained of strength and potentials of sheep production in different rearing systems, which will serve better defining of the direction of genetic-selection activities in the future. Researches have shown that there is high variability of traits depending on the observed factors. It is indicative that in the intensive system sheep breeds are forces of production direction meat and meat-wool, whereas in semi-intensive and extensive systems, predominant are breeds of tripartite direction. The best results in intensive rearing system were obtained in Mis sheep. In semi-intensive system, there is huge difference in body mass between Pirot improved sheep and Tsigai sheep, as well as between all investigated breeds in this system in regard to milk traits. Tsigai lambs realized higher body mass at
...
the age of 90 days. Lipska sheep was dominant in regard to quantity of milk in lactation, but its fertility was the lowest. Mass of fleece was the lowest in sheep of Pirot improved population. There were no significant differences in regard to variability of the quantitative traits between sheep in extensive system, except in final body mass of lambs, where Svrljig and Pirot population were behind in comparison to Sjenica sheep.
Različiti sistemi gajenja ovaca, raznovrsnost ciljeva, nivo organizacije farmi, stepen uključivanja vladinih institucija u razvoju, implementaciji i održavanju procesa selekcije, su neki od faktora koji utiču na razvoj i napredak ovčarstva jedne zemlje. Stoga se prvi korak ka napretku sastoji od definisanja rasa, odgajivačkih ciljeva, odgovarajuće tehnike i metodologije za merenje proizvodnih osobina životinja. Na uspeh u ovom poslu najveći uticaj imaju: efikasnost kontrola i evidencije proizvodnih osobina, procedura procene genetskih parametara i odgajivačke vrednosti životinja i organizacija sistema za difuziju genetskog materijala. U ovčarstvu Srbije poslednjih nekoliko decenija je nastala vidna promena u sistemu gajenja ovaca, pre svega poboljšanjem ishrane. Pored toga sprovođeno je i oplemenjivanje lokalnih populacija selekcijom, planskim ili neplanskim ukrštanjem sa inostranim rasama. Takođe, neke uvožene rase adaptiravši se na nove uslove, gaje se u čistoj rasi, ali njihov proiz
...
vodni potencijal nije uvek adekvatno predstavljen. Konačno, dobijene su i nove domaće produktivnije rase: Mis ovca i Pirotska oplemenjena populacija. Cilj ovog rada je da izvrši procenu fenotipske vrednosti najzastupljenijih rasa ovaca u Srbiji kao i onih populacija koje bi trebale imati veći značaj u budućnosti. Time bi se dao doprinos sticanju prave slike o snazi i potencijalima ovčarstva Srbije u različitim sistemima gajenja i bolje definisao pravac daljeg genetsko selekcijskog rada. Istraživanja su pokazala da postoji visoka varijabilnost osobina u zavisnosti od svih posmatranih faktora. Indikativno je da se u intenzivnom sistemu forsiraju rase ovaca mesnatog ili kombinovanog tipa, smer meso i meso-vuna, dok u poluintenzivnom i ekstenzivnom sistemu dominiraju rase trojnog smera proizvodnje, meso-mleko-vuna. U intenzivnom sistemu gajenja, najbolje rezultate je pokazala populacija Mis ovce. U poluintenzivnom sistemu postoji vrlo značajna razlika u masi tela između pirotske oplemenjene ovce i cigaje, kao i između svih ispitivanih rasa ovog sistema u pogledu mlečnosti. Jagnjad cigaje su ostvarila najveću masu tela sa 90 dana. Lipska ovca po količini mleka u laktaciji dominira. Sa druge strane plodnost lipske ovce je najmanja, dok je masa runa najmanja kod ovaca pirotske oplemenjene populacije. Ekstenzivno gajenje ovaca je najviše zastupljeno u planinskim krajevima Srbije. Nema značajnih razlika u pogledu varijabilnosti kvantitativnih osobina između svrljiške, sjeničke i pirotske ovce, osim u završnoj masi tela jagnjadi, gde su Svrljiška i Pirotska populacija u zaostatku u poređenju sa sjeničkom ovcom.
Keywords:
sheep / rearing system / genetic potential
Source:
Biotechnology in Animal Husbandry, 2009, 25, 5-6-1, 421-429
Publisher:
Institute for Animal Husbandry, Belgrade
Projects: